We have been waiting for Meteor Lake processors for a long time, and Intel has confirmed it will launch them officially at its AI Everywhere event next month! However, we already have some news on Meteor Lake laptops, as some MSI laptops with Intel 14th Gen Core Ultra processors have already been listed online.
The source comes from @momomo_us, who first posted about these new laptops through Newegg US, revealing details such as which CPUs to expect and some of the laptop's key specifications. While the links were initially active, they have since been taken down.
The first of MSI's work laptop range spotted with 14th Gen CPUs includes the Prestige 13 & 16. A model with CreatorPro 16 Studio was also listed in the leak. The popular Stealth 14 & 16 gaming SKUs are mentioned, too, although we didn't get the exact specs of these.
Talking about the specs, we can see these laptops will feature Intel Core Ultra 5 and Core Ultra 7 CPUs. High-end features such as 6400 MHz DDR5 memory and OLED displays with high color gamut capabilities are also included.
The Core Ultra 5 125H featured on the MSI Prestige 13 AI Evo is expected to have a 16-core & 24-threaded configuration. There are only rumors about the clock speed of these CPUs, but they say the Core Ultra 5 125H could feature up to a 4.50GHz boost clock speed. The higher-end variant with Core Ultra 7 155H is also spotted, and this particular model is expected to come with a total core count of 14 with 18 threads and up to 4.80 GHz.
Core Ultra is part of the higher-end CPU variants that Intel will offer with the upcoming 14th-gen launch. The integrated GPU on these CPUs is facilitated by the on-board Intel Arc graphics. While these laptops don't have dedicated GPUs, we could still see them tackling content creation & light gaming with ease.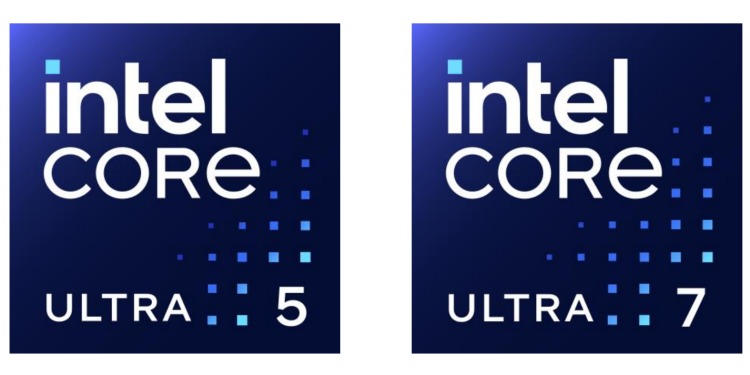 The Intel 14th Gen processors should be unveiled on 14 December, which should open up more information for us soon. As for the pricing we see in the now deleted links, the MSI Prestige 13 should start from $1,299, while the Prestige 16 will go up to $2,500.
So, what are your expectations from Intel's upcoming Core Ultra processors, part of the 14th Gen Meteor Lake lineup? Let us know your thoughts in the comments below!
---
Load More