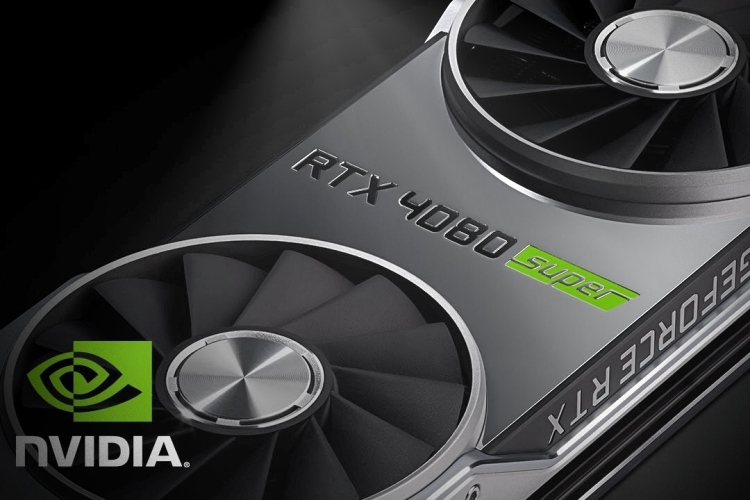 The Nvidia RTX 4080 is already a powerful graphics card, sitting right under the RTX 4090 in the company's 40-series lineup of GPUs. Now, it seems like a successor to the RTX 4080 might be in the pipeline. So, let's discuss what to expect from the upcoming Nvidia RTX 4080 Ti, as per the latest leaks.
Nvidia RTX 4080 Ti (or Super) Could Launch in 2024
This latest leak comes from X user (formerly Twitter) @MEGAsizeGPU who claims through undisclosed sources that there is a new Nvidia RTX 40-series graphics card in the works. The new card has been referred to as an RTX 4080 Super, but the leaker mentions it could also be called the GeForce RTX 4080 Ti.
Nvidia phased out the Super branding after the RTX 20 Series. It even reportedly canceled an RTX 3090 Super GPU, replacing it with the RTX 3090 Ti. So, I personally theorize it is less probable for the new & upcoming 80-class RTX GPU to have the Super branding attached as a suffix.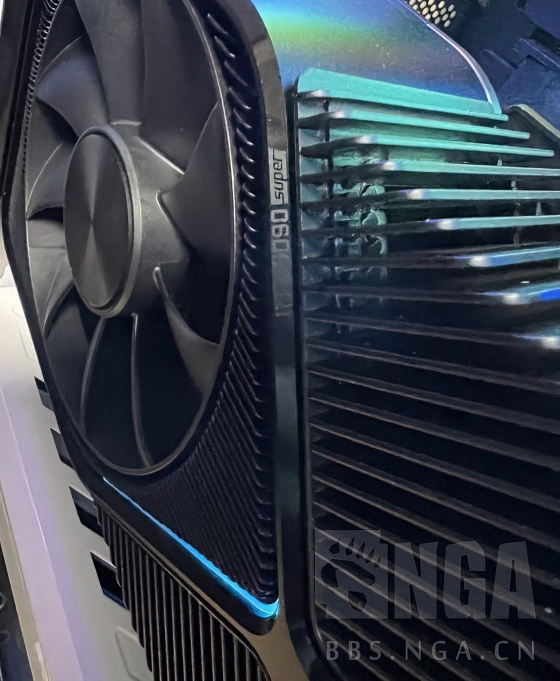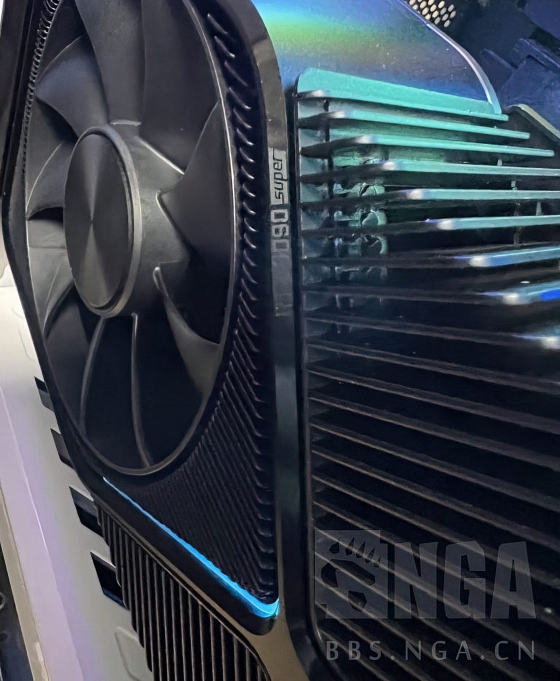 Let's speculate on the performance, as per the claims in the leak. While the RTX 4080 uses the AD103 chip, its new big brother known as the RTX 4080 Ti is expected to be based on the AD102 chip. This means the RTX 4080 Ti will be based on the graphics chip of the RTX 4090, the fastest GPU offered by Nvidia.
The total graphics power (TGP) mentioned for the RTX 4090 is 450W. This is approximately 40% higher than the power required by 4080. Nvidia is definitely planning the RTX 4080 Ti with a decent performance uplift as compared to its younger brother! The new RTX graphics card in the 80-class could be leveraged by the company to adjust the overall pricing of the RTX 40 series lineup.
It has been claimed that the upcoming RTX 4080 Ti graphics card will be priced in the same range as the RTX 4080. Once released, there is the possibility that we could see the RTX 4080 get a price drop, and the RTX 4080 Ti becomes available around the $1,200 mark. This theory is based on other RTX 40 series GPUs having dropped in price after AMD launched its new RX 7700 XT & 7800 XT GPUs.
Is the upcoming RTX 4080 Ti graphics card going to be worth it? Let us know your thoughts in the comments below!
Featured Image: Mohit Singh/Beebom
---
Load More