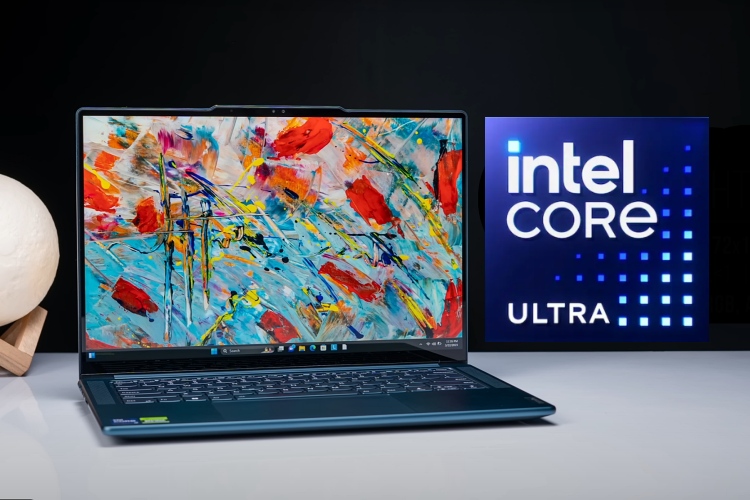 Lenovo Yoga is of the most popular lineups among ultra-light, portable Windows machines. As you know, Intel recently announced their 14th-generation processors under the Meteor Lake architecture. Intel is now using the new "Core Ultra" branding for these processors as compared to the previous Core i-series branding. Now, Lenovo Yoga laptops with Intel 14th Gen Meteor Lake processors and Core Ultra branding have been spotted online.
Intel 14th Gen Meteor Lake Laptops Spotted Online
Lenovo Yoga Pro 7 is an upcoming laptop listed with capable specs such as a 3K resolution screen, 32GB DDR5 Memory, and 1TB of PCIe SSD storage. This laptop has been listed on a Bulgaria-based retailer's website, with Intel Core Meteor Lake processors. The listing was originally shared by X user (formerly Twitter) @momomo_us, who is a renowned hardware leaker. Two Intel 14th Gen Meteor Lake CPU variants were leaked:
Intel Core Ultra 5 125H
Intel Core Ultra 7 155H
Both these CPUs are coming under the Core Ultra branding, meaning it is one of the faster 14th Gen Meteor Lake chips for laptops. The non-Ultra CPUs will be slower. Talking about these processors, the Intel Core Ultra 7 155H is expected to have a 16-core configuration with 22 threads. The other CPU, the Intel Core Ultra 5 125H, is expected to come with a 14-core configuration with 18 threads.
Of course, both of these CPUs should come with all the new Intel Meteor Lake features, as discussed here. This includes Arc graphics, so the Yoga Pro 7 with these processors should be plenty fast even for a few intensive games. Talking about the pricing of these laptops, the Core Ultra 5 125H variant of the upcoming Yoga Pro 7 laptop has been listed for 2948 лв (Bulgarian Lev), which translates to $1,599. The Core Ultra 7 155H variant has been listed for 2579 лв (Bulgarian Lev), which converts to $1,399.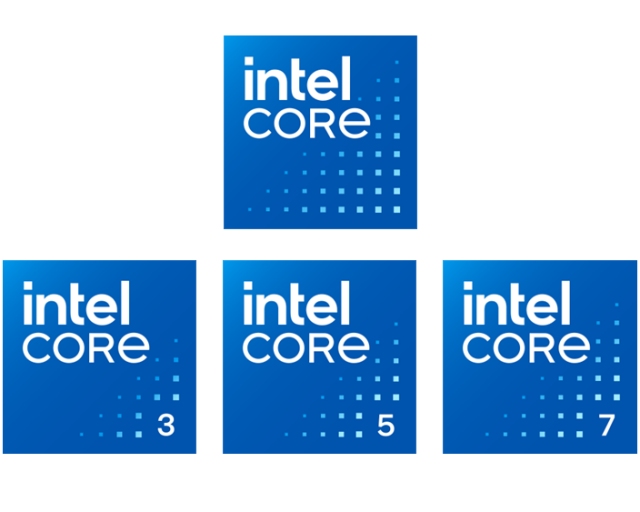 These are the preliminary prices of Lenovo's flagship laptops with Intel 14th Gen Meteor Lake CPUs. Thus, keep in mind that the final pricing might be different. It will be based on the region and future changes to the lineup. The proper processor lineup and naming hasn't been revealed by Intel just yet, so take this with a grain of salt. All we know (officially) is that there are Core and Core Ultra chips under the 14th Gen Meteor Lake architecture.
What are your thoughts on the upcoming Intel 14th Gen mobile processors with the 4nm Meteor Lake architecture? Do let us know in the comments below.
Featured Image Courtesy: Beebom YouTube
---
Load More