Intel has today released new Arc graphics drivers to deliver better overall performance and includes optimizations for the latest games. We are talking about the latest Intel Arc #31.0.101.4952 graphics drivers. This is a major driver update for Team Blue's first-gen Arc GPUs.
New Intel Arc 31.0.101.4952 GPU Driver Released: Details
The latest Intel Arc graphics driver delivers up to 750% better performance in DirectX 11 games. For the DX12 API, it is up to 50% faster than before. Intel has been putting in the work and its GPUs are steadily becoming better with each update. By the way, for those unaware, Intel's Arc graphics card lineup consists of the Arc A770, A750, and A380. There is a newly launched A580 too.
Talking about the GPU driver's patch notes, we can see that a staggering 750% improvement occurred in the Halo Master Chief Collection. Two more notable games where the performance improved significantly are Yakuza 0 (154% FPS gain) and World War Z (~113% FPS gain). Returnal, a DX12-based game that was previously a PlayStation exclusive, witnessed a 53% FPS gain with the latest Intel GPU driver.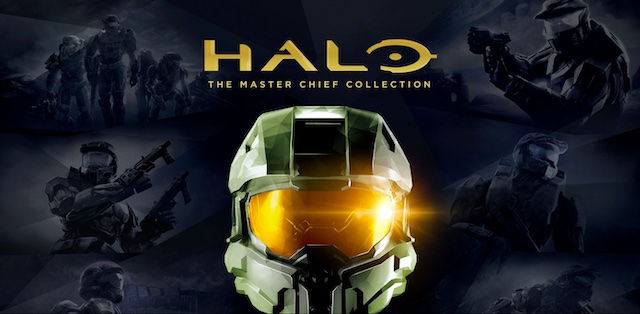 You can check out the full patch notes of the Intel Arc driver here. These new drivers also bring optimizations and official support for a few new games. Some of these include Call Of Duty Modern Warfare III, The Talos Principle 2, and Robocop: Rouge City. To update your GPU drivers, check out our dedicated step-by-step tutorial linked here.
What are your thoughts on the new graphics driver update to Intel GPUs? Aren't the performance gains quite exciting? Let us know in the comments below.
---
Load More