Chromebooks recently got the ability to run Android apps via its new developer channel release and that has opened the gates to new functionality for Chrome OS devices. Basically, you can now use your favorite apps like WhatsApp on your Chromebook. There's a catch though. The Play Store considers the Chromebook as an Android 6.0 tablet, thus you can only install apps that are compatible with tablets and as we know, WhatsApp isn't available for tablets.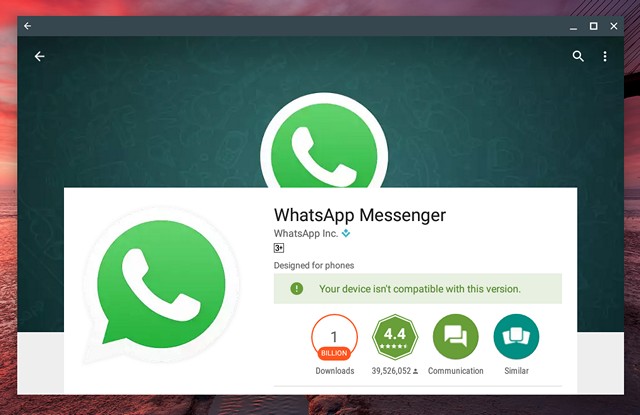 However, you can install and use WhatsApp on Chromebook through an alternate method. Here's how to do it:
1. Firstly, you will have to install WhatsApp on your Chromebook. Since it's not available from the Play Store, you can download the app's APK from WhatsApp's official webpage. Once downloaded, check our post on how to install APK files on Chromebook to install WhatsApp.
2. Once WhatsApp is installed on the Chromebook, open it and tap on "Agree and Continue" in its welcome page. After which, you should get a message saying "Note: tablets are currently not supported". Click on "Ok".
3. Then, WhatsApp will prompt you for permissions. Click on "Continue" and grant the permissions. Once done, enter your mobile number along with your country code and move ahead. Select "Ok" when WhatsApp prompts you to confirm the number.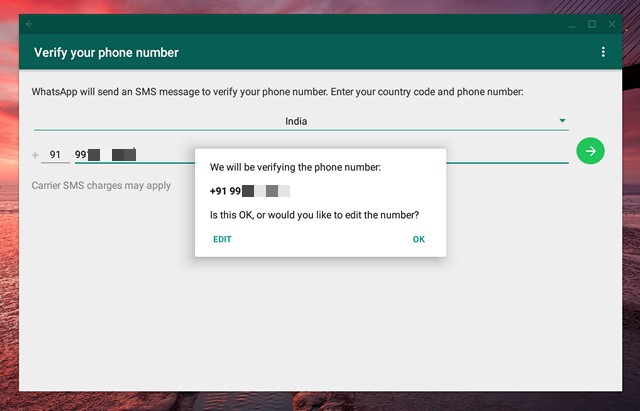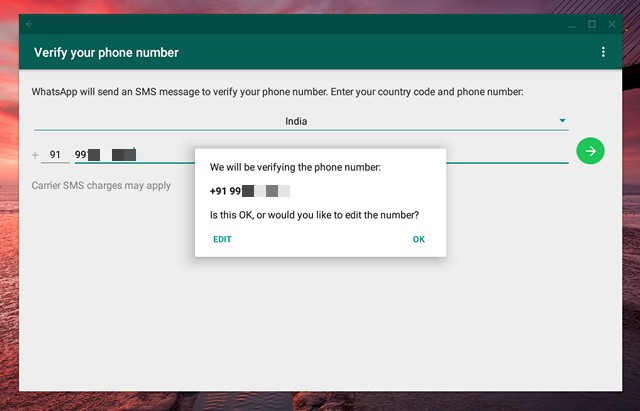 5. WhatsApp will then try to detect an SMS sent to your number but it obviously won't be able to. So, check your phone and enter the code manually, sent via SMS from WhatsApp.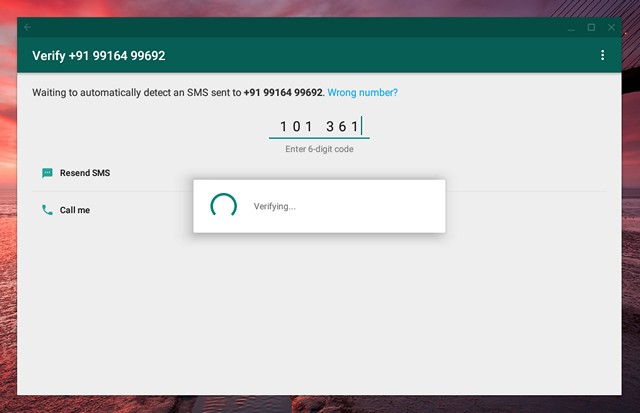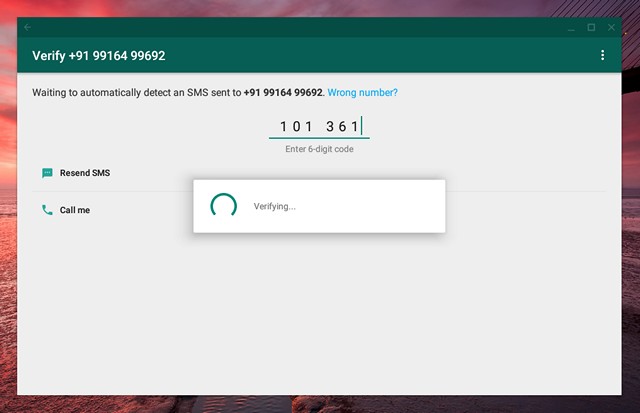 6. After the code is verified, your WhatsApp account should start up with the usual set up.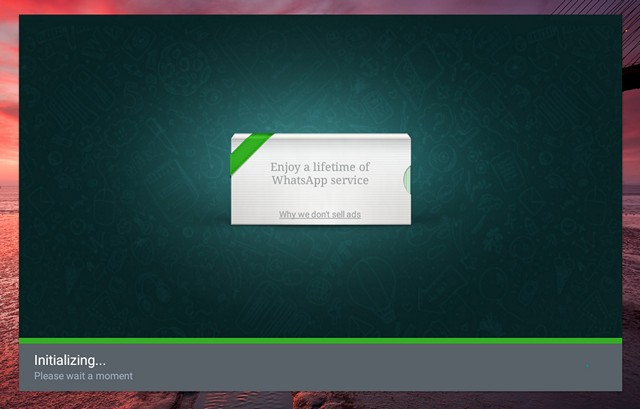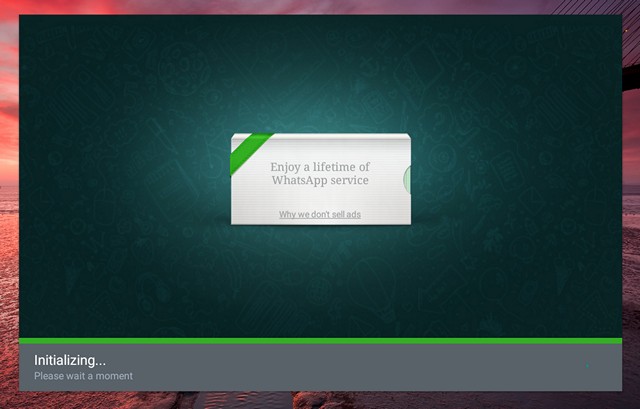 Well, that's it and you can start using WhatsApp. You can send messages, send media and even make calls with ease. In fact, we were surprised to see that WhatsApp works like a charm om the Chromebook, as you even get push notifications when the app isn't open.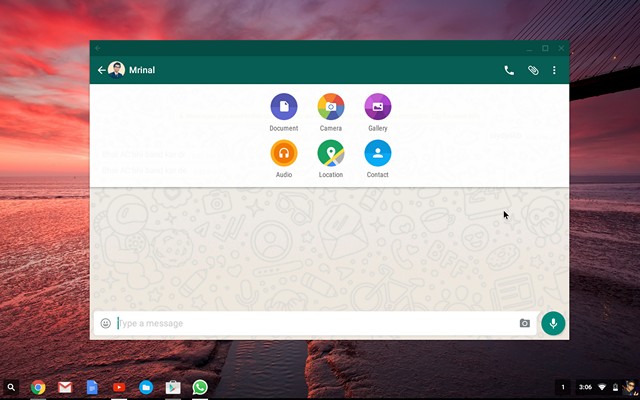 SEE ALSO: How to Enable Developer Mode on Chrome OS to Get Root Access
Use WhatsApp on your Chromebook with ease
While Chromebook users always had the option to use WhatsApp Web, it's no match against the full fledged WhatsApp app. Especially since the app seems to work exceptionally well on Chrome OS. However, you will have to follow the aforementioned steps first to get the app started on Chromebook. So, do it now, if you have a Chromebook compatible with Android apps and do let us know if you face any issues or problems.