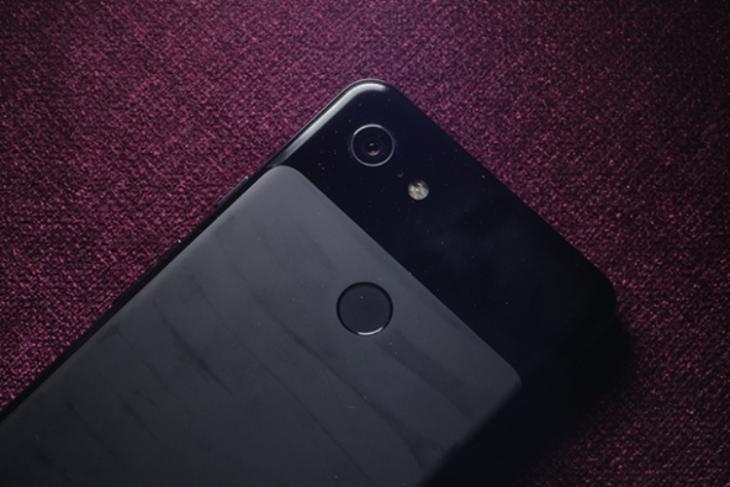 I don't know about you guys but the thing I most look forward to in a new Pixel phone (including the Pixel 3) is always the camera. Not just because the new Pixel phones will bring exceptional camera hardware, but because Google always has a great camera experience which leverages software processing to capture incredible photos.
The best part about this approach from Google is that the camera app is generally ported to work on older devices which means all of us can enjoy the new camera features whether we buy the new Pixel phones or not, because of the software-heavy focus.
It happened last year and it has happened again. While the ported camera app is still in beta, it has already brought two new features including the much-vaunted Night Sight and Live Google Lens. So, if you want these two new features for yourself, here is how you can do it:
Get Night Sight and Live Google Lens Feature on Your Android Device
The Google Pixel 3 is bringing a ton of new camera features. Apart from the Night Sight and Live Google Lens features which have already been ported, the new Google camera app also brings features such as Top Shot, Photobooth, and more. While these features are exclusive to Pixel, you can get them on your Android device by following the below steps. Do note that the app is currently in beta hence it is not perfect and may crash at times However, once you have installed it, you can update it regularly to get the latest Google camera features in the upcoming stable builds:
The app has been published on the XDA Developers's forum page and can be downloaded by clicking here.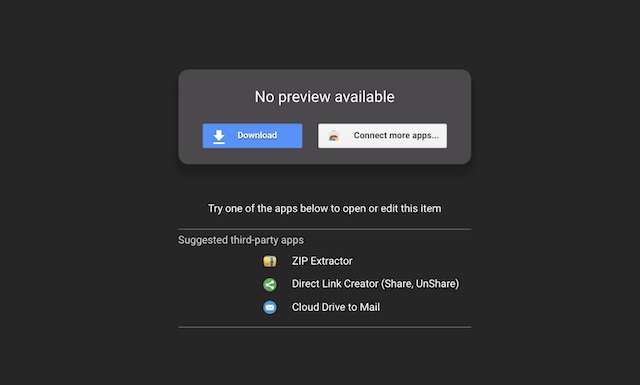 2. Once you have downloaded the APK file, click on the install button to install it on your device and then launch the app.
3. Now the app will ask permissions to access your camera, microphone, and more. Grant these permissions for the app to work.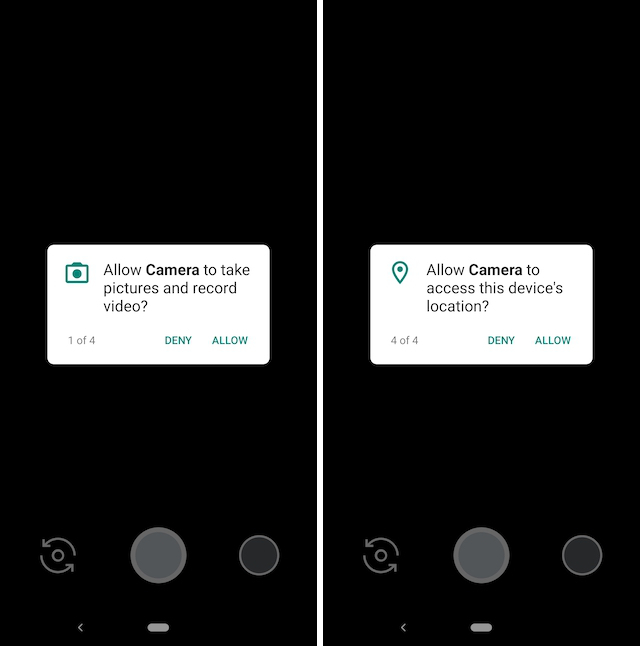 4. In the camera viewfinder, tap on the "More" button to get access to Pixel 3 exclusive features such as Photobooth, Night Light, and Live lens.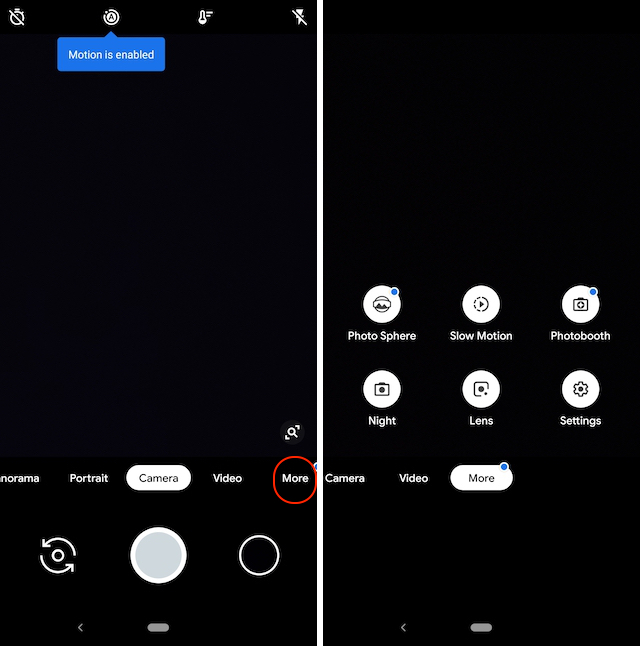 5. Just to confirm that the feature is working properly, here's a screenshot showing Google Live Lens feature in action. As you can see, the live lens was able to identify and extract contact information from the card.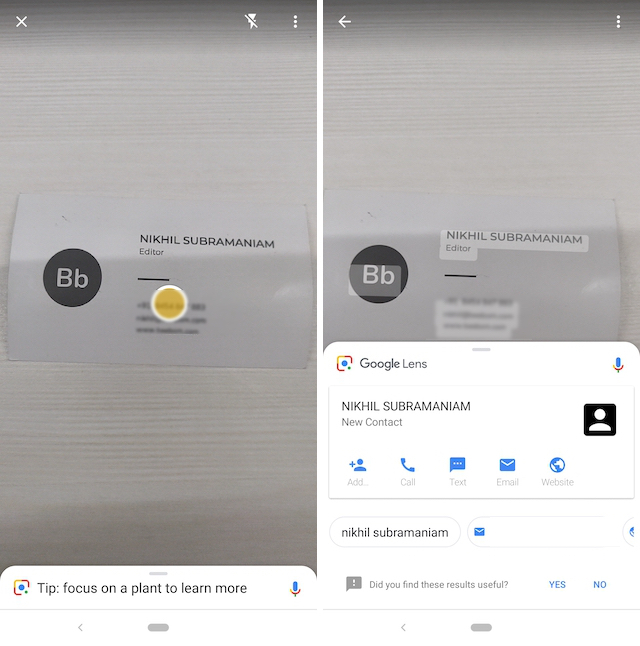 SEE ALSO: How to AirDrop Passwords in iOS 12
Enjoy Pixel 3 Camera Features on Your Android Device
That ends our tutorial and I hope that you were able to get the app working on your phone. The app is most stable on phones which are running on Android P so it would run better on some phones than others.
Do check it out and let us know if you are enjoying these new features on your phone or not. Also, if you encounter any problems during the installation process, ask your questions in the comments section below. We are here to help.