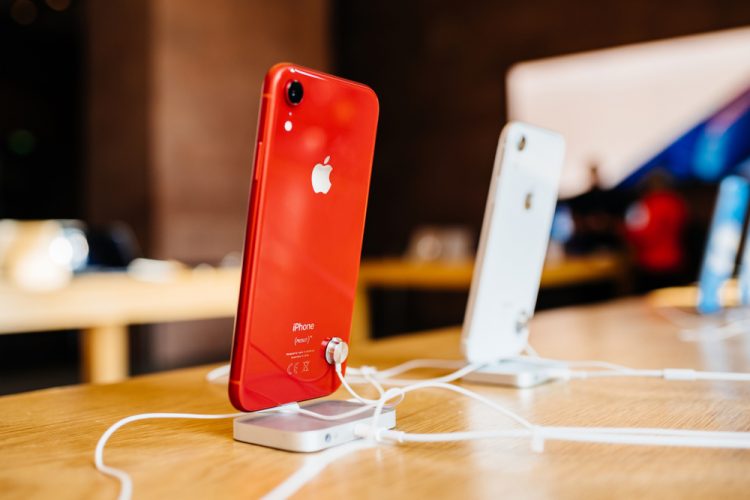 Google Pixel 3 is touted as the best smartphone camera these days – we certainly thought so – however, DxOMark begs to differ. The camera ratings website has declared iPhone XR as the best single-camera smartphone. This is certainly a major feat for the iPhone XR that had earlier been bashed for its less-than-full-HD display and hefty pricing.
DxOMark has finally published their iPhone XR camera ratings, which has breezed past both the Pixel 2 and iPhone X from last year. The iPhone XR has bagged 103 points in the photo stills and 96 points in the video category, with a total tally of 101 points.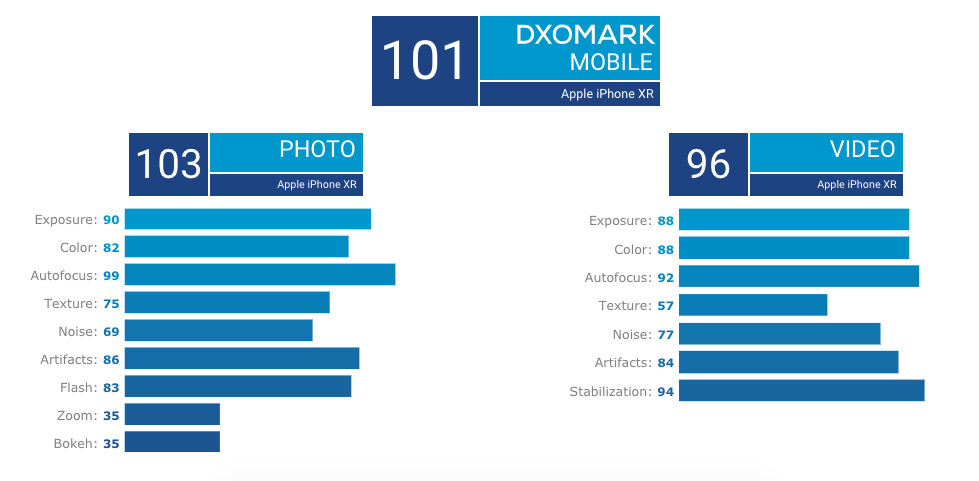 If you aren't aware of the camera specifications of the iPhone XR, you get a 12MP (f/1.8) rear camera and a 7MP (f/2.2) selfie camera on this not-to-affordable iPhone. DxOMark says that the overall image quality captured using this smartphone is comparable to the more expensive iPhone XS and XS Max, which have identical cameras.
The iPhone XR is able to capture good amount of details and offer a wide dynamic range, thanks to automatic HDR mode. The colors were found to be quite vibrant, with fewer artifacts, and "very usable" night shots. The white balance is found to be highly accurate in all lighting conditions.
Talking about portraits, the performance is not the best. The device only relies on Apple's software algorithms for bokeh and zoom effects and they're not up to the mark when compared to the company's flagships. Check out some camera samples right here:
DxOMark further adds that iPhone XR has the perfect balance between noise suppression and detail preservation This gives us the reality check, showing how a single lens backed by strong software can help capture some stunning pictures and you don't need to add four cameras to a phone.
Though DxOMark has gone ahead and termed iPhone XR as a "top-ranked" single-camera phone, we have to wait for its Pixel 3 review (which also sports a single rear camera) to get the closing tally for 2018. It, however, seems like Apple may see more buyers flock to buy its colorful iPhone XR at least in the short run.
What are your thoughts on iPhone XR's camera prowess? Do you think it will be able to hold its ground against the Pixel 3? Tell us your opinions in the comments below.
---