Many apps require access to Files app on your iPhone. With complete access to the stock file manager, it becomes easier to manage all the related files and folders. But what if you no longer want an app to have the permission to control your file manager due to privacy concern or any other personal reason. Bother not, there is a quick way to revoke app's permission to Files app. Let me show you how you can manage Files access to apps in iOS 14 and iPadOS 14.
Manage Files Access of Apps on iPhone and iPad
The ability to control apps' permission of files and folders is slightly hidden under Privacy setting. That's why it seems out of sight. Once you have used an app which works with the stock file manager, you can head over to Files and Folders setting to allow/disallow respective apps.
It would have been better had Apple offered an option to force an app to ask for access of the Files app every single time or while using the app pretty much the way location tracking works. But at least, you can manually disallow the permission right now. Hopefully, Apple gives it serious thought in the future. Till then, follow these steps to take control of apps' entry to the Files app on your iPhone and iPad!
Launch Settings app on your iOS or iPadOS device.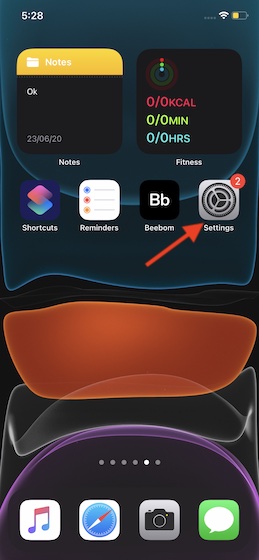 2. Now, tap on Privacy.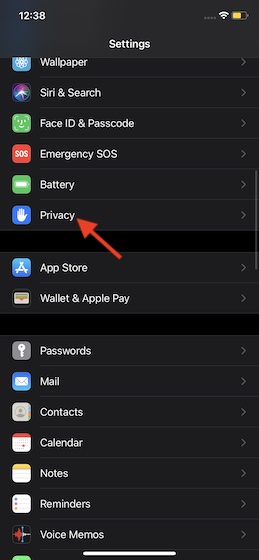 3. Next, scroll down and select Files and Folders.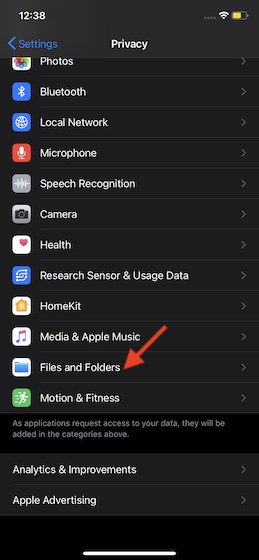 4. Turn off the switch next to the app which Files app access you want to revoke. Then, quit the Settings app.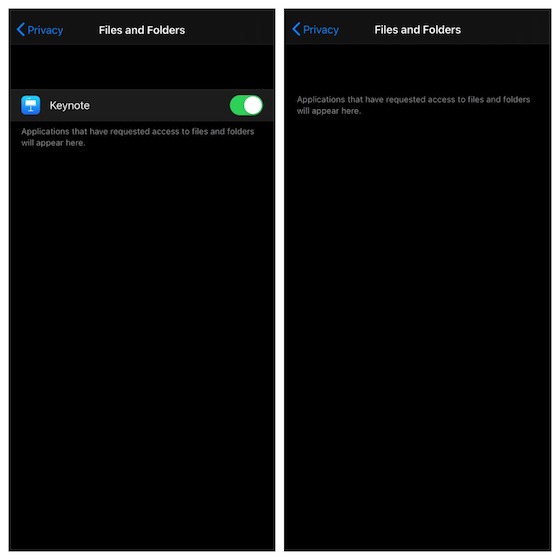 Allow/Disallow Apps from Accessing Files App with Ease
So, that's the pretty simple way to allow or disallow apps from having access to the Files app. Considering how seriously Apple considers privacy, it would be apt to offer a more functional privacy control related to files and folders.
Thanks to the introduction of several very helpful features like the option to restrict apps from using Local Network and preventing apps from picking up your precise location, iOS 14 is considered to be a major upgrade. Has this iteration of iOS lived up to your expectation? Let us know in the comments.