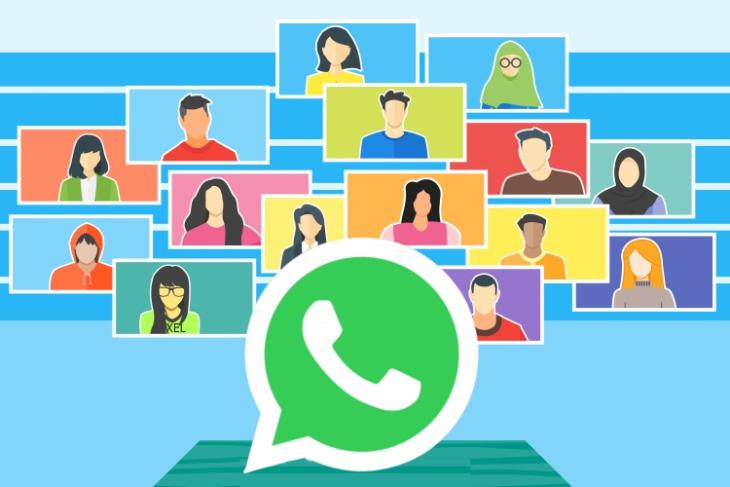 Video conferencing services saw a massive boom during the COVID-19 pandemic. With everyone cooped up and working from home, Zoom skyrocketed to the top and all of its competitors flock to the scene in an instant. Facebook announced Messenger Rooms in May earlier this year. They can accommodate up to 50 users at a time and have no time limits or restrictions.
The social networking giant, at the time, also revealed that it will integrate Messenger Rooms into WhatsApp and Instagram. We already the integration go live in WhatsApp beta and Instagram apps on mobile. But today, Facebook is rolling out the Messenger Rooms integration via WhatsApp Web and Desktop apps.
You can now click a button in the WhatsApp Web interface to create your Messenger Room. But ultimately, you need to jump to Facebook's website to complete the setup process. It will save you the pain of a couple of extra clicks, that's all. If you want to learn how to create a Messenger Room via WhatsApp Web, then read on:
How to Create Messenger Rooms via WhatsApp Web
Before you follow the steps underneath, make sure your WhatsApp Web is up to date, running the latest version #2.2031.4. You can simply refresh the page to update your web release. You may see a notification for the same if you haven't refreshed the page in a long while. Now, follow the steps underneath:
1. Open WhatsApp Web (or desktop app) and click the 'three-dot' icon at the top left.
2. You will see a new 'Create Room' option, sandwiched between the 'New Group' and 'Profile' options.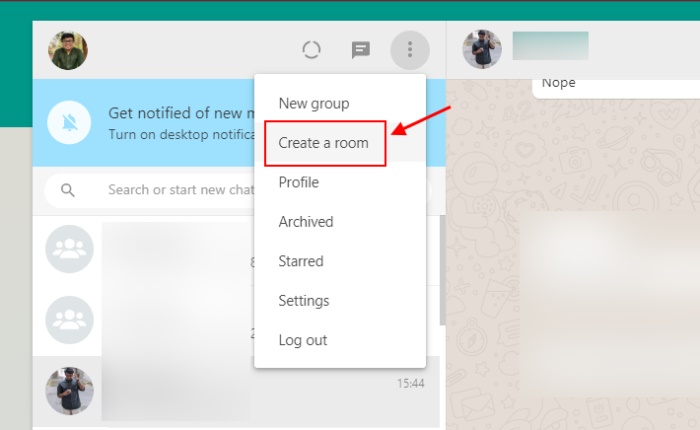 3. You will also find a new 'Room' icon under the attachment section within both group and individual chats.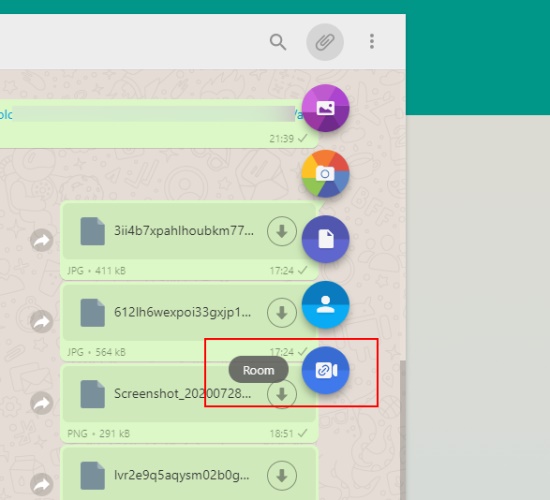 4. You can click either of the two options in Step (2) or Step (3) to see the 'Continue in Messenger' pop-up.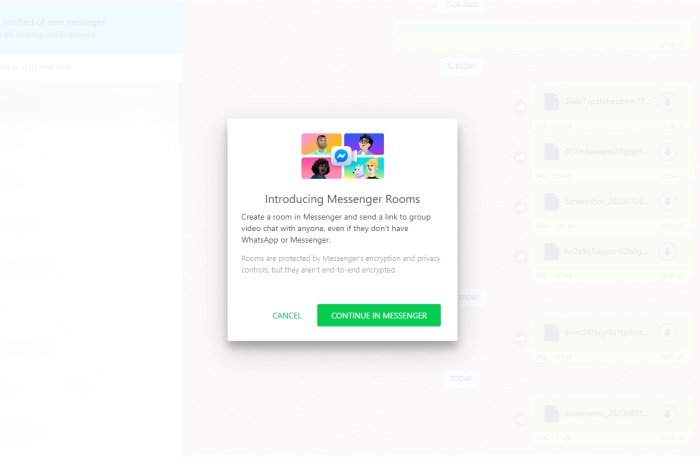 5. Yeah, you will be taken to Facebook Messenger to complete setting up the Room. If you didn't already know, WhatsApp is simply offering users, who are looking to video or voice call a bigger group of friends, a quick shortcut to Messenger Rooms.
6. You will see a 'Create Room as [Facebook name]' option, which on tapping will ask you for camera and microphone permissions. Your Messenger Room is now ready, just share the invite link, and enjoy a meeting with up to 50 users. We do suggest you head into the 'See all participants' section and 'Lock Room' to prevent random people zoom bombing your call – if the invite link leaks out.
If you're a group of more than 8 friends, then you can now easily create a Messenger Room and enjoy a video call. Messenger Rooms come integrated with in-app games, filters, and various other features. You can read about in detail right here.