Very few apps have got as much traction in the past year as Zoom. As remote work has become the order of the day in the wake of the pandemic, a large number of people have opted for the video-conferencing app to collaborate and stay connected. Boasting a ton of notable features like virtual background and appearance enhancements, the app excels in most aspects. One of the nifty features that have caught my attention is the ability to sync Zoom meetings from iPhone and iPad calendars which helps me stay tuned with everything that's lined up for me. Having found it really helpful, I would like to show you how to sync meetings with Zoom on iOS or iPadOS.
Sync Zoom Meetings with iPhone and iPad Calendars
Once you have synced your meetings with Zoom, it becomes easy to keep a track of them. Moreover, you can get started with the scheduled conferencing with ease.  Thanks to the timely notifications about the upcoming meetings, the app ensures you remain in the loop about what's to come. For a simplified tracking experience, Zoom features a Scheduled section wherein you can view all of your upcoming meetings along with the time and duration. That said, let's get started with the steps!
Launch the Zoom app on your iPhone and iPad.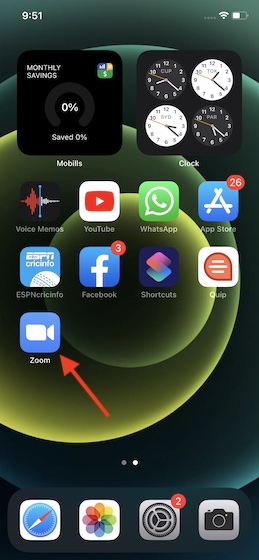 2. Now, tap on the Settings icon located at the bottom right corner of the screen.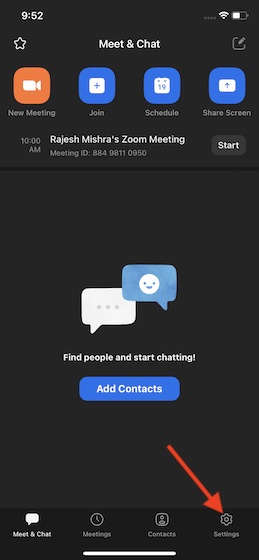 3. Next, tap on Meetings.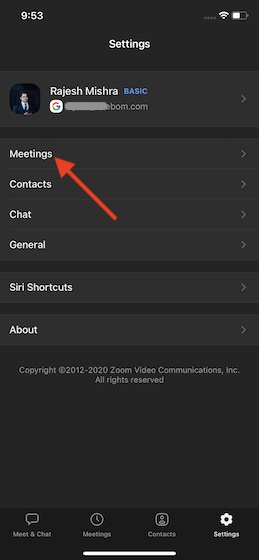 4. Next up, tap on Synced Calendars.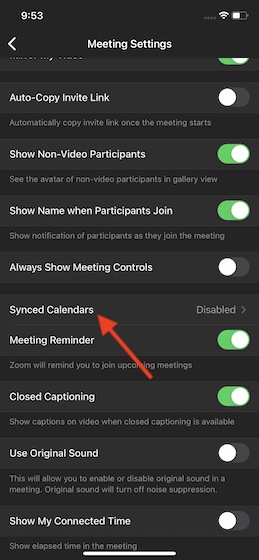 5. Finally, turn on the switch right next to Sync Zoom meetings from calendars. Now, a popup will appear saying something like, "Please turn on background refresh, Zoom needs permission to notify you about upcoming meetings."
Tap on Settings and then ensure that background refresh is enabled. Now, the app will show all of your synced calendars.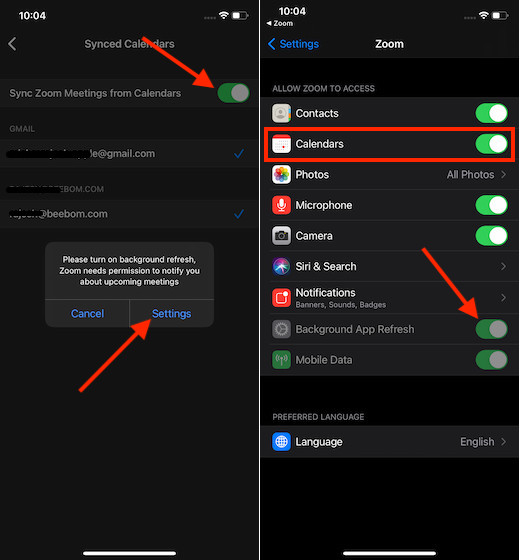 Note:
Make sure Zoom has access to the stock calendar app on your device. To do it, head over to the Settings app -> Zoom. Now, ensure that the toggle for Calendar is turned on. 
Sync Meetings with Zoom on iPhone and iPad
So, that's how you can sync meetings with Zoom on your iPhone and iPad calendar. If you use Zoom to communicate and collaborate with your colleagues, you would appreciate this useful feature.
Even though several powerful challengers like Google Meet and Microsoft Teams have come up to take on Zoom, it remains probably the most preferred video-conferencing tool across platforms. What do you have to say about this video-conferencing app and what are the new features you would like to see in it? Be sure to put your thoughts across.