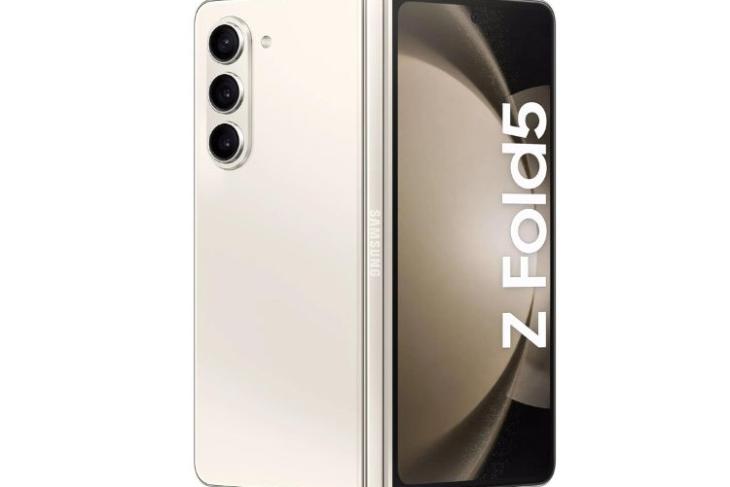 Samsung's next Galaxy Unpacked event is all set to take place on July 26 to unveil the next-gen foldable phones, tablets, and even smartwatches. Now a day ahead of this major event, we have got a look at the upcoming Galaxy Z Fold 5 and the Z Flip 5's Indian prices and we might be in for some surprise. Check out the details below.
Galaxy Z Fold 5 and Z Flip 5 Price Leaked
Leaker Paras Guglani has revealed that the Galaxy Z Fold 5 will have a starting price of Rs 1,43,500, which is less than the starting price of last year's Galaxy Z Fold 4. To recall, it started at Rs 1,54,999. While a price hike has been in tow for global markets, it seems like fans in India can take a sigh of relief.
Although, this might not be true for the Galaxy Z Flip 5. It is suggested that it may start at Rs 95,000, which is a bit higher than what its predecessor cost at the time of the launch. An increase in price for the next-gen Flip phone is expected across the globe and it remains to be seen how this impacts the popularity of the Samsung foldables and whether or not this gives an edge to the latest Motorola Razr 40 Ultra, which is priced at Rs 89,999.
But more importantly, we have to see if this information becomes true and this shall be revealed during the July 26 launch event, which by the way, is taking place in Seoul, Korea for the first time.
As for the specs, both the Galaxy Z Fold 5 and the Z Flip 5 will see some performance improvements and get the Snapdragon 8 Gen 2 chipset, support for up to 50MP cameras, 25W fast charging, and even an IP68 rating. The Galaxy Z Fold 5 is expected to have a 7.6-inch primary and a 6.2-inch secondary AMOLED display, while the Z Flip 5 may go for a bigger 3.4-inch outer screen and a 6.7-inch inner one. Design-wise, we may not see major changes but the hinge is expected to see some improvements for a no-gap design.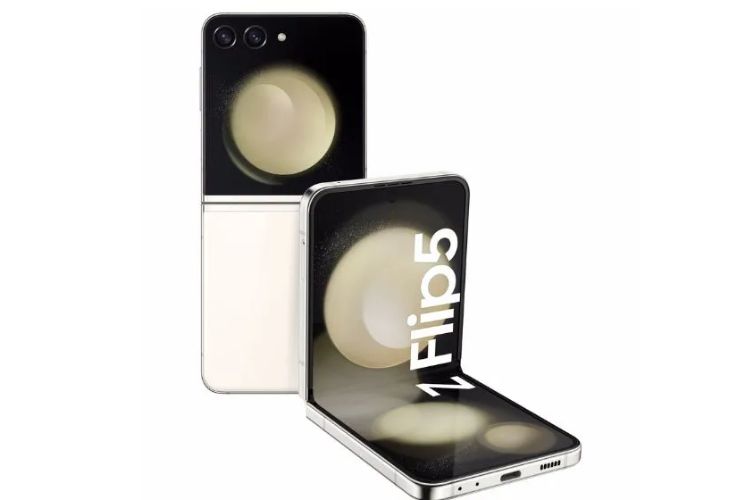 In addition to this, the new Galaxy Tab S9 series, the Galaxy Watch 6 Series, and a new pair of TWS earbuds are also expected to hit the stage. All details will be unveiled tomorrow and we will ensure you get them pretty quick. So, stay tuned to this space, and don't forget to share to tell us if you are excited about Samsung's launch event in the comments below.
Featured Image: Galaxy Z Fold 5 Leaked Render