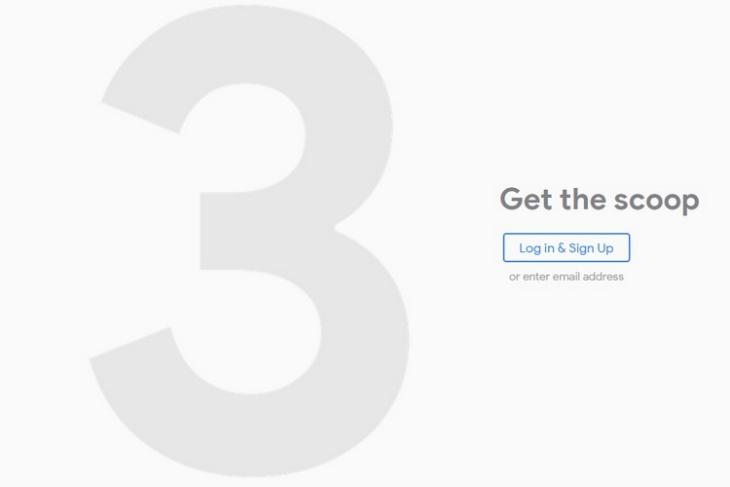 Google is expected to launch its much-rumored Pixel 3 line of smartphones on October 9 in New York, and the company has already sent out invites for the launch event. Now, the tech giant has seemingly started teasing the upcoming devices on the Google Store with a specially-curated page that has a giant number '3' on it.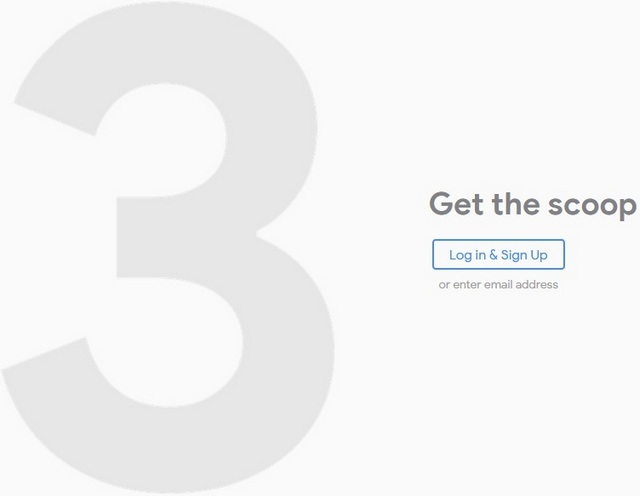 In case you're logged in to your Google account while visiting the page, you'll be able to click on a link to 'Get the Scoop' and stay up-to-date with all the latest official info about the upcoming devices. Once you do subscribe, Google will tell you to 'Check back on October 9' – the day the company is believed to launch the Pixel 3 line.
The Pixel 3 and Pixel 3 XL have been leaked ceaselessly over the past few weeks, revealing quite a bit about them. We've already seen the full unboxing of the Pixel 3 XL, the supposed camera samples, benchmarks, rumored spec-sheets and several hands-on images, leaving very little to the imagination.
The unboxing video seemingly confirmed that the Pixel 3 XL will feature a huge notch up front, although, the smaller Pixel 3 is expected to forgo the controversial design feature in favor of a design similar to last year's Pixel 2 XL. Both devices, however, are expected to feature dual-cameras in the front.
According to various leaks, both the Pixel 3 and Pixel 3 XL will be powered by the Snapdragon 845 SoC, but while the former is expected to feature a 5.5-inch display with an 18:9 aspect ratio, the latter will apparently come with a massive 6.7-inch screen. The devices will also reportedly come with wireless charging support,