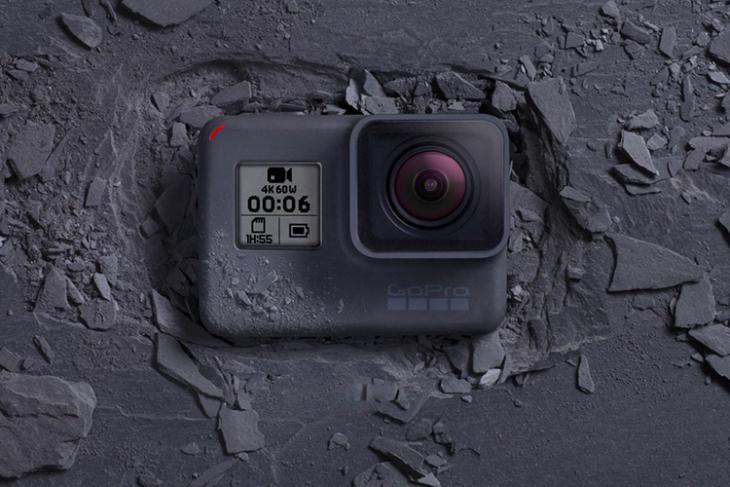 GoPro's performance in the last calendar year was far from satisfying. At the beginning of 2018, it cut around 300 jobs and took an exit route out of its drone business due to poor sales. Even GoPro action cameras witnessed a "soft demand" and the company had to lower prices through the holiday season to bounce back, as well as introduce mass-market products.
But as per a recent report by The Information, Chinese tech giant Xiaomi could help the action camera company overcome financial woes with an acquisition offer of $1 billion. The report says that Xiaomi is interested in buying GoPro although it doesn't intend to overpay, either. GoPro's stocks bounced back up for the first time since February 14, following speculation of a Xiaomi buy-out.
The investment in an off-shore brand – especially a US company, as Bloomberg notes, could help Xiaomi attract more investors during the upcoming IPO drive. With it, the company would also have access to 30,000 retail outlets in 100 countries where GoPro does business, giving it an easy route to market in uncharted geographies.
The deal is, however, dependent on the approval from the US government which is engaged in a tax war against China presently. With the entry of Chinese brands in the US limited, American companies have also been warned repercussions for bonding with Chinese companies. Huawei's problems in the country are well-publicised and the Broadcom-Qualcomm deal was also scuppered due to fears of US losing one of it's biggest chipset companies.
Meanwhile, after the recent launch of the $199 GoPro Hero – which was also released in India as an entry-level action camera – GoPro CEO Nick Woodman said that the company could consider licensing the GoPro brand to other manufacturers and charging a royalty in return. This would also help alleviate some revenue problems, although it does leave scope for the product and brand becoming diluted.