Broadcom recently announced its plans to redomicile to the United States by April 3 in a bid to speed up the security review process by CFIUS (Committee on Foreign Investment in the United States) and move forward with its multi-billion dollar acquisition of Qualcomm Inc. However, Broadcom's takeover of Qualcomm has now come to a screeching halt following a presidential order to block the Broadcom-Qualcomm deal.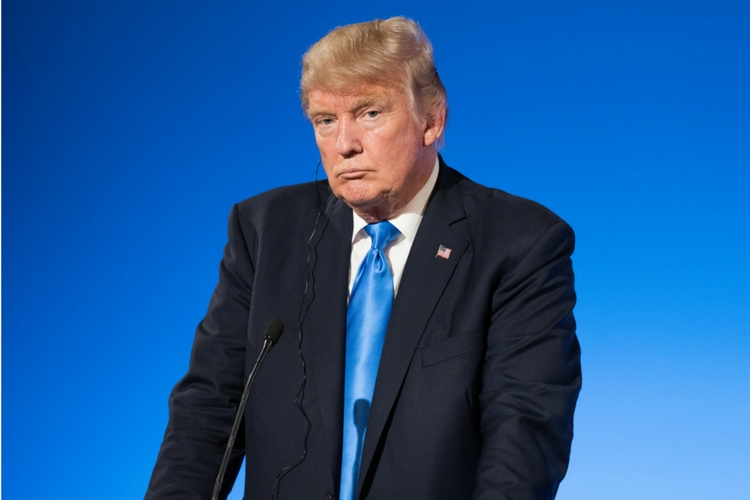 The executive order issued by the White House Office of the Press Secretary on Monday states that Broadcom's acquisition of Qualcomm has been prohibited by the order of US President Donald Trump as Broadcom 'might take action that threatens to impair the national security of the United States.'
The proposed takeover of Qualcomm by the Purchaser is prohibited, and any substantially equivalent merger, acquisition, or takeover, whether effected directly or indirectly, is also prohibited.
The presidential order further states that all the 15 candidates who were listed by Broadcom in its filing with the US SEC (Securities and Exchange Commission) are prohibited from contesting the elections for the post of directors at Qualcomm. Moreover, the latter has also been prohibited from accepting the nomination filing or votes cast in the favor of any individual listed by Broadcom.
The Purchaser and Qualcomm shall immediately and permanently abandon the proposed takeover. Immediately upon completion of all steps necessary to terminate the proposed takeover of Qualcomm, the Purchaser and Qualcomm shall certify in writing to the Committee on Foreign Investment in the UnitedStates (CFIUS) that such termination has been effected in accordance with this order and that all steps necessary to fully and permanently abandon the proposed takeover of Qualcomm have been completed
Qualcomm had earlier delayed its annual shareholder meeting by 30 days on the order of CFIUS and scheduled it on April 5, just two days after Broadcom's redomiciling process was to be completed. The presidential order has now asked Qualcomm to prepone its annual shareholder meeting and organize it in 'no later than 10 days.'