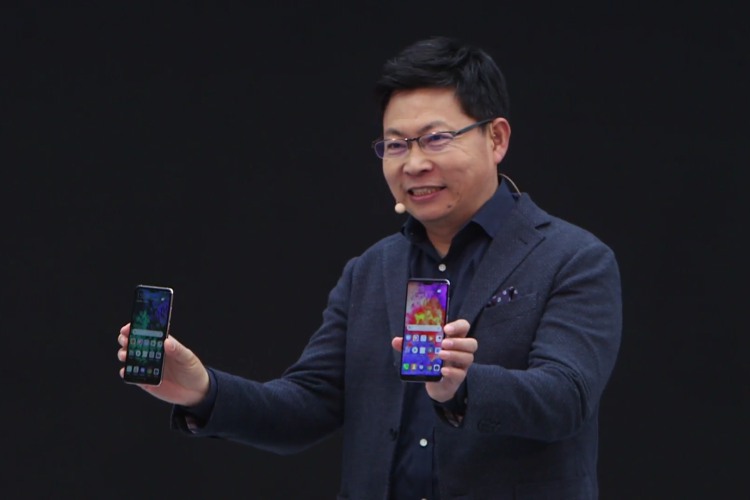 By now you might have seen the coverage about the excellent cameras in the Huawei P20 and P20 Pro, so it's not surprising that fans in the US are not quite happy about the de-facto ban on Huawei by carriers, law enforcement and even retailers.
Despite this cold shoulder, Huawei wants to make one thing abundantly clear: it's not quitting the US market. Speaking to CNET, Huawei consumer business CEO Richard Yu said, "We are committed to the US market and to earning the trust of US consumers by staying focused on delivering world-class products and innovation. We would never compromise that trust."
It's been a tumultuous year for Huawei in the US. AT&T cancelled a mega deal that would have seen Huawei compete with Samsung for market share. Then FBI warned against the use of Huawei phones for official work. The final blow seemed to be when BestBuy cancelled future orders for Huawei phones earlier this month.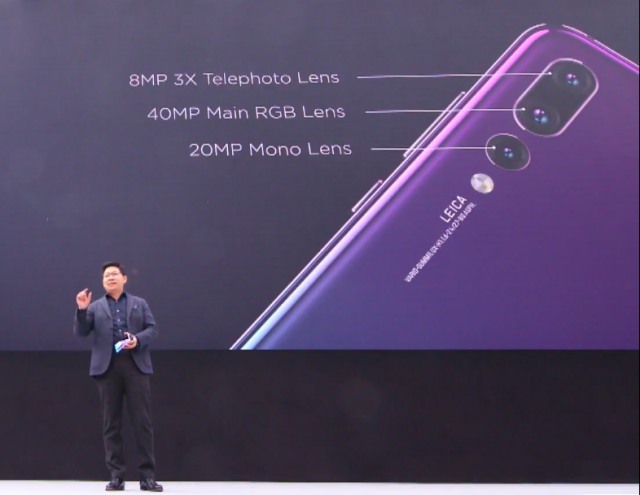 But the P20 series, especially the P20 Pro's much-revered triple camera setup has put the company's hardware chops on display, and drawn huge praise in these early days. The camera is earning the sort of rave reviews usually reserved for Apple. Both the phones sit at the top of the DXOMark rankings, which  – whatever you say about its review methodology – is still considered a benchmark for mobile camera tests. The P20 Pro has got an astounding total score of 109 – seven better than the P20 – with a scarcely-believable photo score of 114. The cameras surpass the vaunted Google Pixel 2 in terms of performance too.
So yes, Huawei is in the limelight at the moment, and the great early response could actually be a boon for the company's chances in the US. Or it could end up playing lone ranger in the US and use the massive marketing budget to sell phones through its own online and retail stores. Thankfully, it's coming to India soon and we'll get a chance to test out the much-loved hardware ourselves.
---