Singapore-based Broadcom has formally announced that it is abandoning its attempt to acquire rival American chipmaker, Qualcomm, just a couple of days after the Trump administration blocked the deal citing national security risks. The company was earlier reported to have considered moving its headquarters to the US to pacify US politicians who expressed their unease over an Asian company taking over the reigns of a major US tech firm like Qualcomm, which is emerging as one of the leaders in next-generation 5G chips.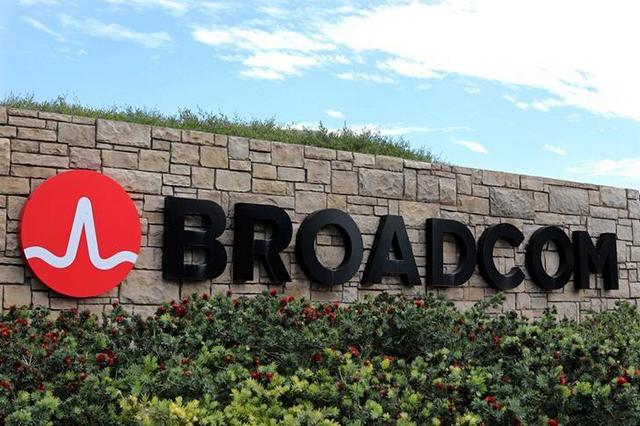 The deal was temporarily put on hold last week after the U.S. Treasury's Committee on Foreign Investment in the United States (CFIUS) announced that it was reviewing the proposed acquisition to check for potential security implications. The committee also said that it was concerned about whether the Singapore-based company will cut off all R&D funding for the US firm to ease the success of "third party foreign entities", in what was interpreted as a clear reference to Chinese tech giant Huawei.
The latest developments are a huge setback for Broadcom CEO Hock Tan, albeit, not an entirely unexpected one, given the paranoia that exists in the US security establishment over emerging Chinese tech firms and their expected dominance of the global economy in the coming decades. In a statement released to the press, Broadcom said that the company will comply with the US government order in spite of being disappointed with the outcome.
"Although we are disappointed with this outcome, Broadcom will comply"
The Broadcom-Qualcomm acquisition drama has gone on since last November, when the former made a hostile offer of $105 billion, which was promptly rejected by the Qualcomm management as "not even worth considering". Following the first rejection, the Singapore-based company raised the stakes, offering $121 billion for the US chipmaker, although, the Qualcomm management continued to resist the hostile bid.
While the latest developments may have given Qualcomm's President Cristiano Amon and CEO Steve Mollenkopf some breathing space for now, it will be interesting to see how it plays out going forward, especially with Intel also said to be weighing the pros and cons of making an offer for Broadcom as a way of possibly getting a backdoor entry into the lucrative smartphone market that it exited in 2016 following years of unsuccessful attempts.