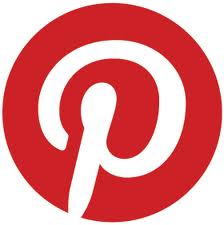 Pinterest is a virtual Pinboard that lets users organize and share the stuff they find interesting on web, but it proved to be an awesome referral traffic generator for  retail brands.
As per the sources,  In January, Twitter with 200 Million users generated approximately 3.61% of the total traffic whereas Pinterest with only 10.4 Million users generated same amount of traffic.
Here's an Infographic that shows the Power of Pinterest.

SEE ALSO:  Why Google+ is Important For Business [Infographic]