If you want to drive massive traffic from Pinterest to your website then you need to make sure that images you are sharing on Pinterest syncs with the content of your website and are interesting enough to be shared.
To help you with that, here are 8 best tools to create stunning images for Pinterest,
1. PicMonkey – Photo editing made of win
PicMonkey is a free to use photo editing tool, no-log in required, just upload the picture that you want to edit. With this tool, you can edit a photo, create a collage or make a design. Here are the prominent features this tool,
Crop photo to appropriate size.
Add text to compliment the image, a variety of fonts are available, choose the one that suits you the most.
Add effects, touch-ups, themes, frames and a lot of other options to enhance the beauty of the photo.
Here's a picture that I have edited using PicMonkey,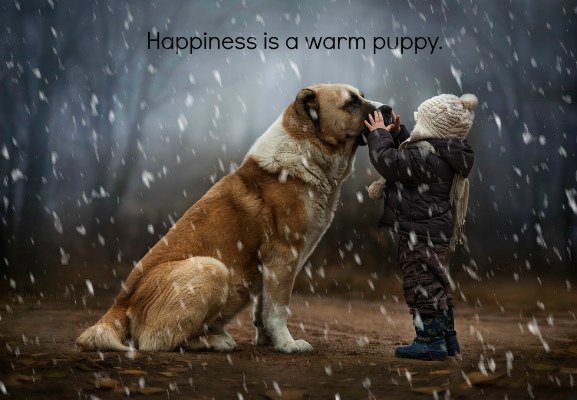 Paid version of this tool starts from 2.75 USD per month. The pro version is ads free and offers more effects, textures, fonts etc.
2. Share As Image – Highlight and convert text into images
Shareasimage is again a tools worth noticing. It can convert the text on a website in to a share-able image. If you have a website and you want this feature, all you have to do is to add the code provided by shareasimage to your website and If you want this feature for every website you visit, just drag the bookmarklet to the bookmark bar of your browser and enjoy this feature.
This tool also lets you upload and edit the images by adding effects and text. Sign up is required to save the edited images.
Here's an image designed by this tool,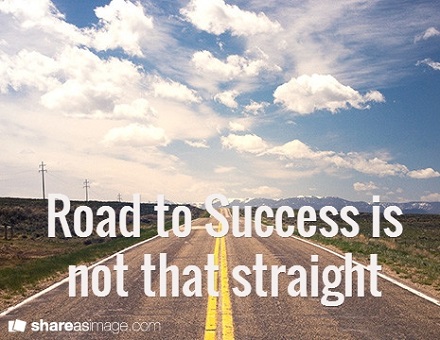 Pro version starts from 5 USD per month. With paid version you can add your own watermark, more filters and patterns and link photos back to any web page.
3. Pinstamatic – Get more from Pinterest
Pinstamatic completely justifies its tagline that says, get more from Pinterest. It offers a lot of features and that too completely free. No sign up is required, let's find out more about all the features of this tool in detail,
Website Snapshot, enter the URL of any blog post from your website in the box and It will create a pin-able snapshot of the same.
Quotes and Text, write any quote in the box provided and It will create the quote in to a share-able image, many different designs for images are available from which you can choose your favorite one.
Sticky notes, coverts the text in to a sticky note image.
Spotify Track, create an image of album artwork of your favorite song on Spotify.
Twitter Profiles, add your Twitter handle in the box and it will create a picture of the Twitter account.
You can also Pin date or map of a place by just adding information in the box.
You can also upload any image and add text to it.
Here's an image edited with the help of Pinstamatic,
4. Pinwords – Instantly add beautiful texts to images
Pinwords is completely free, It is all about adding text to images. No sign up required, just add the image from computer or from any URL and add text to it. The fonts available are very beautiful, you can also tilt the text. Here's an image edited with the help of Pinwords,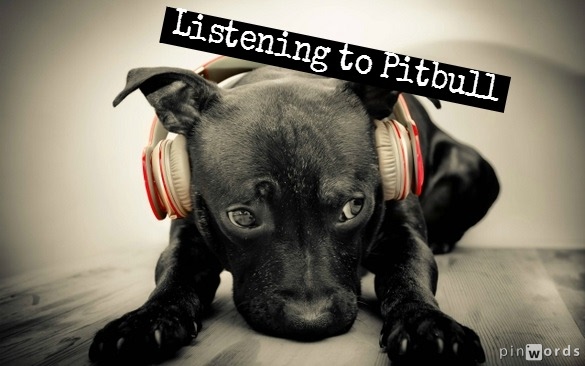 5. ReciteThis – Turns a quote into a masterpiece
ReciteThis offers many beautiful templates to turn any quote in to a beautiful and appealing picture. All you have to do is to think of a quote, type it in the box provided and choose your most favorite template and that's it, you're done. This tool is completely free and log in isn't required. And, if you can't think of any quote, you can browse the suggestions provided on the right upper corner of the website.
Here's a mater-piece from ReciteThis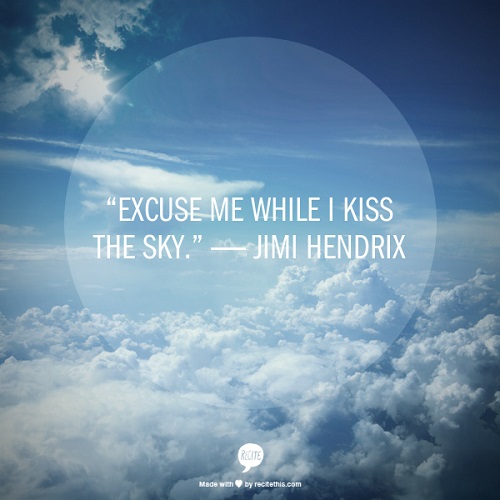 6. UseChisel – Write thoughts on photos
Chisel lets you upload an image and add text to it. It can also convert any text in to image, just add Chisel it bookmarklet to the bookmark bar of your browser and enjoy this feature on all the websites. Sign up is required.
Here's an image edited with the help of Chisel,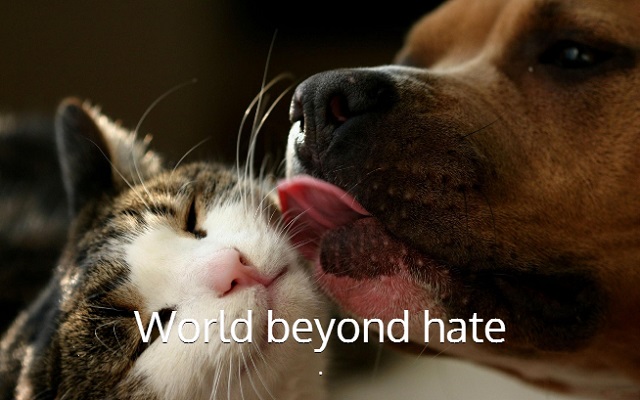 Here are some more tools that are not specifically for Pinterest but you can use them,
7. Quotescover lets you convert quotes in to beautiful images. With the help of this tool, you can create tailored images for Facebook cover photo, Google+ cover picture, wallpaper or for print. The best thing about this tool is that it simplifies the process of designing to a great extent.
8. behappy is very different from all other tools. It's more of like ME-commerce, here you can use your own quotes or some famous quotes and turn them in to beautiful designs which can be made available to sell in the form of posters, cards or T-shirts. If something gets sold, you get 30% of the selling price. Isn't that interesting?
SEE ALSO: Here's Why Pinterest Will Take Over Twitter
If you have any query or suggestion feel free to write in comments below the post.