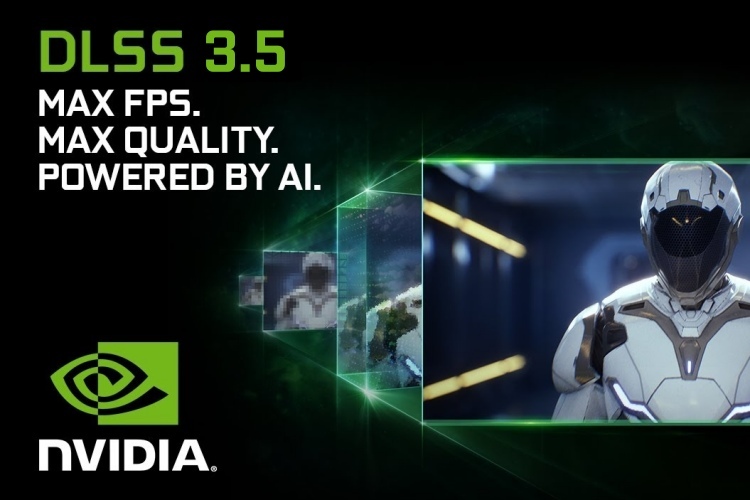 At Gamescom 2023, Nvidia announced the next chapter of their Deep Learning Super Sampling (DLSS) technology, which originally came out with the Turing-based RTX 20 Series along with the introduction of real-time ray-tracing tech in games. We have come a long way since then with two new GPU generations and the introduction of DLSS 3 with RTX 40 Series graphics cards. Today, we'll go over the new updates to the technology with Nvidia's DLSS 3.5 update.
DLSS 3.5 Delivers Even Better Ray-Traced Image Quality
Nvidia's DLSS technology focuses on leveraging artificial intelligence to increase image quality. With the earlier DLSS 3 update, the company introduced Frame Generation, which increases your FPS by two-fold, with half of the FPS being generated by AI. Nvidia has now introduced DLSS 3.5. This includes the new feature called Ray Reconstruction, which essentially brings a new AI network (trained on supercomputers) to generate 'higher-quality pixels in between the sampled rays.'
Before this, traditional denoisers were used with hand-tuned optimizations. In comparison, leveraging AI instead in the form of this Ray Reconstruction is a significantly superior method and results in a noticeable improvement to the final image quality. Back in 2022, they showcased real-time denoisers so developers can use a limited budget of rays per pixel to still achieve great-looking results in-game.
Ray Reconstruction will be superior to this earlier technique. In the new games that support DLSS 3.5, we will see it in action. By the way, real-time 3D creator applications such as D5 Render & Chaos Vantage, along with NVIDIA's Omniverse platform, will all receive Ray Reconstriction for improved image quality. Here are the games expected to release in the second half of 2023 with DLSS 3.5 support, along with ray-tracing and Nvidia Reflex:
Cyberpunk 2077 and Phantom Liberty Expansion
Alan Wake 2
Portal with RTX
Nvidia also announced that an RTX Remix project for Valve's critically acclaimed Half-Life 2 is in the works. They said that the upcoming mod will support full ray-tracing, DLSS 3, and other Nvidia technologies like Reflex for lower input lag.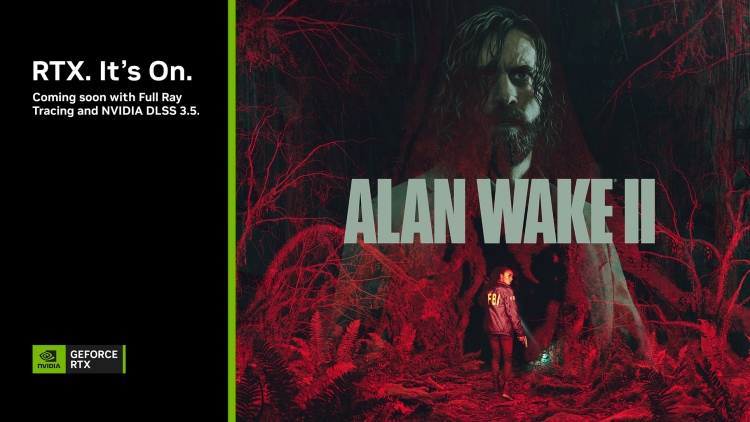 For now, since the tech has just come out, we're not even seeing 10 games with DLSS 3.5 support. However, given that DLSS 3 adoption is growing steadily (even the AMD-partnered Starfield game is getting an unofficial DLSS 3 mod) with 35+ games supported so far, we can expect swift adoption for DLSS 3.5 as well.
We are eager to test DLSS 3.5 for ourselves, once it releases with new graphics drivers and the upcoming games. Are you excited about the next chapter of Nvidia's DLSS tech? Did the new features impress you? Let us know in the comments below.
---
Load More