If you have explored our list of new biomes in Minecraft 1.19, you already know this update is going to be wild. Both literally and figuratively. And all the new mobs in Minecraft 1.19 update are only here to push our expectations to a whole new height. Though, if you haven't tried the Minecraft 1.18 update yet, we suggest you do that first. In this article, we will only cover all the confirmed mobs for the 1.19 update on both Minecraft Java and Bedrock editions. But don't forget to bookmark this guide, as we will keep adding more mobs when they get confirmed and the release date inches closer. A few of the upcoming mobs were planned for the Caves & Cliffs Part 2 update but pushed back due to development delays. So, we have a lot to unpack here. With that said, let's not waste a moment more and meet all the new mobs in Minecraft 1.19 The Wild Update.
New Mobs in Minecraft 1.19 Update (January 2022)
The list of new mobs in Minecraft 1.19 here isn't in any particular order. So feel free to explore them as per your interest using the table below.
Warden
Starting with the most anticipated mob, we have the warden. This mini-boss mob was teased for the caves & cliffs update but couldn't reach the game in time. With a whole ancient city structure to itself, the warden only spawns underground in the deep dark caves biome. It's also the first blind mob in the game. Since it can't see you, the Warden relies on sound and vibrations you make to find and hunt you.
As seen in Minecraft 2021 Live teaser, it can kill a player with just 2 hits even if they have a full netherite armor on. Even though most players are waiting for it, many won't be delighted to encounter it in the game. And to make matters worse, the warden's presence gives us a darkness-based effect which limits our visibility. Not to forget, the Warden is even taller than an iron golem, creating a daunting effect. And its loud heartbeat only adds to the sinister vibes.
Frogs
As a part of the newly revamped swamps, frogs are a passive mob coming to Minecraft 1.19 in three variants. Depending upon their spawn location, the frog can be the default, snowy, or tropical. Just like real life, Minecraft frogs can jump really high, swim faster, and prey on smaller mobs.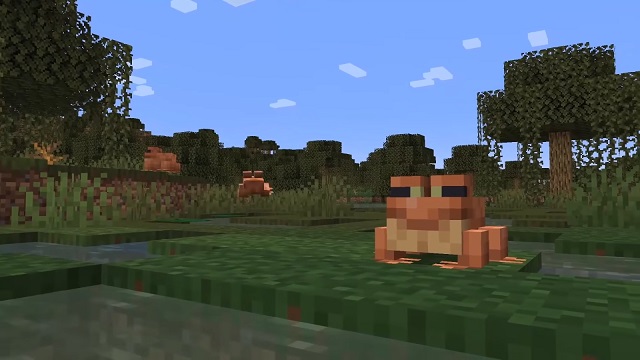 One of their favorite meals is small magma cubes. And if a frog eats a magma cube, it drops frog-light, which is a colorful block that emits light. Beyond that, you can find frogs sitting on the edges of swamps as well as on lily pads and drip leaves. It will be interesting to see how they interact with the fishes in the game.
Tadpoles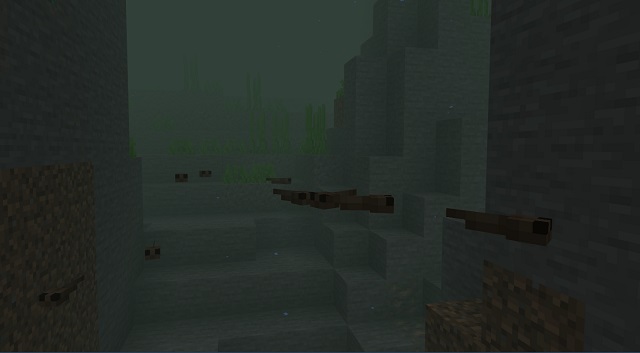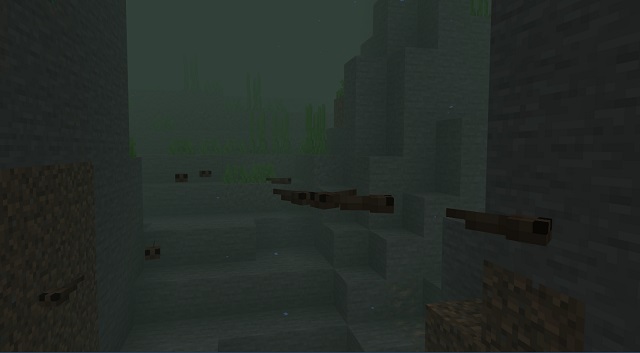 Our next new mob in Minecraft 1.19 Wild Update is the baby version of frogs – tadpoles. They spawn from eggs that frogs release on top of the water surface. Usually found in groups, tadpoles are now the second smallest mob in Minecraft. You can even capture them in water buckets to move them. But unlike frogs, tadpoles can't survive outside the water for long.
Fireflies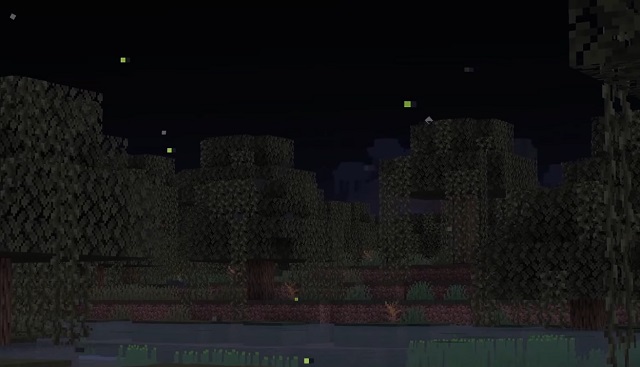 As you can guess, Fireflies are the smallest mob in Minecraft 1.19, and they are likely being added for aesthetic purposes. You can find glowing fireflies only in the swamp biome, and that too, mostly at night time. Compared to other new mobs in Minecraft 1.19, fireflies aren't the most popular addition. Nevertheless, their presence is going to make the in-game nights more lively. Not to forget, fireflies are also food for the frogs.
Allay – User Choice New Mob in Minecraft 1.19
Finally, the last confirmed new mob for Minecraft 1.19 is the Allay. This cute creature is the result of user choice mob votes held in 2021. Players chose it over the baby golem, which players like myself still miss. Though, unlike most mobs in the game, the Allay's function is mostly player-based. It picks up dropped items and collects copies of that item from the loaded chunks of your world.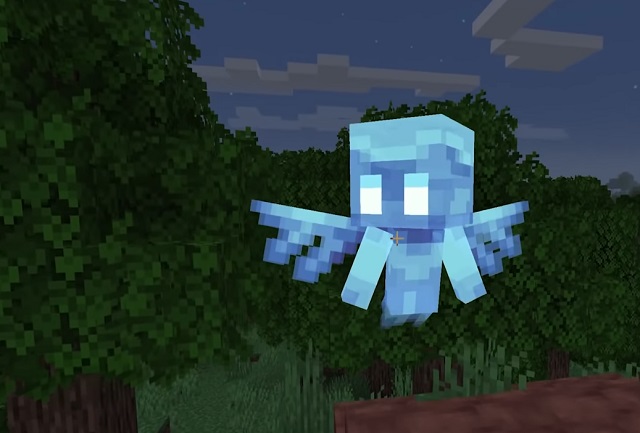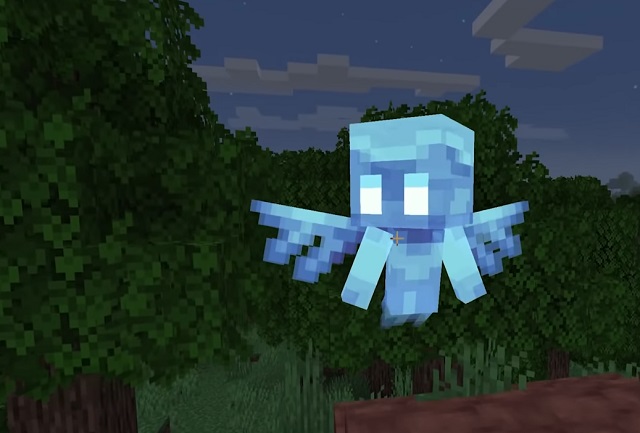 At most, it can carry a full stack of items which are usually 64 items. However, allay isn't allowed to steal items from players' chests. Allay, at its movements might suggest, loves music. So, it drops its collected items only next to a note block. We are yet to find out how to spawn an allay, but it will be an interesting mechanic to figure out once the update drops.
New Mobs That Will Be Added in Minecraft 1.19
Whether it's the deadly Warden or the friendly Allay, Minecraft 1.19 will have a lot to offer in terms of new mobs, and we're all hyped for it. Moreover, since the update is months away from release, who knows how long our list of new mobs will become in a few months. So, don't forget to check for more updates. Meanwhile, if you want to revamp your existing world, you can try the best Minecraft modpacks. Though, you need to install Forge in Minecraft to run them and other best mods in Minecraft. Additionally, a majority of the teased mob have some direct or indirect relation with lighting in the game. So, installing the best Minecraft 1.18 shaders might be a smart choice. With that said, which mob are you most interested in meeting in Minecraft 1.19 update? Tell us in the comments below.