In what could be termed as yet another game-changing marketing strategy, Apple now allows users to get six months of Apple Music for free as part of a Christmas deal. That means you can subscribe to Apple's music streaming service without having to shell out a single penny for the first six months. What's more, even if you had already tried the three-month Apple Music subscription before (or still using the trial version), you can choose to resubscribe and get the additional three free months. Do keep in mind, this interesting deal is currently available only in three countries: The US, UK, and Canada. And it's valid only until the end of 2019. So, if you are willing to give the music-streaming service a shot, follow along to subscribe to Apple Music for a six-month free trial right now.
Subscribe to Apple Music for Six-Month Free Trial
In a typical Apple fashion, this Apple Music Christmas deal involves a simple trick. You can grab this offer via the popular music discovery app Shazam which is now owned by Apple. Therefore, make sure you have already installed the app on your iPhone, iPad or iPod touch before going ahead with the process. The app is available for free and requires iOS 11 or later. With that said, let's get on with the quick steps!
1. Launch the Shazam app on your device and use it to identify a song.
Note: Just in case, you are using the app for the first time, you will need to first identify a song by hitting the Shazam icon in the middle of the screen. Once the song has been identified, you will get the option to open it in the Apple Music app. After that, you can follow from step 3 to get the subscription. 
2. Next, tap on the Library button at the top left corner of the screen.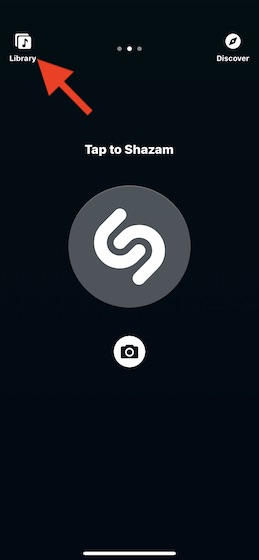 3. Next up, choose any song.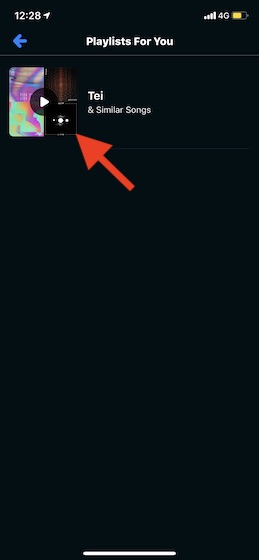 4. Up next, tap on the Open in the Apple Music button. Now, you would receive a prompt to get the six months subscription for free. Tap on "Try for Free". Now, Apple will automatically generate and redeem a promo code in your account.
That's pretty much it! Now, go ahead and enjoy Apple Music to the fullest.
How to Cancel Apple Music Subscription
Once you have enjoyed the six-month trial of the music-streaming service, you can subscribe to the premium version ($9.99/month) or cancel it at your own will. Simply head into the Music app > For You menu > profile picture > Manage Subscription. Now, tap on the Cancel Subscription option and confirm it.
Put Your Hands on 6-Month Apple Music Trial
So, that's the quick way to get the cool six-month Apple Music subscription. From what I can tell it's a good way to attract music lovers. On the competition front, Apple's music streaming service is ahead in the US by a good margin as far as paid subscribers are concerned. However, it's trailing far behind the global market leader Spotify that has amassed over 113 million paid subscribers ( 248 million active users) as against Apple Music's around 65 million paid subscribers.
---
Load More