Launched at the WWDC 2018 keynote, the iOS 12 update brings many new changes, including ARKit 2, tools to promote digital wellness, more Animoji (and Memoji, if you want an animated version of yourself), Siri Shortcuts, Group FaceTime and a whole lot more. Apart from these major features, another new feature that the Cupertino giant has added to its OS is the ability to automatically update the device. Yes, that's right, users will now be able to automatically update their iPhones and iPads to the latest iOS versions in the background as and when they come. Well, if you'd like to do that too, read on, as we show you how to enable automatic updates in iOS 12:
Enable Automatic Updates in iOS 12
Note: I tried the following method on my iPhone X running iOS 12.0 Beta, and the method worked just fine.
1. First off, head over to Settings -> General -> Software Update.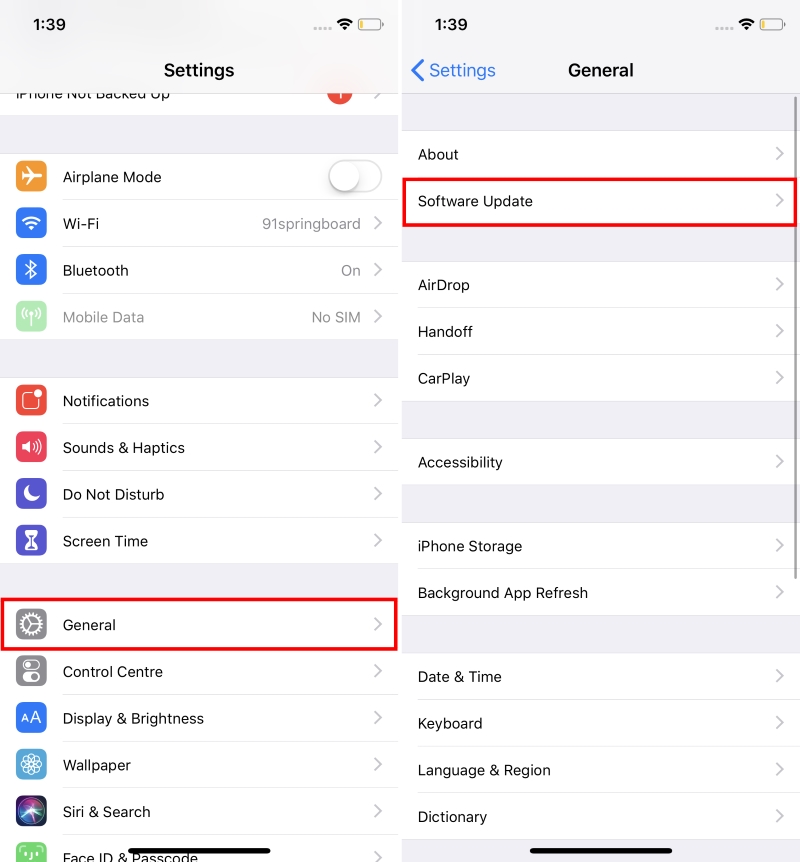 2. The phone will first check for any new updates. Now, tap on "Automatic Updates".
3. Simply enable the toggle next to "Automatic Updates".
And that's it. Your device will now automatically search and download iOS updates in the background, whenever they are released.
SEE ALSO: How to Set Up Multiple Faces for Face ID in iOS 12
Update your iPhone Easily with Automatic Updates
Well, that was pretty much it. While not a major feature in itself, it will certainly enhance the overall user experience, by allowing the user to easily update his/her device to the latest iOS versions as and when they are launched. And enabling this feature isn't that hard either. Well, I have enabled in on my device, for I love to stay on the latest versions at all times. But what about you? Would you be using this feature? Let us know in the comments down below.