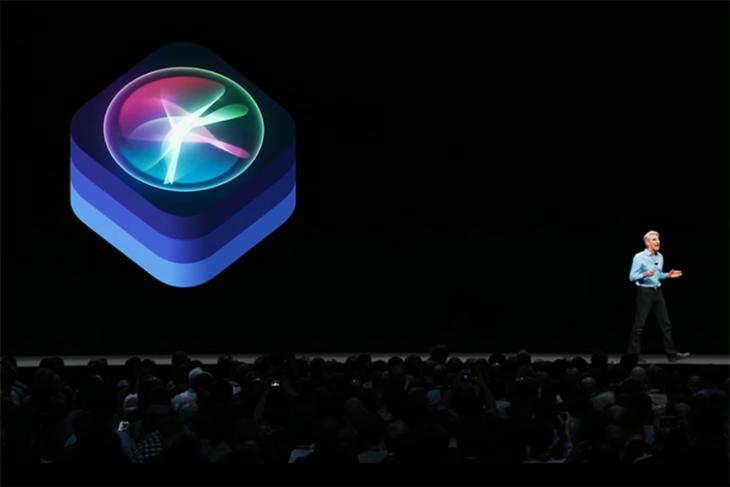 Siri has to handle more than 10 billion queries per month, Apple said at the WWDC 2018 keynote, and while it may not be the smartest digital assistant out there, Apple is brushing up her skills. With iOS 12, macOS Mojave and similar updates on watchOS and tvOS, Siri is gaining the abilities to do more without needing instructions from the users at each step.
To begin with, Siri is getting the ability to execute a sequence of actions through a new feature and app called "Shortcuts". The dedicated iOS app would allow you to record phrases in your own voice – without any limitation on the choice of words – and assign them for specific shortcuts.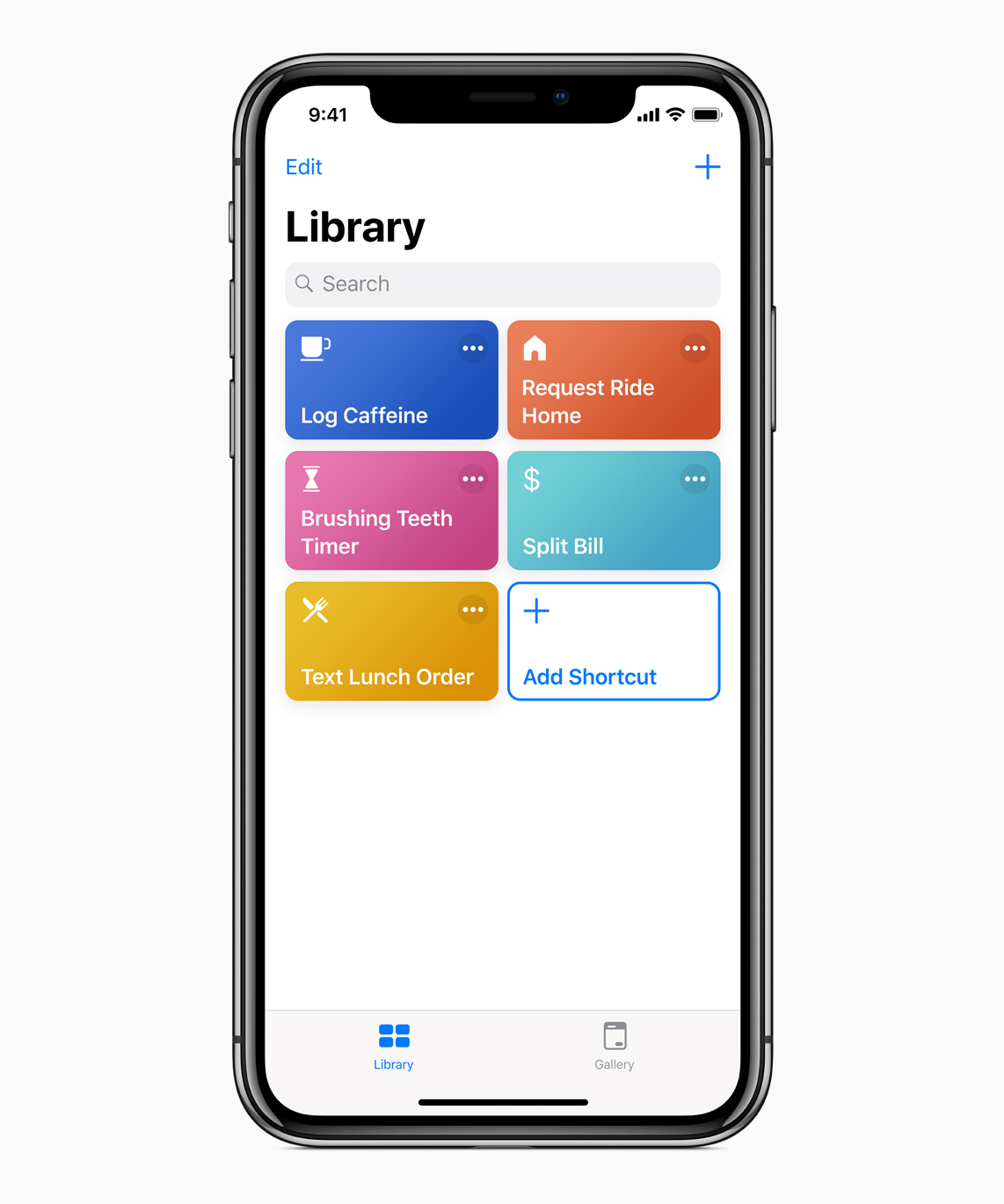 You can, Apple demonstrated on stage, assign something like "I lost my keys" and it can trigger the smart tracker from Tile to help you locate the lost keys. You can also choose from a variety of pre-fed phrases like "Heading Home" which can switch on the AC, water heater, or other smart gadgets at home, set the temperature, turn on your favourite music (and a whole lot of smart stuff) – basically prepare the home for a warm welcome without you having to ask for a lot.
Shortcuts on Siri will also give you prompts based on your location. The app widget will look into your calendar and notify if you're running late for a meeting, giving you options further to notify the other attendees. Likewise, when you're at a theatre, Siri will suggest you to turn on Do Not Disturb mode (which is a big highlight of iOS 12's digital wellness initiative).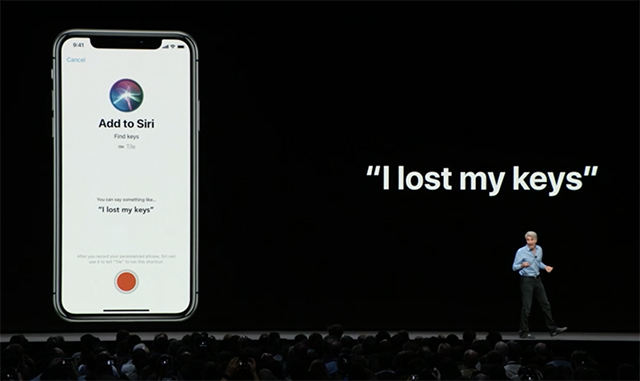 Siri will also help you prepare for your day and send suggestions based on where you're heading. If a beach is what's on your mind, Siri will advise you to apply sunscreen before heading out.
Overall, the version of Siri demonstrated by Apple at WWDC 2018 is a lot more attractive than the current one, which has choppy arithmetic skills. Just like Android P, iOS 12 is getting predictive actions as Apple perceives the importance of the buzzword AI.

One thing in Siri's favour is that its Shortcuts are more elaborate, and seem smarter than Google Assistant's custom routines, though the latter outperforms Siri in plenty of other areas.