Apple has pulled the wraps off iOS 12, its next-gen operating system for iPhones and iPads. At the WWDC 2018 keynote, Apple showed off various features that will be making their way to iOS as well as talked about doubling the performance with iOS 12 over the previous version.
Augmented reality, digital wellness, Siri shortcuts, and a focus on sharing your experience with fellow iOS users are among the key highlights of the update. But Apple began the presentation by talking about optimizing its A-series CPUs to boost iOS performance in the latest version to launch apps much faster.
You can download the iOS 12 Developer Preview if you have a Apple Developer Program ID from this website.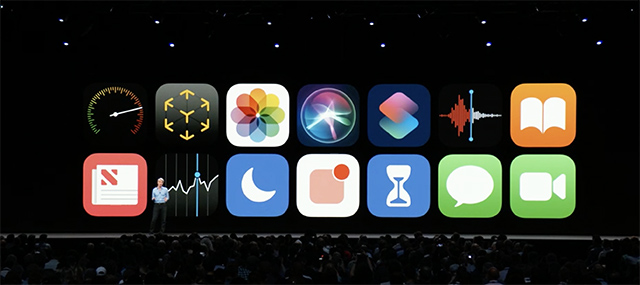 Here's a list of the new features that will be making their way to the devices later this year:
AR Kit 2
With the update to ARKit, Apple has introduced a slew of interesting features which provide a seamless transition between the real and digital world. To demonstrate its expertise, Apple showcased a new app called "Measure" which allows you do gauge dimensions of object in the physical world. You get the Quick Look to easily visualize virtual 3D objects in real life in their exact size.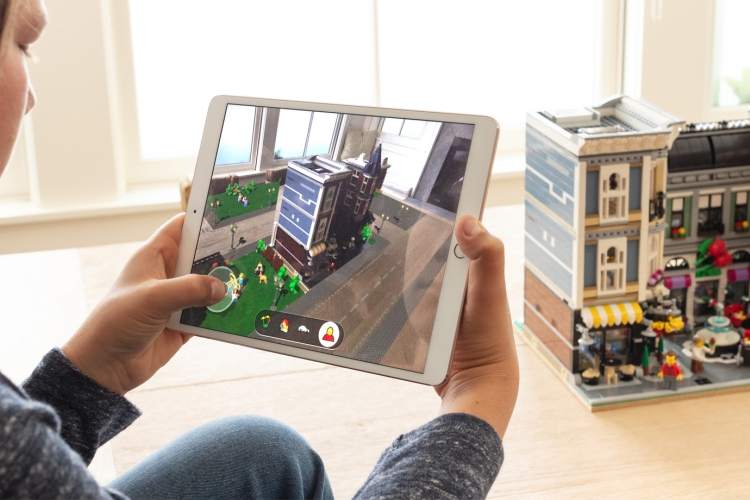 To standardize the creation and sharing of AR content, Apple has announced a new file type called usdz, which will bundle all the elements from your AR experiences into a single file.
Photos
Photos in iOS 12 are getting smarter and will now show a customized feed of all the clicked and shared images in a single window called "For You". You will now get easy options to share images with contacts based on places of interests or your visit to a specific event. The sharing will be done using iCloud but unlike Google Photos there is no unlimited or free storage.
When you share images with contacts, they will also be prompted to share the images that they took. All over, Photos also gets improvement in terms of identifying the objects and people in your images.
Siri
Apple is confident that Siri is learning to be smarter and it can now show your app Shortcuts to suggest you relevant shortcuts to the specific actions in any compatible app. This is something like App Actions and Slices introduced with Android P beta, but surfaced within Siri.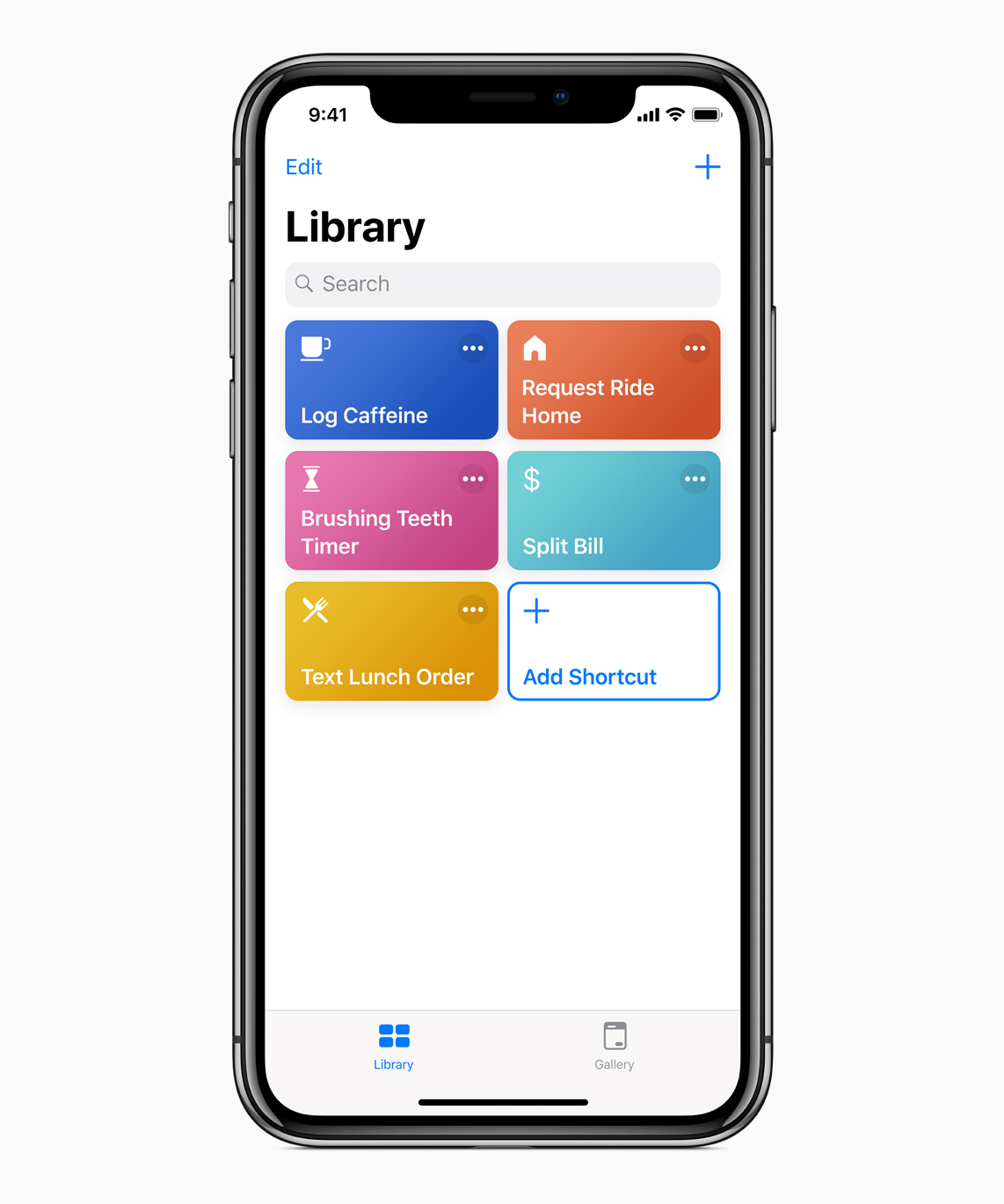 Siri will also be humble enough to learn from you and give you the option to create shortcuts or sequence of options which can be triggered by things like your location or your calendar entries, not unlike custom routines on Google Assistant. What's even better is that you get complete control over each of the action in sequence.
Do Not Disturb
With iOS 12, Apple is giving users the tools to balance their time on and off the screen with the new Do Not Disturb and Screen Time features. Based on your when the users go to bed, the DND mode will be activated automatically, dim the display, and hide notifications. When you wake up, you get the option to unlock notifications.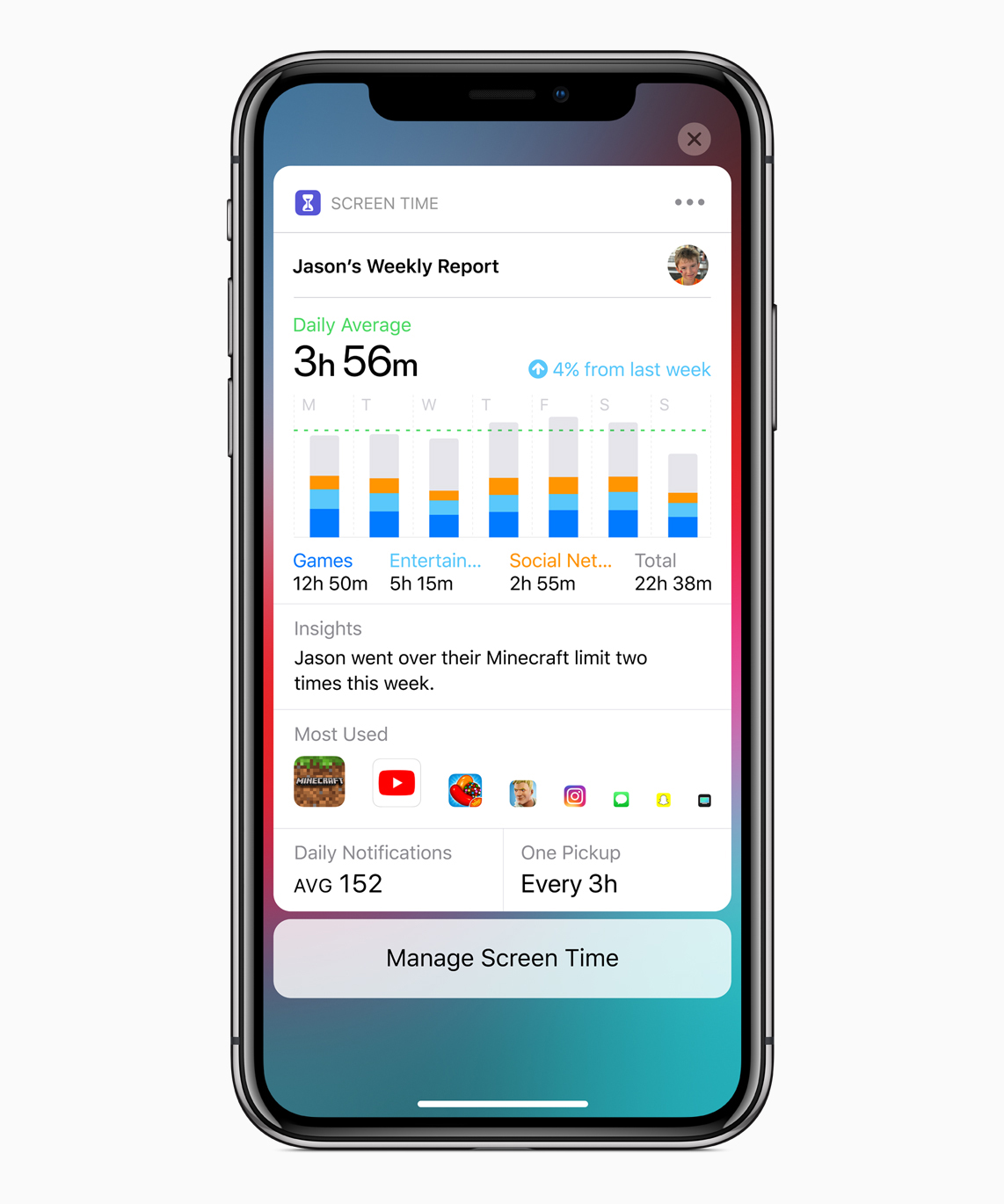 With Screen Time, Apple will let you assign time per app to prevent overuse. The feature will also prevent you from spending too much time at night indulging in social media. Parents will also get multiple features to manage their kids' usage and manage it with remotely from iOS' Family Sharing feature.
Managing notifications is easier too with new notification stacks that bundle all alerts app-wise to declutter the notification center.
Animoji and Memoji
Animoji are getting more personalized with the new Memoji feature that lets you create an Animoji version of your face and from what it looks in the demo, these are likely to be much better than Samsung's AR stickers. With tongue detection, your Animoji will react aptly when you stick your tongue out.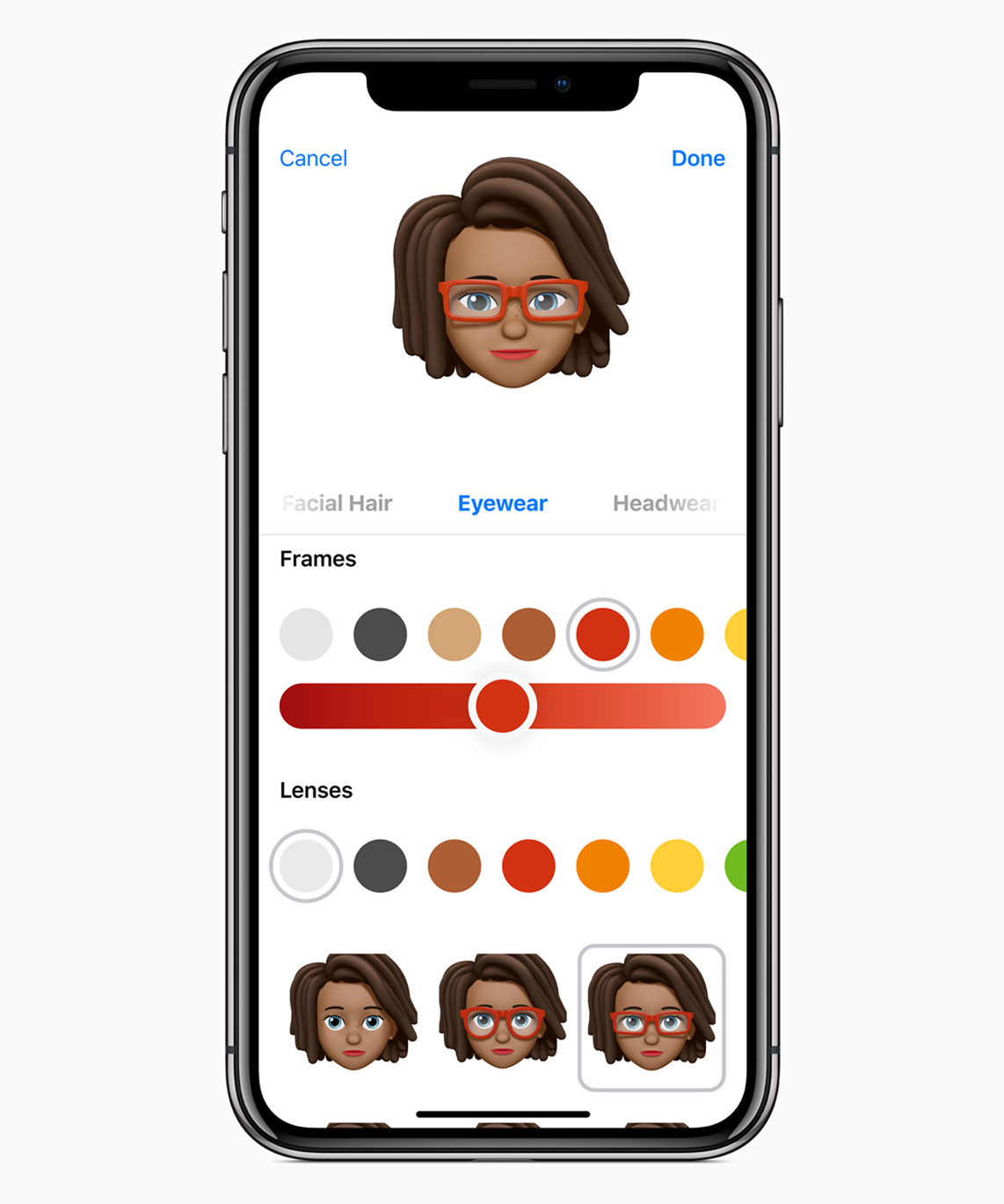 Moving ahead from last year, Animoji can now be used as real-time filters to create photos, videos, and even during Facetime, which is something Apple was really proud about on stage.
Group Facetime
Facetime now supports group video calling with up to 32 users and users can join even during an on-going call. Facetime is now integrated into Messages and you can directly jump into the video call from a chat group.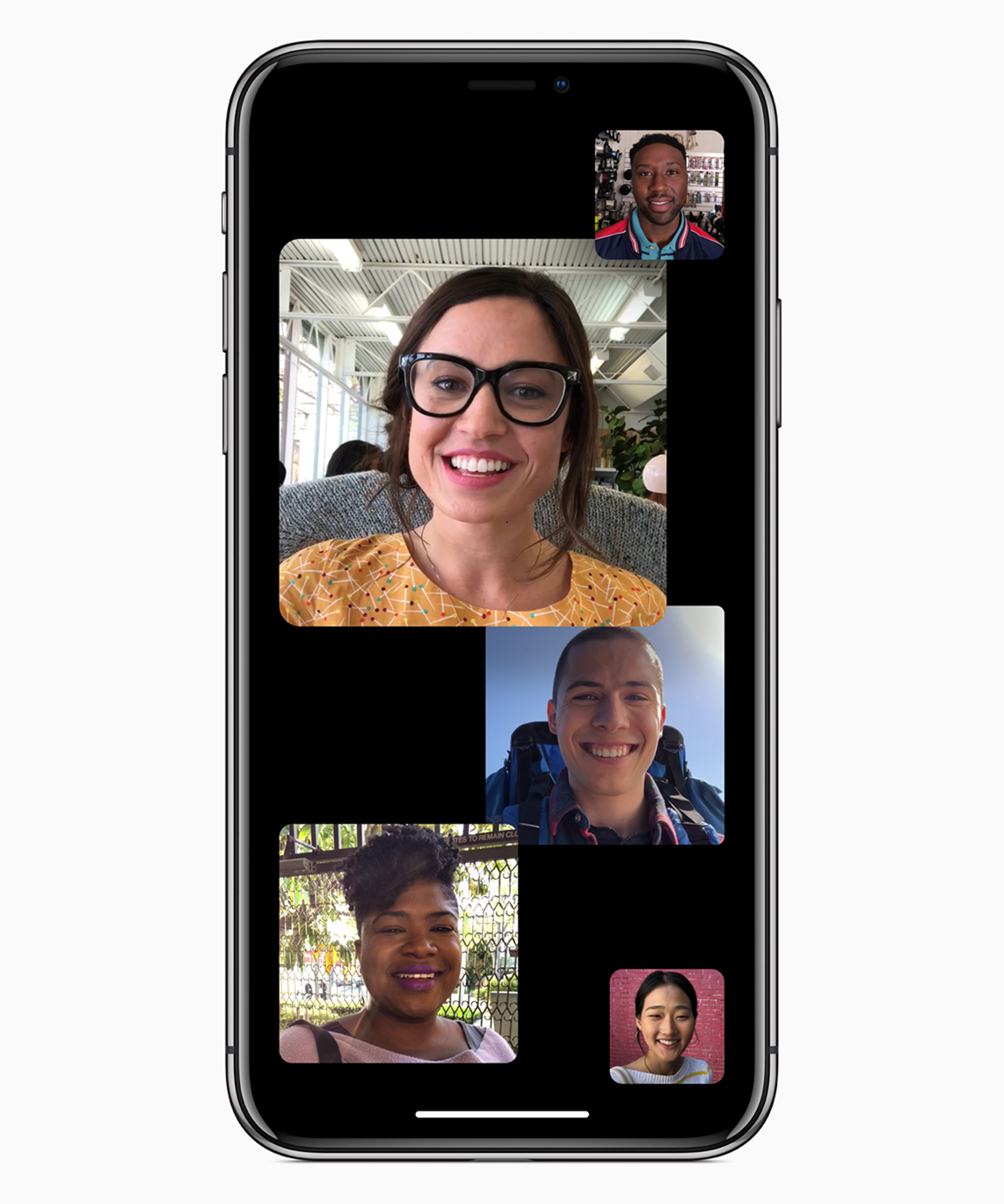 During the video call, Facetime automatically determines which of the members is speaking and their tile automatically comes to the fore while others make room.
Privacy and Security
iOS 12 will bring improved Intelligent Tracking Prevention in Safari which restricts social media plugins and cookie-based trackers from following you across the web. The mobile browser is getting better features for auto-filling and managing passwords.
iOS 12: Promising and Exciting
While iOS 12 does not seem as ambitious as many of Apple's previous updates, it adds a whole lot of little things to make it feel really substantial and up-to-date. The additions also intensify the battle between Android and iOS as both have similar new features in their latest versions.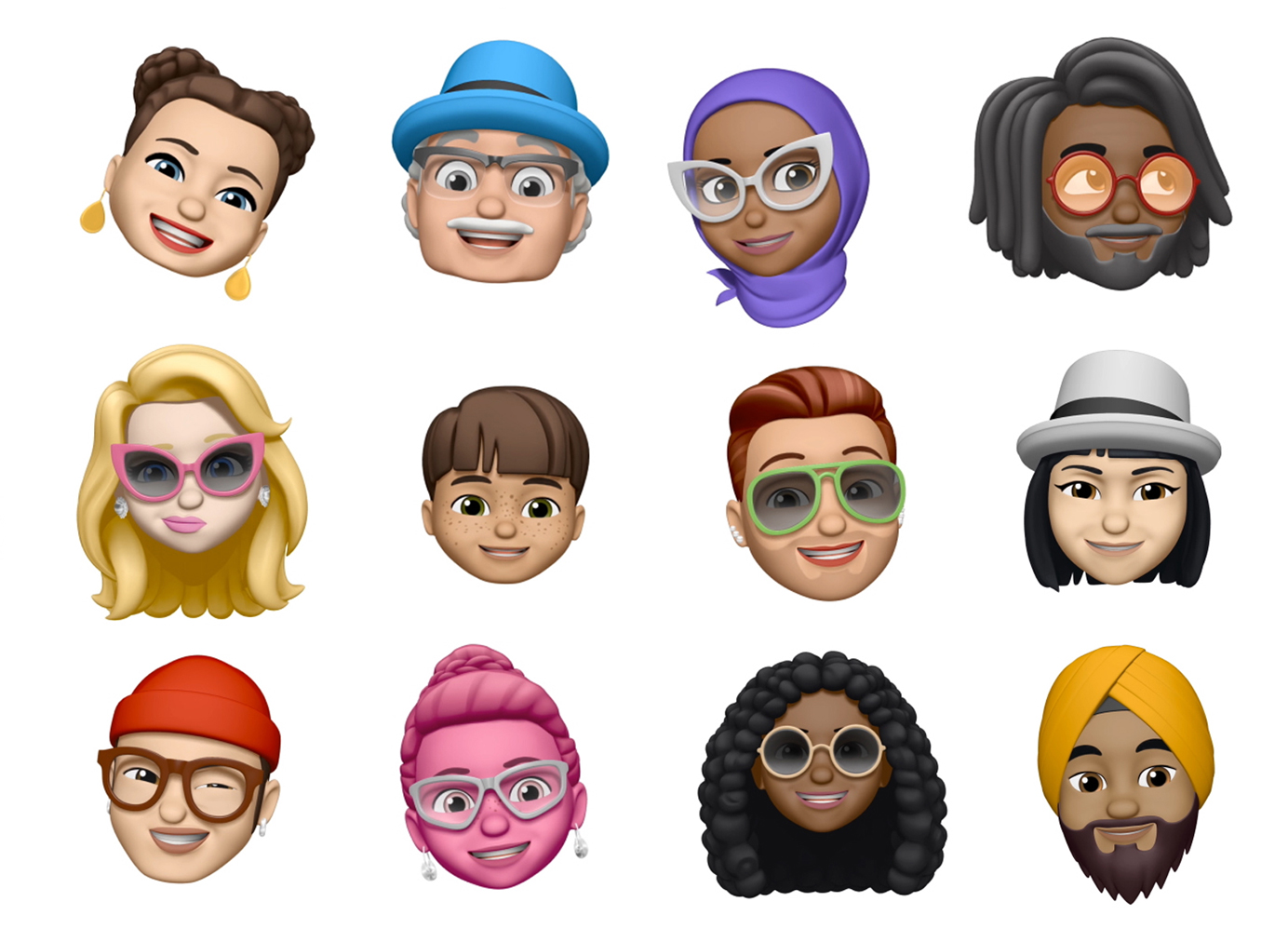 Apple also took a jibe at Google, claiming that the install base for iOS 11 is 81% compared to only 6% for Android Oreo. So, to stretch its winning streak Apple confidently claimed that it will offer the upcoming update on all the devices that supported iOS 11, which is something we expected anyway.
So what are your initial thoughts on iOS 12. We are still installing the developer preview and cannot wait to dive into the new OS for the next-gen (and current) iPhones. Stay tuned for more of our coverage.
---