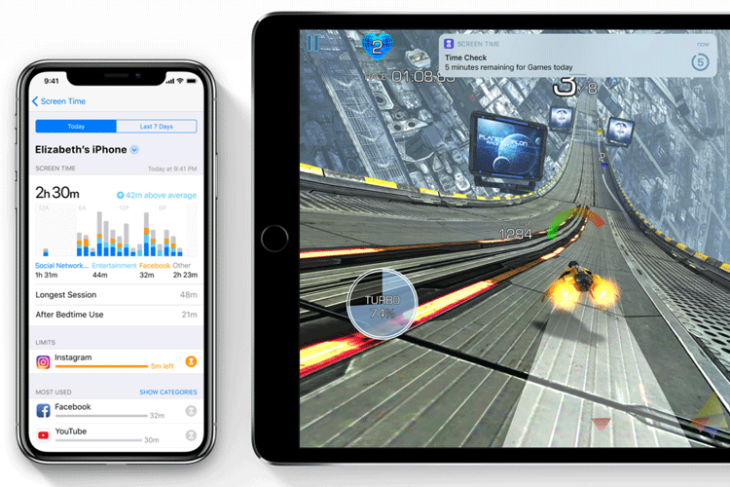 With the all-new iOS 12, Apple is bringing users the much-promised tools to balance their time on and off the screen. Developers can get started with iOS 12 today and it brings a new Do Not Disturb mode to help you cut off from the notifications at the times when you need to focus on your life.
It also adds an all-new Screen Time app that mirrors Android Dashboard features to let you assign how much time you should spend in apps to prevent overuse. Screen Time should prevent young users from spending too much time at night indulging in social media. It will let parents control which apps their kids can use and for how long. Parents can manage usage remotely and designate Downtime periods for them.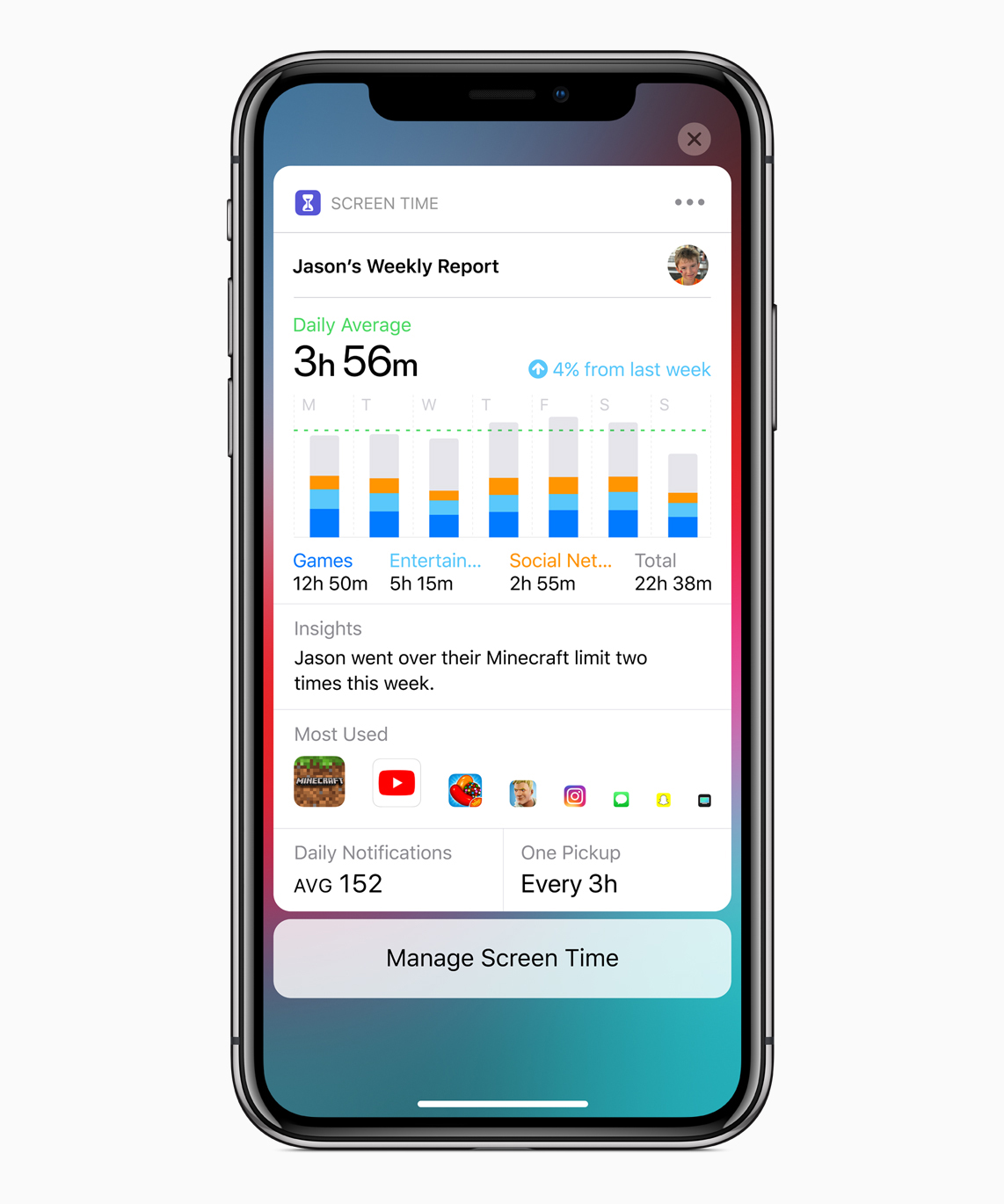 With the new DND features, your iPhone will not show you a stream of notifications in the night or when you are busy in a meeting. When DND mode is, the display will get dimmer and the phone will automatically hide incoming notifications. When you wake up, or are ready to face your phone again, you can turn it off to see your notifications.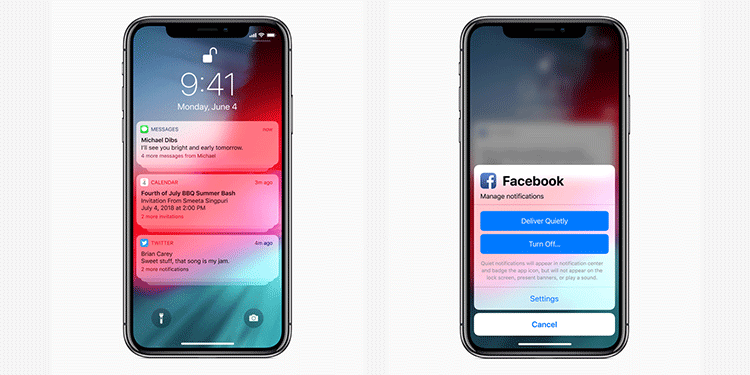 Managing notifications also gets easier with iOS 12. Apple is finally bringing grouped notifications to iOS 12 in a huge and long-overdue step. The next big iOS update, which started seeding to developers today, will support grouped notifications, and you can dismiss all alerts from the same app easily to save yourself from notifications hell.
Grouped notifications will be stacked on the lock-screen and from there you can banish certain apps  to the 'Quiet' section in the Notification Center. You can also turn off notifications from certain apps more easily.