After much speculation, Apple finally launched a plethora of new features for its devices at the WWDC 2018 keynote, with the majority of the features being part of the iOS 12 update. The iOS 12 update brings many new changes, including ARKit 2, tools to promote digital wellness, more Animoji (and Memoji, if you want an animated version of yourself), Siri Shortcuts, Group FaceTime and a whole lot more. But apart from all these things, another great feature that the Cupertino giant has brought out with the iOS 12 is the ability to add multiple faces to its Face ID feature on the iPhone X. Yes, that's right, you can now add an extra face to your Face ID. Well, if you'd like to know how, read on, as we show you how to set up multiple faces for Face ID in iOS 12:
Set up Multiple Faces for Face ID in iOS 12
Note: I tried the following method on my iPhone X running iOS 12.0 Beta, and the method worked just fine.
1. First off, head over to Settings -> Face ID & Passcode -> Set Up Face ID.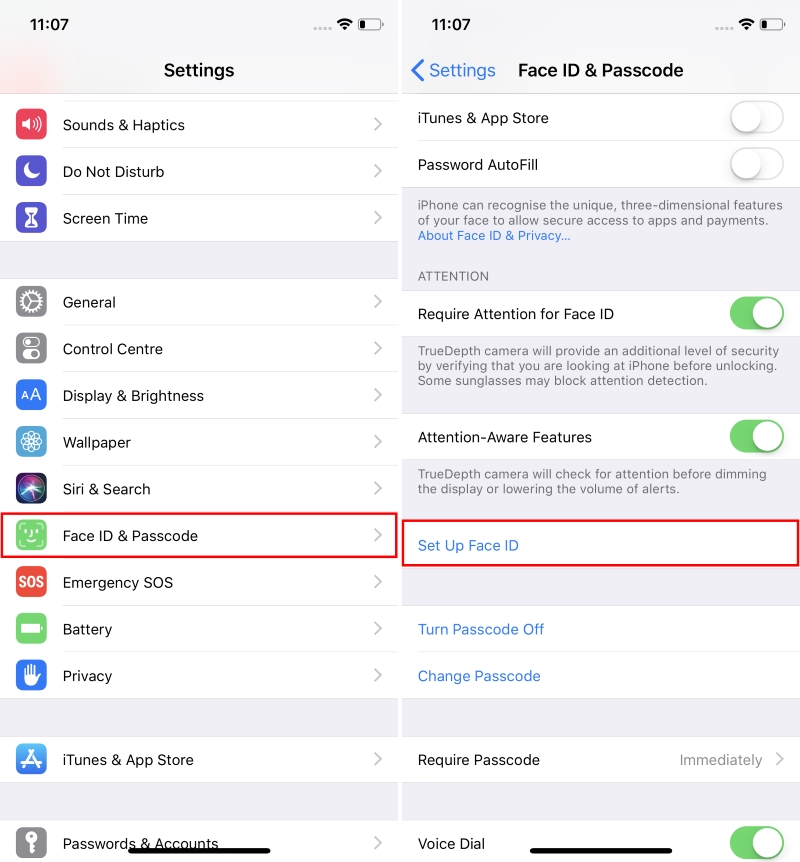 2. Now, follow the on-screen instructions to set up your first Face ID.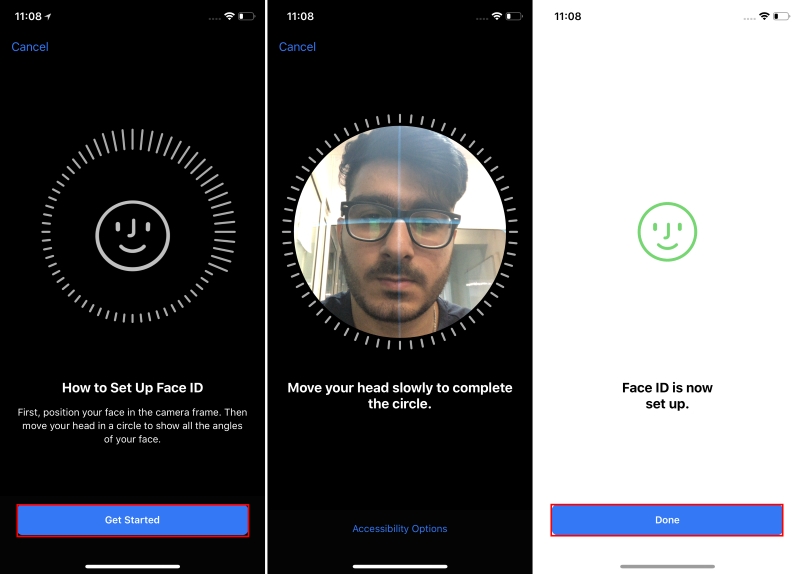 3. Once you've added your first face to the Face ID, you'll return back to the settings page. Now, let's add the second the face. Tap on "Set up an Alternative Appearance".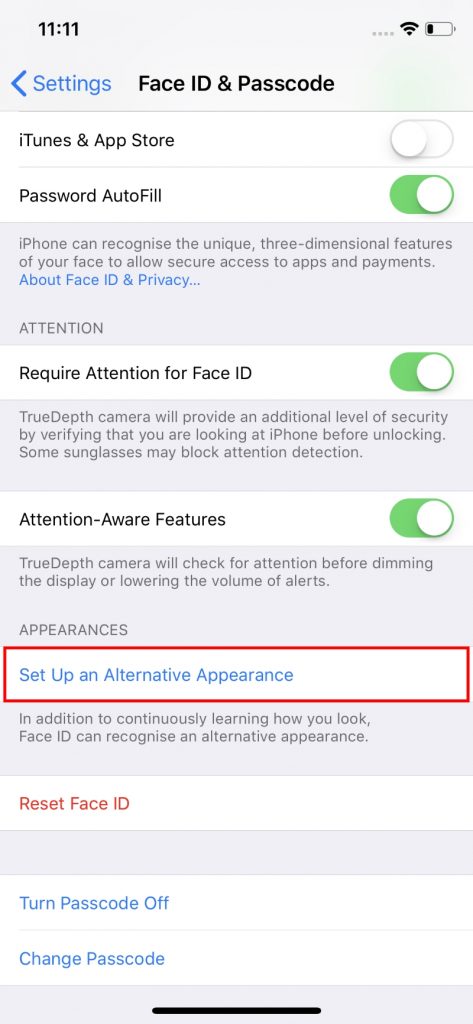 4. Now, just follow the on-screen instructions to add a second Face to your device.
5. And that's it. Your second face has been added to your iPhone X's Face ID.
Note: It is worth pointing out that you cannot remove just one of the faces after setting up the Face ID. Instead, the entire Face ID section will have to be reset, that is, both the faces will be removed.
SEE ALSO: How to Install iOS 12 Beta on Your iPhone or iPad
Use Multiple Faces for Face ID
Well, that was pretty much how to add a second face to your iPhone X's Face ID. While Apple clearly states in the description that the "alternative appearance" is to better enhance the Face ID's continuous learning process, it also supports adding another face. Whether this is a bug or not remains to be seen. In the meantime, why don't you try it out on your iPhone X and share with us your experiences in the comments below.