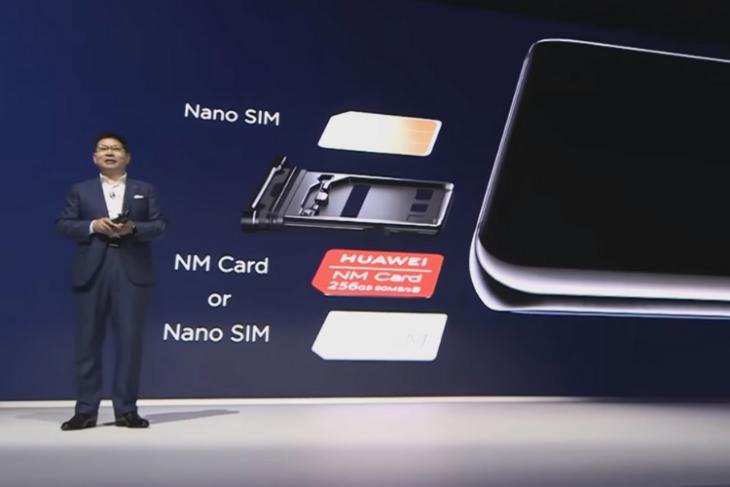 Alongside the new Mate series smartphones, Huawei introduced the world to a new type of expandable storage called Nano Memory (NM). This new memory card standard will reportedly be made available to other companies, so naturally, it raises a lot of questions about the future of expandable storage.
Well, I had a few curious questions myself, so allow me to break it down for you –
What Is Nano Memory (NM)?
Nano Memory is a new type of expandable storage introduced by Huawei. As the name suggests, a Nano Memory card will be identical in both shape and size to a Nano SIM card. According to Huawei, the Nano Memory cards are 45-percent smaller than a traditional microSD card.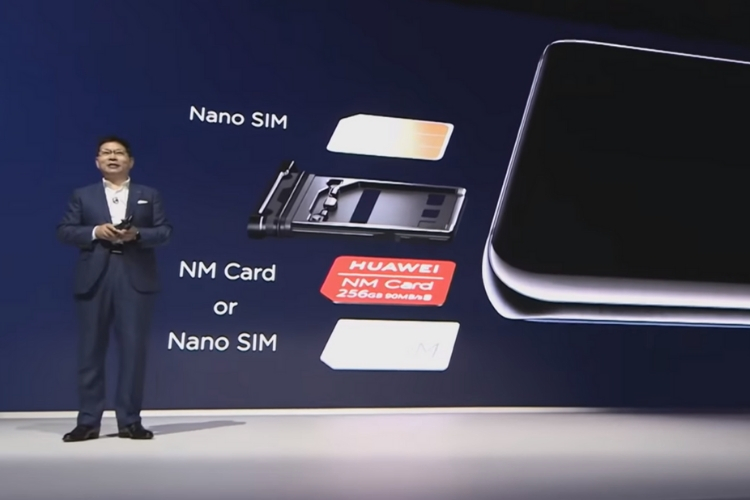 Honestly, from a user perspective, these NM cards won't be much different from a traditional microSD card. Unlike an eSIM, you'll still have to have to insert a physical card. It's just that an NM card will be smaller in size and it'll fit in the slot of a nano SIM. So, choosing between expandable storage and a secondary SIM will still be a dilemma.
How Does It Work?
During the unveiling, Huawei didn't reveal much info about the new NM cards. And since it is the only company making these cards (for now), there's still a lot that we don't know about them.
From I could gather, the primary difference (and honestly, the only difference for now) seems to be the size, and convenience for device makers in not having separate slots for the memory and the SIM.
Is it faster than Micro SD cards?
Apparently, Huawei will offer these NM cards in 128GB and 256GB. These cards will also offer transfer speeds of up to 90 MB/s.
To put things into perspective, you can buy microSD cards that offer up to 250MB/s write speeds from manufacturers like Lexar. So definitely, the one showcased by Huawei isn't the fastest SD card option out there.
We may start seeing faster alternatives from third-party manufacturers in the future. However, I don't expect to see a radical difference in terms of speed since shaving some space off the SD card tray seems to be the primary aim here.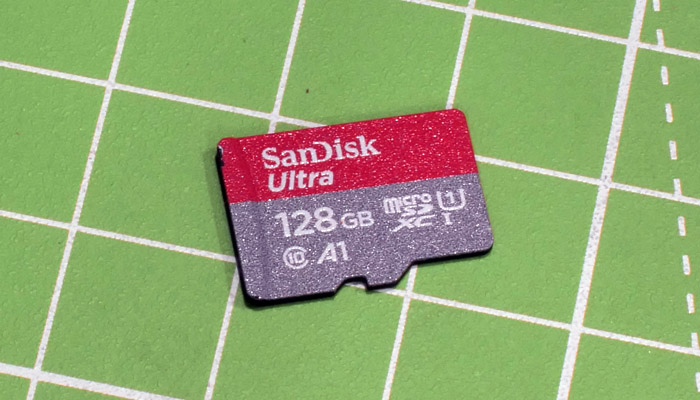 Will It Work on Any Phone with Dual-SIM Slots?
The NM cards seem to be exclusive to Huawei for now. It is the only company manufacturing both the phones that support the standard as well as the cards themselves. While the NM cards technically occupy the same slot as a Nano SIM card, it won't work on all phones with a Dual-SIM slot unless the OEMs adopt the new patented standard.
Which Phones Currently Support It?
Huawei's new Mate series smartphones i.e the new Mate 20, Mate 20 Pro, Mate 20 X, and the Porsche Design Mate 20 RS are the only phones that currently support NM cards.
Will We See It in Other Phones?
Huawei hopes to make NM card a new industry standard. In fact, it's already in talks with other manufacturers to expand its patented technology. But whether we see it in other phones solely entirely depends on the availability of these cards.
The way I see it, other smartphone OEMs will adopt the standard only when card makers will start mass-producing them.
Design Constraint
As you may or may not know, the microSD cards are deliberately designed to be different than SIM cards to prevent users from getting confused. But now that the NM cards have an identical shape and size, there's a growing concern about the design choice among enthusiasts.
As is the case with any new technology, it will take some time getting used to the change. So, I am not going to sugar-coat the fact that you may get confused between a Nano SIM card and a Nano memory card in the initial days.
Is This the Future for Phone External Storage?
Since Huawei failed to elaborate a bit more about their new technology and where it intends to take it, I am forced to believe that shaving off a little space from SIM slot is the only benefit of using an NM card for now. It is also worth pointing out that these cards are going to be more expensive and hard to find, since these are early days.
Although Huawei decided to remain tight-lipped about the pricing, it is safe to assume that these cards won't be as cheap as a microSD card. A new technology that's based on an unproven standard tends to be on the pricier side, so I'll suggest you wait before getting on board with NM cards. I personally think it is too early to consider Nano Memory cards as the future of external storage.
Anyway, what are your thoughts on Huawei's new Nano Memory standard? Do you see this technology taking off in the future? Let us know your thoughts by dropping a comment down below.