Even though we are still about four months out from the launch of the Google Pixel 3 lineup, we have been recently hit with fresh leaks and credible rumors about the device. So, here's a quick look at what all we know about the Pixel 3 phones so far:
Yes, There's A Notch!
According to all the leaks and renders, we now know for sure that one of the Pixel 3 devices – specifically the Pixel 3 XL will feature a huge notch up front. Yes, Google is also embracing the ongoing trend and will introduce a notch in its flagship phone.
The difference here will be that the Pixel 3 XL's notch will house an earpiece (that is going to double as a speaker) and two front-facing cameras to enable some form of 'Face Unlock' that may match the security level of Apple iPhones. The notch, like every other modern Android phone, will be accompanied by a thick bottom chin.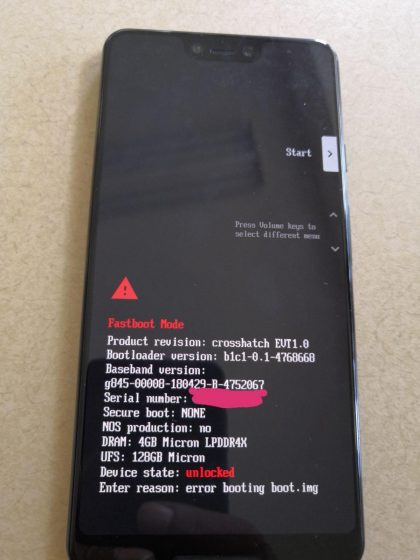 The smaller Pixel 3, on the other hand, will also grab an update in design but without the notch. It will adopt a design similar to last year's Pixel 2 XL but in a smaller form factor. This means it's going to get a taller 18:9 display this time around, which is a plus point for sure.
Single Rear Camera
The prototype of the Pixel 3 XL that leaked yesterday not only gave us a close look at the front, but also the rear panel of the device. And in line with recent leaks, it suggests that Pixel 3 will feature only a single rear camera – just like its predecessor. Surprising, right?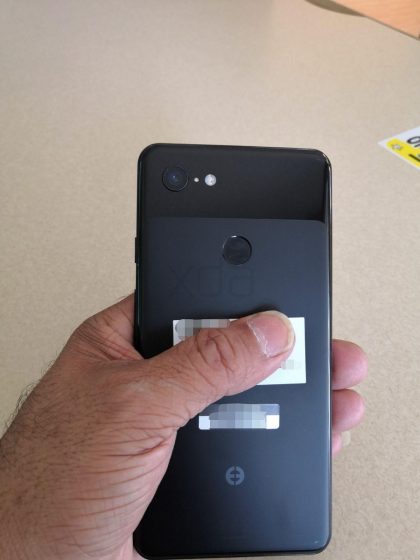 Since Google is still sticking with a single sensor on the back, it will rely on software to get that all-important portrait mode (bokeh) effect in photos. However, Google could go with a beefier sensor or a variable aperture this time around, which we know nothing about.
Wireless Charging
If you take a closer look at the rear panel of the Pixel XL 3 prototype in the image above, you will notice that Google is sticking to the dual-tone back. But, the glossy look indicate the rear panel is made out of glass this time around.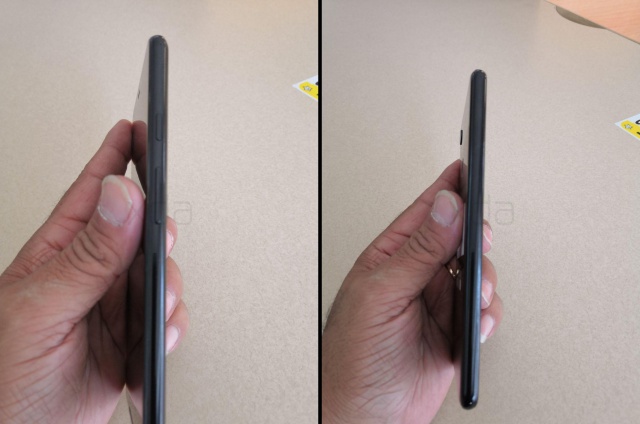 If that wasn't enough to convince you, which it can't be, then a fresh report has revealed that Android P will feature improved 'wireless charging' support in the upcoming software with a "Connected Devices" section in the Settings. There's also references to something Google-made called 'dreamliner' in the code of the latest Android P beta, so Google might be working on a device themselves.
Other Features
Additionally, the leaks have suggested that Google Pixel 3 will feature a Wi-Fi chipset capable of dual-band simultaneous (DBS) connections, so it will have faster and more efficient Wi-Fi. It will use both 2.4GHz and 5GHz Wi-Fi bands at the same time for multi-fold faster speeds.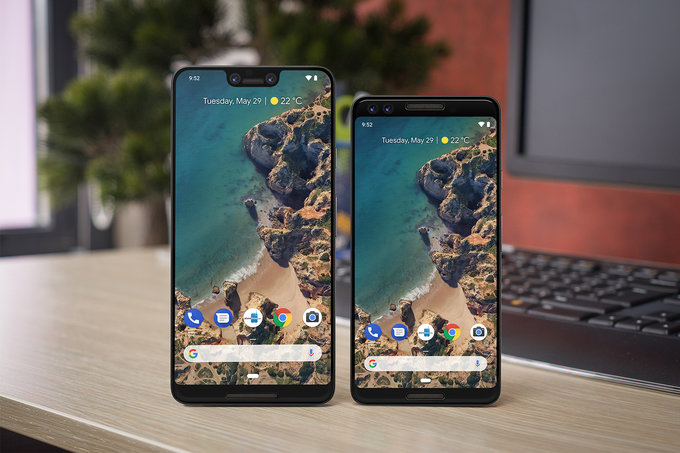 The SIM card tray will be moved to the bottom, next to the USB Type-C charging port. There's no headphone jack this time around either.
There are still a lot of gaps, of course, but as we said these are early days. Nevertheless let us know which feature you are most looking forward to.
Featured Image Courtesy: Phone Designer/ Twitter