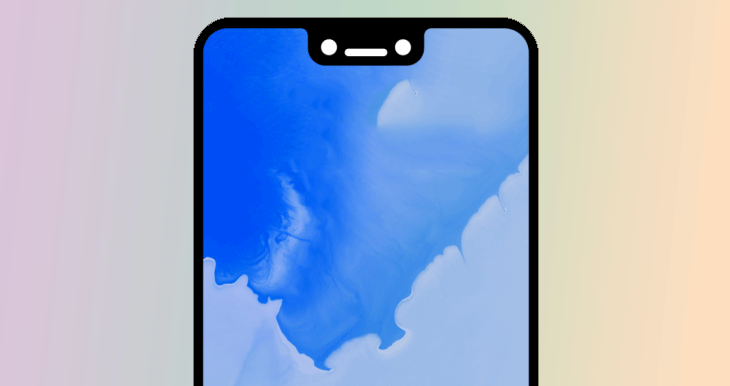 If you've already gotten sick of all the Pixel 3 and Pixel 3 XL renders floating on the web, we have something a little more concrete for you today. The real-life images of an early prototype of the larger Pixel 3 XL have leaked on XDA forums and they give us our first peek into Google's design decisions for its upcoming flagship.
The prototype images, attached below, fall in line with all the reports and rumors about the Pixel 3 XL. The device sports a huge notch up-top and a considerable chin, where the notch has dual front-facing cameras and an earpiece that works as a stereo speaker – along with the one in the chin.
This notched design matches the screen protector leak and also confirms that Google is sticking with the 4GB RAM and 128GB storage combo on the Pixel 3 XL. This shows that Pixel 3 XL is going to look like any other modern (yet generic) Android device.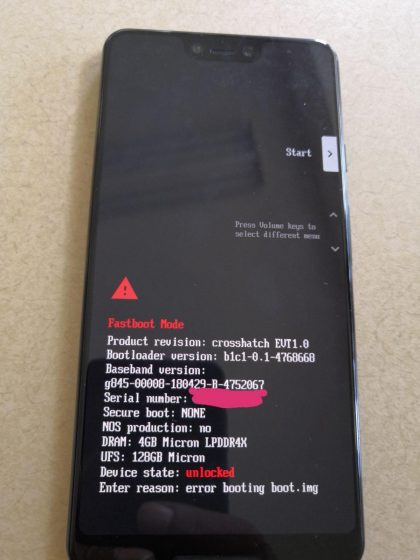 But, the dual selfie cameras could set it apart, if implemented right. We still don't know what the two lenses will be used for, with speculation being that Google has developed a secure 'Face Unlock' like Apple.
Moving to the back of the prototype, you can see that the Pixel 3 XL has preserved its characteristic dual-tone look, and a single rear camera, which is quite surprising. The back also shows glossy sides, which could hint at Google switching to a glass back and possibly adding wireless charging to the device.
The sides and rear panel seem to have some ceramic coating or treatment for a smooth finish which is a radical change from the matter finish from the current Pixel 2 lineup.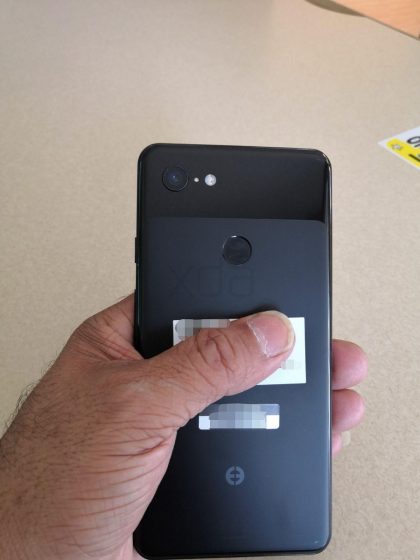 The back also shows off the Google engineering sample logo, according to 9to5Google, who found that the Pixel 2 design montage has the same logo.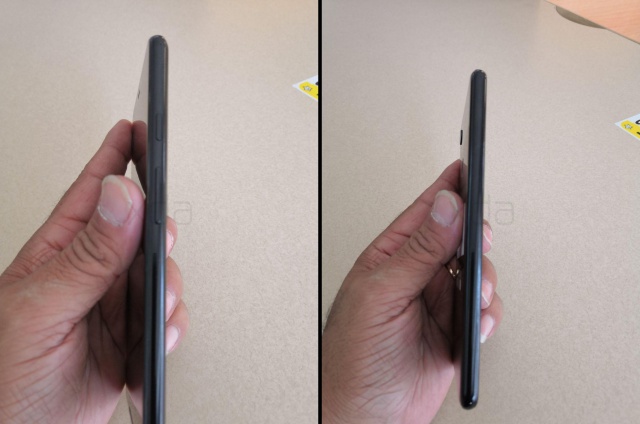 XDA Developers got more pictures of the device as well. These show the glossy and curved sides of the device, and gives us a clear look at the top and bottom too. This time around, Google is moving the SIM tray to the bottom of the phone with no headphone jack, of course.
So, how do you like the Pixel 3 XL up until now? Does it look good to you? Let us know in the comments below.