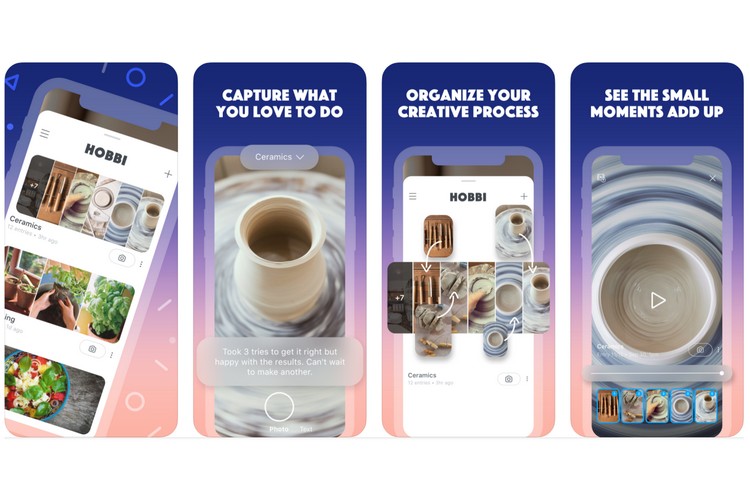 Facebook's New Product Experimentation (NPE) team released quite a lot of apps in the recent past. Well, the company has started to abandon the ones that didn't gain much traction. According to TechCrunch, Facebook has decided to shut down its Pinterest-like app Hobbi.
The app has apparently sent users a push notification to inform it will stop operations on the 10th of July. In case you're unaware, the app was released this February. Users have the option to export their data from the app's settings.
Facebook's Hobbi app was launched on iOS in select markets such as the U.S, Colombia, Belgium, Spain, and Ukraine. As per Sensor Tower's estimates, the app merely had 7,000 downloads thus far.
Given that apps from the NPE team are "experimental", it should not come as a surprise that the company has decided to shutter the app. Other apps launched by NPE such as Venue, Collab, CatchUp, Whale, Kit, and Tuned are still functional.
Since the date of discontinuation is 10 days away, you may still try out the app from the iOS App store before Facebook pulls the plug. The app is compatible with iPhones, iPads, and iPod touch running iOS 11.0 or later. Do note that you'll have to be in one of the supported regions to try out the app.
It is worth noting that Facebook is not the only company that is interested in building a potential Pinterest clone. Google's Area 120 released a short-form video app Tangi earlier this year and last month, the team launched an interest curation app it calls Keen.
---