Apple iPhone launch events are extravaganzas with huge hype around all the new products. But yesterday's iPhone XS event was rather dull and it is not because we already knew about the three iPhones to a great extent.
Besides the iPhone XS and iPhone XS Max, Apple revealed a cheaper iPhone XR. The only other hardware launch was the Apple Watch Series 4 while we were left desiring for more. Here are some of the things that we expected Apple to launch but it didn't.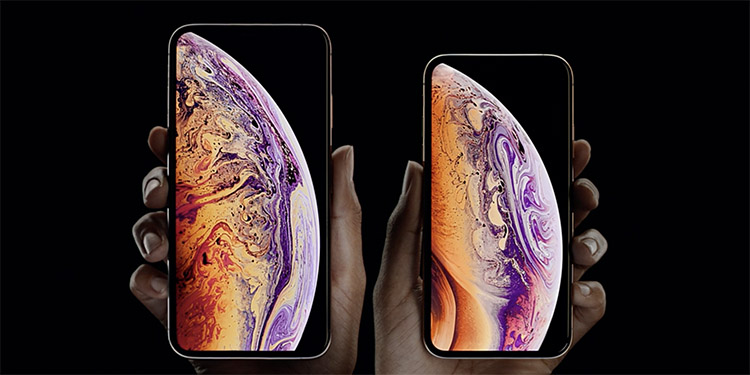 AirPower
The one gadget that has broken all records of launch delays, the AirPower wireless charger has been in limbo since its announcement last year. Surprisingly, Apple didn't even mention wireless charging at this iPhone launch event just to avoid any criticism related to AirPower.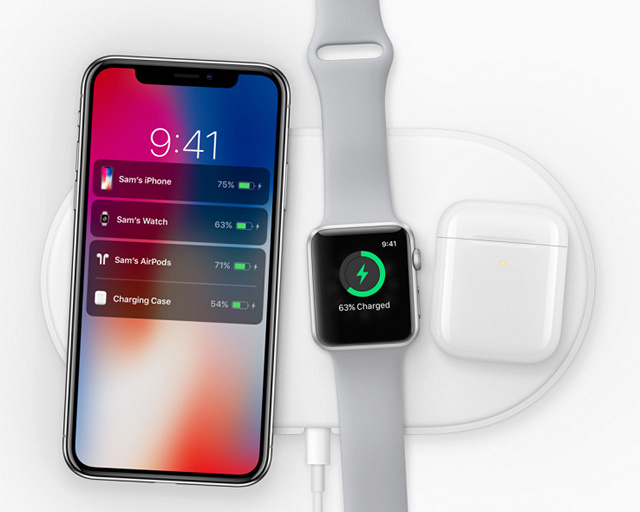 Apple has reportedly had technical difficulties, especially with regard to overheating issues. While there were earlier reports of AirPower launching in September, Apple's silence suggests that the delay might be longer than expected.
AirPods 2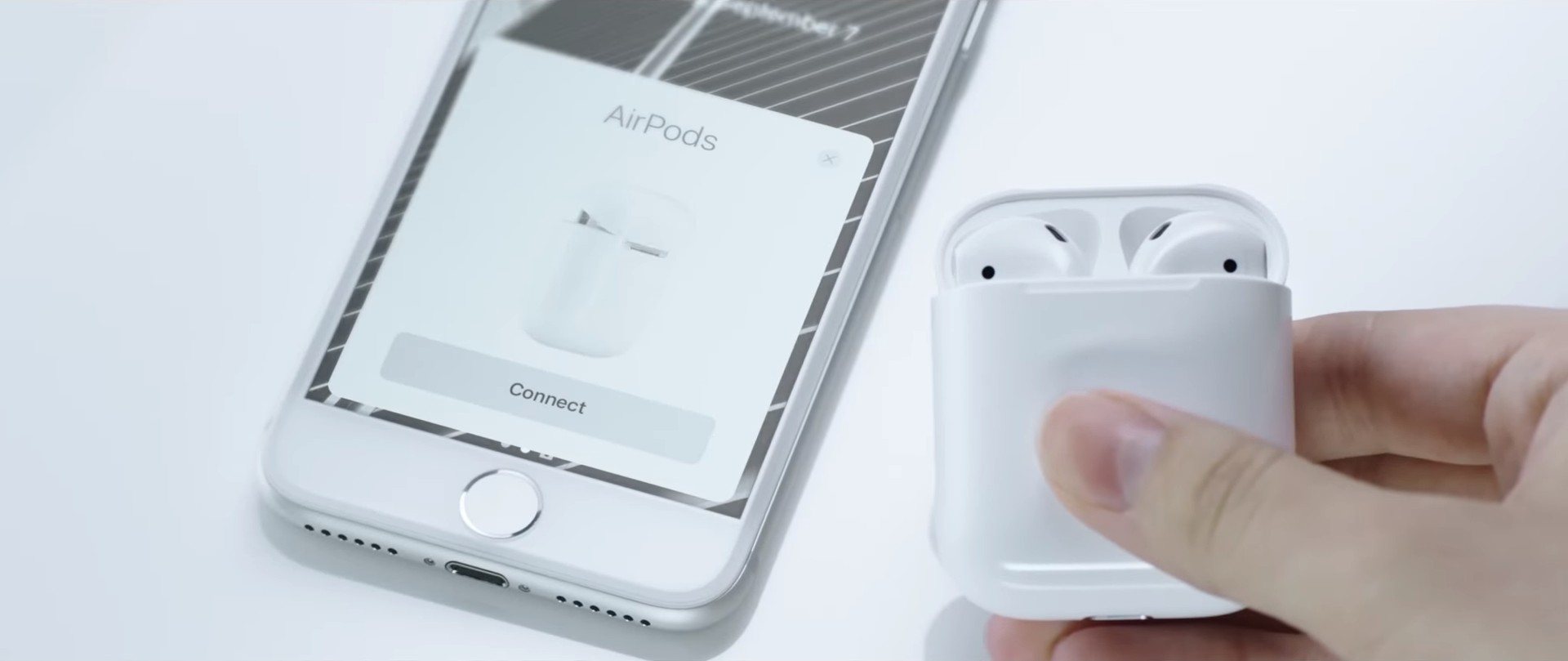 Due to the delay in AirPower's launch, Apple could have been forced to push back the launch of updated AirPods. This is because the AirPods 2 would use wireless charging but without AirPower, users would have had to buy a new wireless charging pad just for the AirPods. So it makes sense to keep these announcements together, but for a later date.
iPad Pro
Over the past few months, we've been hearing about Apple's intentions to oust Touch ID on iPad as well and replace it with Face ID. This would facilitate a bigger screen and larger screen-to-body ratio and give the iPad the long-awaited makeover. The first iPad with Face ID was expected to be a new iPad Pro or the "iPad Pro 3" but sadly we didn't see it at this event.
Apple did release another iPad earlier this year, but it wasn't as powerful as the iPad Pro. The company's intentions behind leaving the iPad Pro 3 out are not clear but it might be because of unsatisfactory sales.
New MacBook Air
Let's admit it: the MacBook Air has been a great and highly reliable for many users but the 5th-gen Intel processor is dragging its heels in front of counterparts that are more powerful and modern. We've been hearing about Apple's plans to launch a newer MacBook Air with an LCD Retina Display for the past six months but the plans have not been materialized yet.
The MacBook is supposedly on Apple's roadmap for launches later this year but there's no word on when that will be released.
While many fans may be disappointed by the limited hardware launches last night, there's plenty to look forward to even now. It's only a matter of time before we find out when some of the above devices will be unveiled.