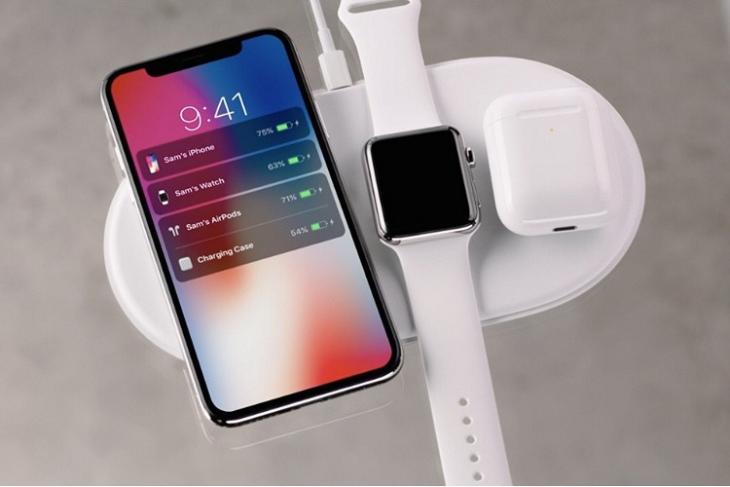 Alongside the flagship iPhone X, Apple also gave us a sneak peek at an upcoming wireless charging mat called AirPower that will allow users to charge their iPhone, Apple Watch and the Airpods charging case (a new wireless one) all at the same.
The AirPower charging mat was slated to launch in 2018, with the rumor mill talking about a potential March release but we never saw that happen. Apple didn't even give mention or a hint for the same at its WWDC 2018 developer conference earlier this month. But, a Bloomberg report now suggests that Apple aims to start selling the AirPower mat later in (or before) September of this year – exactly one year after its announcement.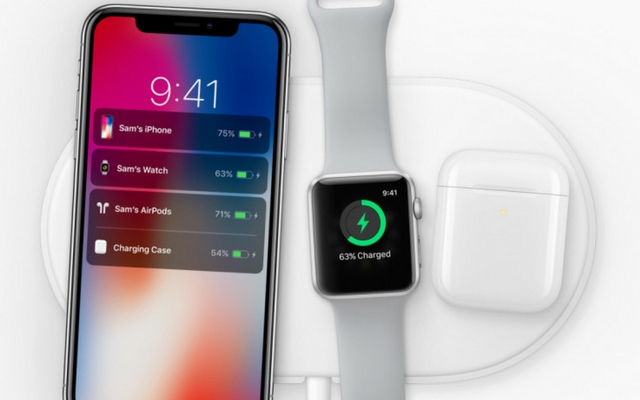 The report shines a light on why Apple hasn't publicly talked about the AirPower since its reveal last year. And the answer is simple – technical difficulties. Sources aware of all the development say that Apple engineers are having a tough time trying to figure out the complex circuitry and ensure that the mat doesn't overheat when 3 devices are placed on it and are charging at the same time.
The source then states that Apple is developing its own proprietary charging tech – as well as custom chips – and trying to integrate it with Qi charging standard, all while seeking to integrate multiple charging sensors into the mat. This is because AirPower needs to detect that you've placed multiple devices on the mat and start charging all of them.
Apple engineers have also been working to fix firmware-related bugs, which would surely be complicated as a custom chip inside the mat is running iOS. Yes, iOS. The report reads as under,
The AirPower charger is also more advanced than the current competition because it includes a custom Apple chip running a stripped down version of the iOS mobile operating system to conduct on-device power management and pairing with devices.
The Cupertino giant has already lost a lot of ground as the AirPower mat has been delayed for close to a year and other companies have already capitalized on the hype. If you're not planning to wait another 2-3 months yourself, you can check out the ten best alternatives to the AirPower right here.