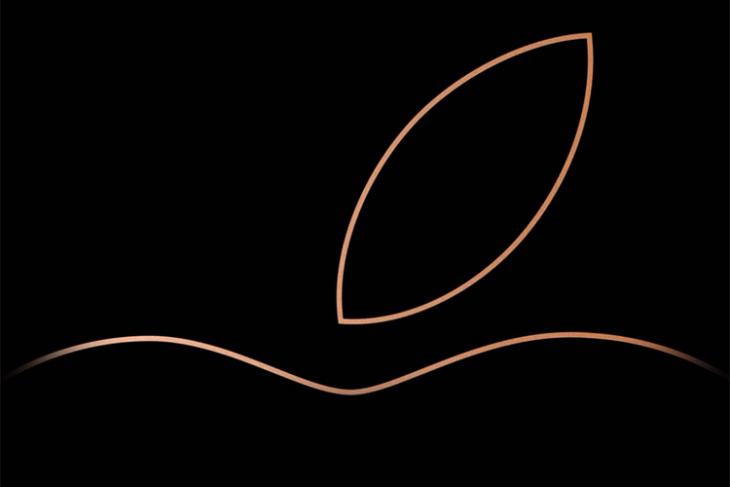 We're a little over 24 hours away from Apple introducing a fresh wave of iPhones, among other devices, into the world. The company is expected to launch three new iPhones, a new Apple Watch Series 4, a new iPad Pro, and refreshed MacBooks at the event, and now, reliable analyst Ming Chi Kuo has come out with some fresh predictions regarding the stuff Apple is planning to launch.
iPad Pro with USB-C
According to Kuo, Apple will move away from Lightning ports and make the switch to USB-C on it's upcoming iPad Pro refresh. The new iPad Pro will come with Face ID (we've heard that before), and Apple is apparently going to put an 18W charger in the box as well.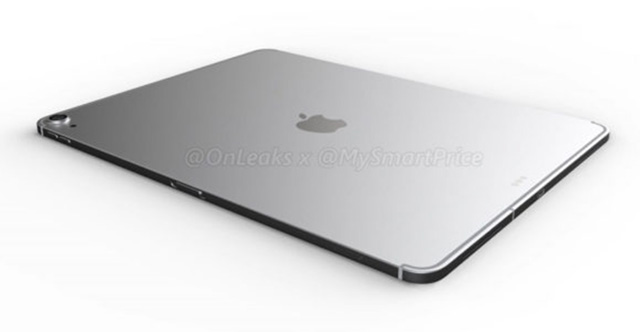 However, Kuo adds that the iPhones will retain Lightning ports, and will come with 5W chargers.
Apple Watch Series 4 with ECG
Ming Chi Kuo also predicts that the upcoming Apple Watch Series 4 will have ECG capabilities, and Apple will go with ceramic backs on all variants of the Series 4. The current gen Apple Watch uses composite glass on the non-LTE models. Kuo has also reiterated on slimmer bezels for the new watch.
iPhone XC Supply Issues
As Bloomberg reported yesterday, the lower-end 6.1-inch LCD iPhone is facing supply issues and will most likely be delayed or only available in limited quantities at launch. Kuo has echoed the same and given pretty much the same reason for the delay — "due to quality issues in assembly and display." The iPhone is expected to be available in late September – early October.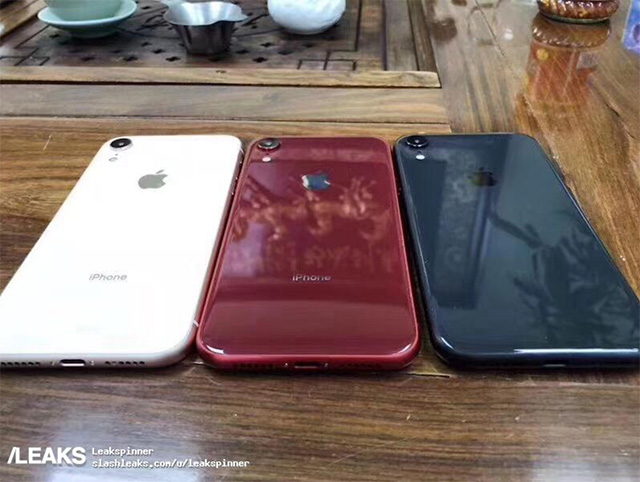 Low Priced MacBook with Touch ID
According to Kuo, Apple will launch a low priced MacBook that will most likely replace the current 12-inch MacBook lineup. The new MacBook is also expected to feature Touch ID without the Touch Bar.
Apple has scheduled the iPhone launch event for September 12 at 10AM (10:30PM IST), and if you're interested in watching the new iPhones being unveiled, here's how you can watch the live stream.