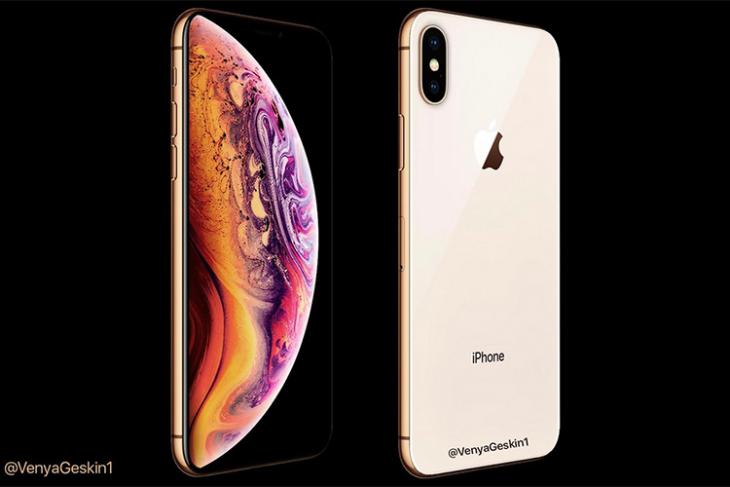 Though there are just hours to go for Apple's much-awaited iPhone launch event, the company's own website seems to have let the cat out of the bag, and confirmed the names of the new devices to be unveiled today.
iPhone XS, XS Max, and XR Incoming!
First spotted by AllThings.how (and The Verge), Apple has already updated the product sitemap file on its website, thus, revealing that the new iPhone models will be called iPhone XS, iPhone XS Max, and iPhone XR (which is surely intriguing, and one-step below S in the alphabet).

The reference to the new iPhone models was found under the 'Buy' section, Apple Care, and even accessories like cases and more. The updated product sitemap has since been taken down by Apple.
Screen Sizes Confirmed!
We already knew that Apple will unveil three iPhone models at its event tonight, with the iPhone XS and XS Max sporting a 5.8-inch (similar to the current iPhone X) and 6.5-inch screens whereas the iPhone XR will sit in the middle with a 5.8-inch LCD screen. We have also learned that Apple will launch a 512GB variant of its flagship iPhone XS models.
Color Variants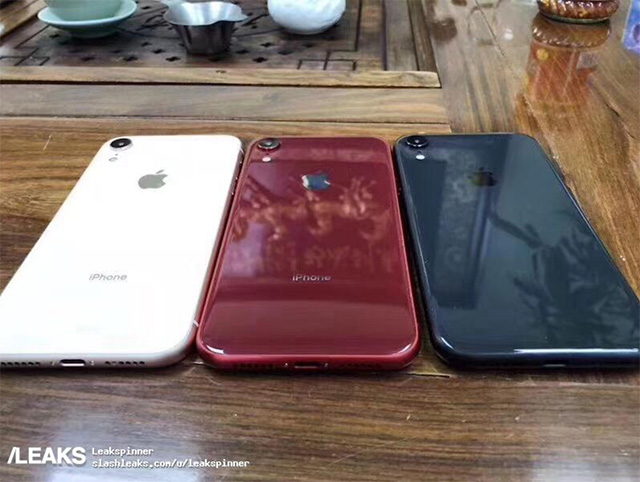 This leak also sheds light on the color variants of the new iPhones. The iPhone XS and XS Max will launch in Silver, Black, and Gold whereas the iPhone XR will come in a myriad of color options – Black, White, Red, Yellow, Blue, and Coral – giving credibility to all the recent leaks.
Apple Watch
Apart from the details about the new iPhone models, the product sitemap file also reveals that the Apple Watch Series 4 will come with wider watchbands. Apple is now going to bump up the watchband sizes to 40mm and 44mm as compared to the existing 38mm and 42mm bands.
This massive leak, just house ahead of the launch event does knock off some of the excitement but we're still eager to see Tim Cook walk out on stage and unveil the new hardware. Are you as excited for today's iPhone launch? Let us know your thoughts below, and keep following our website for live updates.