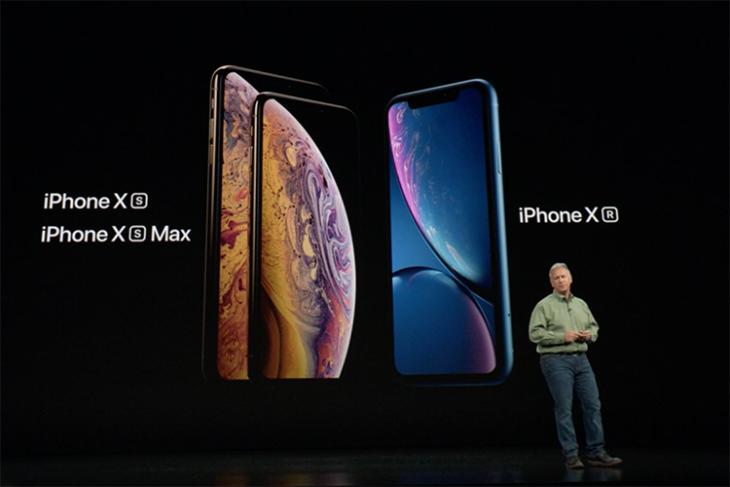 Apple has officially taken the wraps off its newest iPhones, which leave Touch ID in the past and bring a whole lot of improvements in terms of the display.
The displays on the new iPhones that were completely in line with the rumored sizes. The iPhone Xs features the same 5.8-inch OLED 'Super Retina' screen, with the notch, as the iPhone X, while the iPhone Xs Max takes a bold step forward with a massive 6.5-inch OLED panel, the largest ever in an iPhone.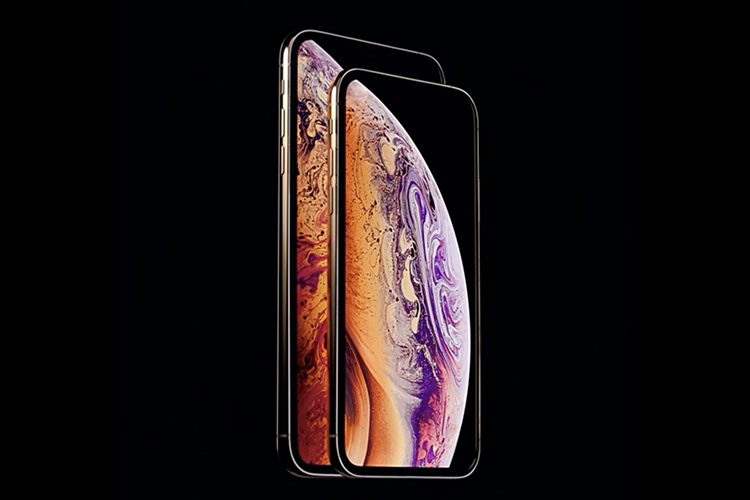 And then there's the dazzling new "iPhone XR" that fits cozily between these two flagship iPhone models and features a 6.1-inch 'Liquid Retina' LCD panel. It may not be as good as the OLED screens but it's almost edge-to-edge and that's impressive.
But if you followed the events from last night, you would have heard Apple's VP of Marketing, Phil Schiller talk about the 120Hz touch sensing rate on the new iPhones on stage. With that number out there, there's a whole lot of buzz and confusion about the new displays in the iPhones. Do they really have a 120Hz refresh rate like the Razer Phone?
We don't really want to burst your cute little bubble but that's not true. You are not getting a higher refresh rate on your iPhone Xs, Xs Max, or even the XR. Apple is not using 120Hz to advertise its iPhone displays, the same way it did with the iPads.
Instead, Apple has simply upgraded the touch technology on its latest lineup, including a 120Hz touch-sensing rate, that the Cupertino giant states will "help the phone detect your touch faster" than ever before. This should improve touch response by a great degree, even if iPhones were already one of the fastest phones in this regard.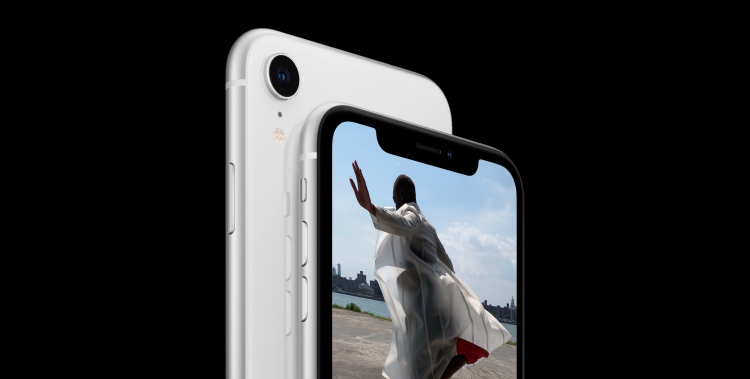 This also means that the display will still continue to show images at 60Hz and not between 24Hz – 120Hz based on the content, as we have seen on the ProMotion-supported iPad Pro.
So, how excited are you to buy the new iPhones? And which one would be your pick – Xs, Xs Max, or XR? Let us know in the comments down below.