As a music lover, I like to keep a tab on the latest albums, EPS, and videos from my favorite artists. Though Apple Music already had the feature to alert users about the latest arrivals, it wasn't always spot-on. Many a time, it would send out alerts about new albums days or even weeks after their rollout. Thankfully, those days are gone for good! Courtesy the latest update, users can now enable Apple Music in-app notifications for new releases on iPhone and iPad. If keeping a track of the all-new albums also tickles your fancy, follow along to turn on this nifty but quite handy feature!
Enable Apple Music In-App Notifications for New Releases on iOS
With the in-app notifications enabled, the alerts about the latest releases will show up at the top right corner of the Library tab in the Music app. Thus, if any of your favorite artists roll out new albums, you can easily discover them through the notification banner at the top of the Library interface.
1. On your iPhone or iPad, launch the Music app.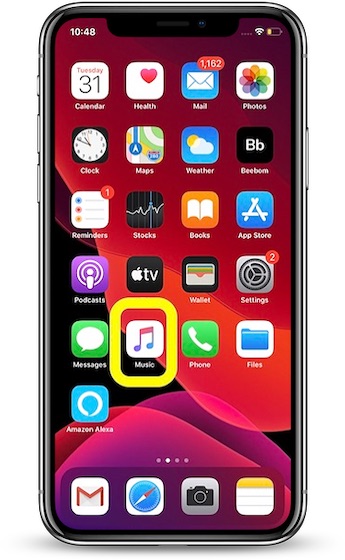 2. Now, select the For You tab and then tap on your profile photo at the top right corner.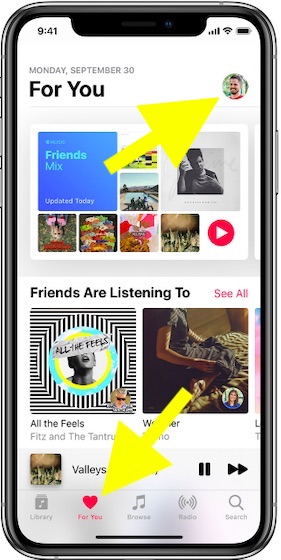 3. Next up, tap on Notifications.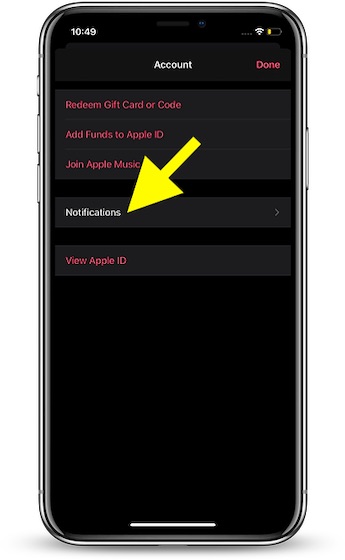 4. Finally, turn on the switch next to New Music.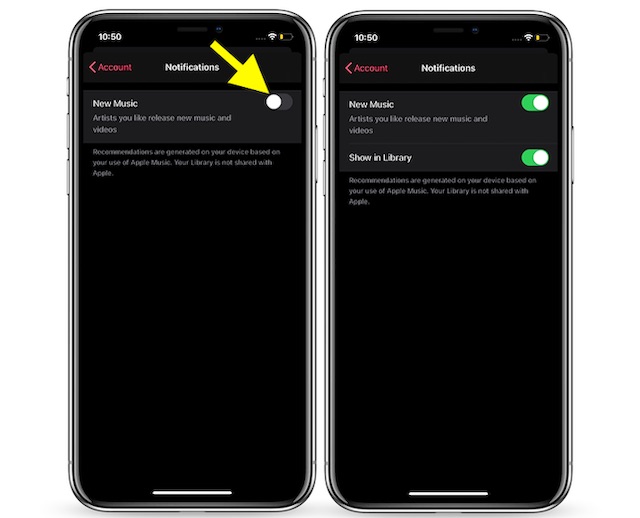 That's it! Going forward, you will see alerts about the new albums from your favorite artists included in your music library arrive.
One thing worth noting is that even if you haven't subscribed to ‌Apple Music‌, these alerts will show up on your iOS device's Lock Screen and Notification Center. If you find them unnecessary, you can turn them off with ease. Just follow the same steps mentioned above and then toggle off the "New Music" switch in the end.
Completely Turn off Music App Notifications on iOS
What if you want to completely disable Music app notifications on your iOS device? Well, you can get it done with ease from the Settings app.
1. Launch the Settings app on your iOS device.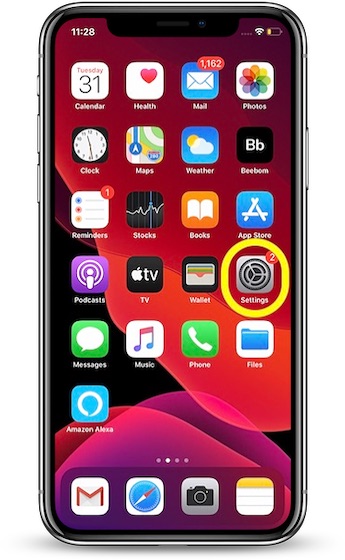 2. Now, tap on Notifications.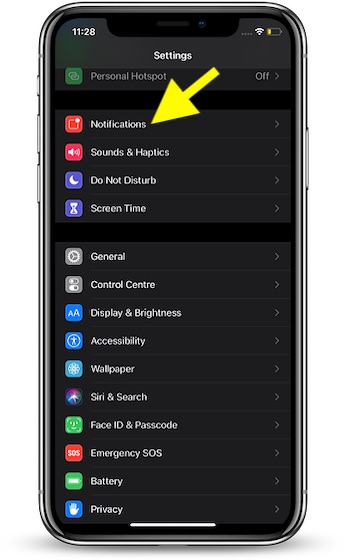 3. Next, tap on Music.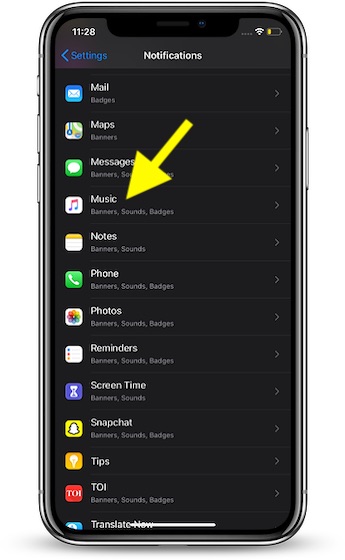 4. Disable the switch next to Allow Notifications. 
Enable/Disable Notifications for Apple Music New Releases
So, that's the way you can enable or disable notifications for Apple Music new releases on your iOS device. As a user, I find it quite handy – pretty much in line with the time-synced lyrics that's great for belting out in karaoke style. What do you think of this feature and where do you find Apple's offering against the top music-streaming apps.
---
Load More