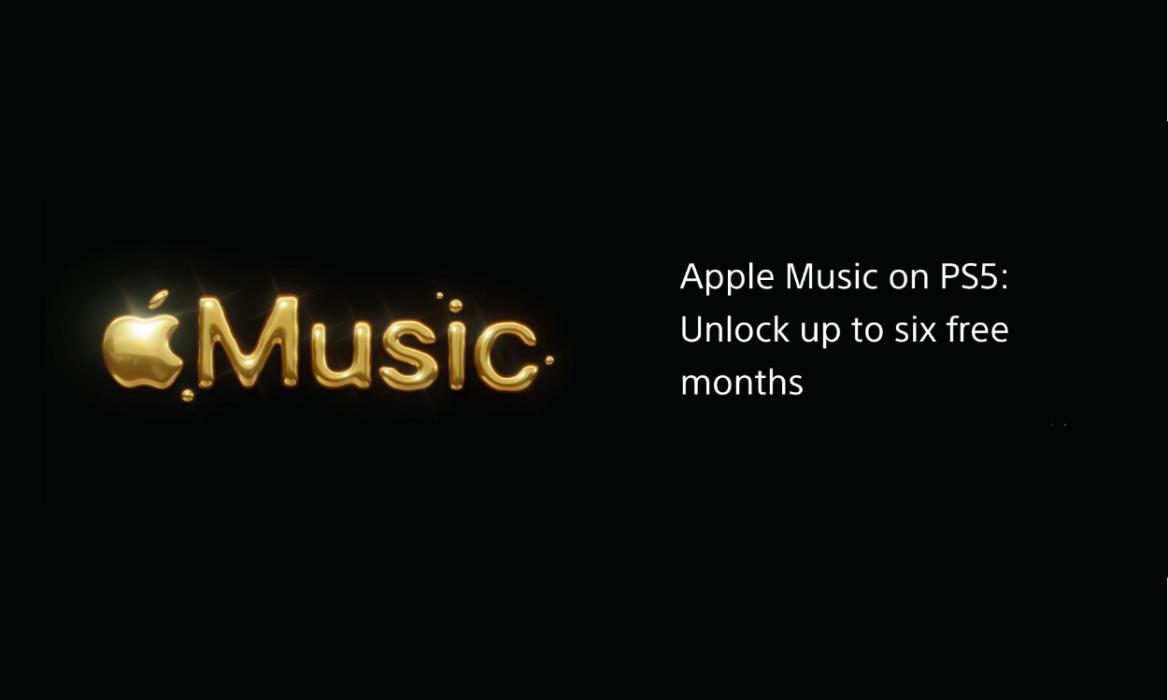 To put more effort into promoting Apple Music on the PlayStation, Apple has partnered with Sony and is now offering a free Apple Music subscription for up to 6 months to all Sony PlayStation 5 owners.
While Apple already offers a free Apple Music trial subscription for one month, PlayStation 5 owners can extend the free trial for up to five extra months, making Apple Music subscription free for 6 months for new Apple Music users. In simple words, the promotion combines Apple's 1-month trial with a five-month offer from PlayStation. And if you have already used the 1-month trial in the past, you can still get a free Apple Music subscription for 5 months.
PS5 owners can redeem the free Apple Music offer by November 15, 2024. Also, the offer can be redeemed only on the PS5 console, and once the offer is claimed, you can enjoy the free Apple Music service on any compatible device provided you are signing in with the same account.
As per PlayStation, you can stream any song on Apple Music in the background while playing any game. To initiate the Apple Music streaming in the background, you only need to press the PS button on the controller, open the Music pane, and then play a track. Not only this, your PlayStation 5 will even suggest songs relevant to the game you are playing.
How to Get Free Apple Music on PS5
Download the Apple Music app on your PlayStation 5 console.
Open the Apple Music app and sign in with your existing Apple ID, or create a new Apple ID if you have none.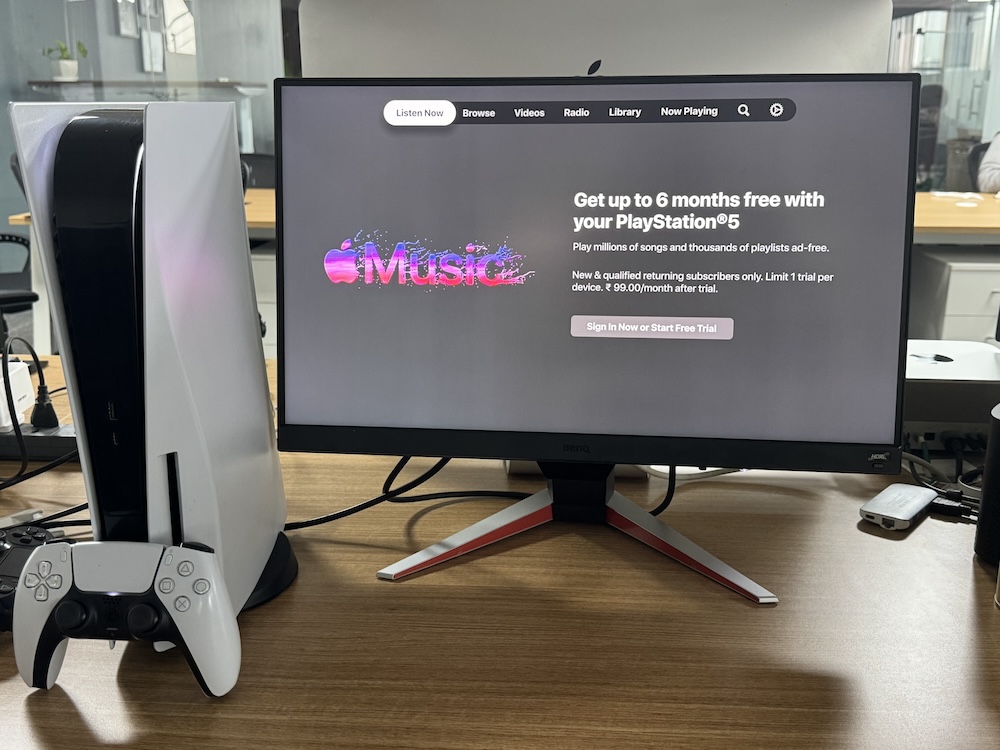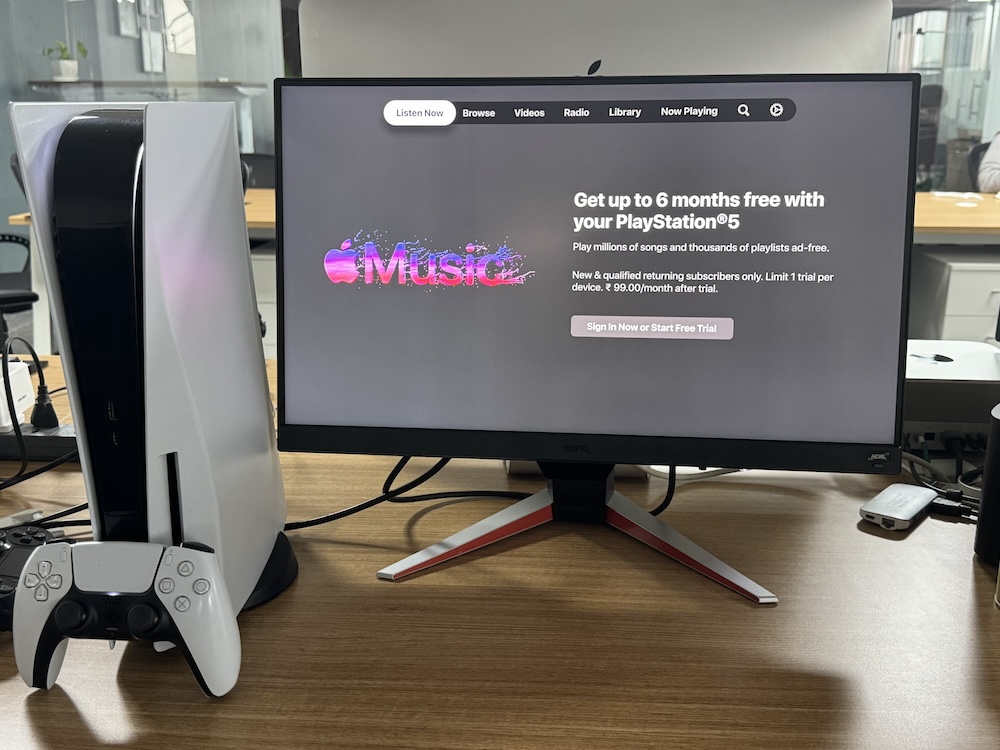 The free Apple Music subscription offer will appear to eligible customers. Claim it and enjoy up to 6 months of Apple Music at no extra cost.
If you face any issues when redeeming the offer, contacting Apple Support is advised. After the free trial is up, $10.99 per month will be charged to the payment method on file. For additional terms and conditions, you can refer to the official Apple Music-PlayStation offer webpage.
Also, the offer isn't available to Apple One subscribers or those who have already subscribed to Apple Music. Also, check out the best PS5 SSD you can buy to boost your PS5 performance.
---