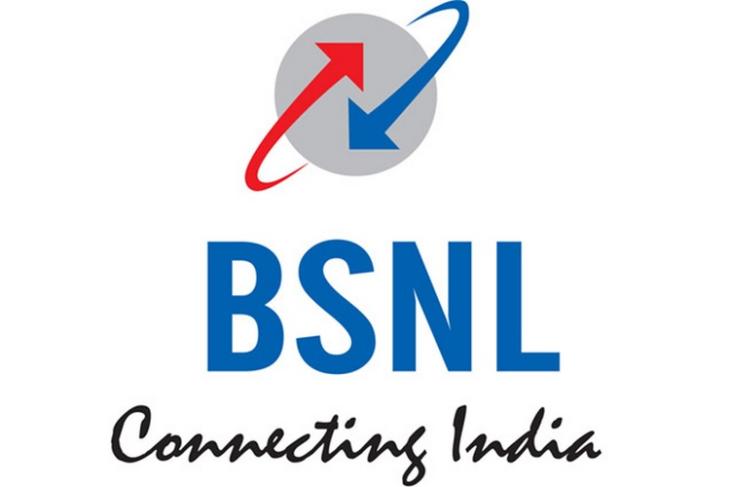 India's telecom market is more competitive than ever. Jio has brought nearly every other operator to their knees by launching aggressively priced packages for mobile phone users. And now, after mobility, these clouds of disruption are now above the broadband segment with Jio GigaFiber and to match up, BSNL has introduced some price-effective plans to attract users.
BSNL's new bundle, which it calls the "most economic broadband plan" in India, offers 20GB data per day at speeds of up to 20Mbps (depending on available bandwidth per area). For a month-long validity, the broadband plan will cost only Rs 491 per connection. Subscribers will also get free and unlimited calling to any network.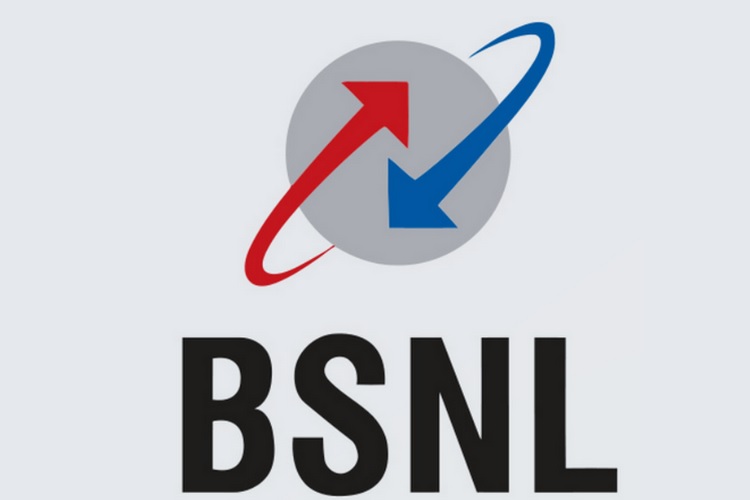 BSNL says that the plan will appeal to both – individuals as well as SMEs. Indeed, the plan is very effective considering that the plan offers more than 600GB of data each month and should attract subscribers that use the internet as their means of livelihood or for those who have an inclination towards streaming.
BSNL does not clearly will happen when users exhaust all of the allocated 20GB data, but your internet speed is likely to fall back to much lower than the promised 20Mbps. This could be a deal breaker for those looking to download more than 20GB of contents in a day.
This announcement is perhaps a preparatory move by BSNL to be ready to face heat from Jio's holistic home offering – JioGigaFiber – which was announced today at Reliance Industries' annual general meeting. The FTTH broadband service is likely to bring benefits such as 100Mbps internet, more than 1TB data, Jio GigaTV, and all of this, as per a previous report, will cost only Rs 1,000-1,500 per month. Meanwhile, Airtel has also been tightening its belt by offering up to 20% discounts on long-term payments.
Meanwhile, BSNL has also announced India's first VoIP service as well as new prepaid plans for its landline connections.