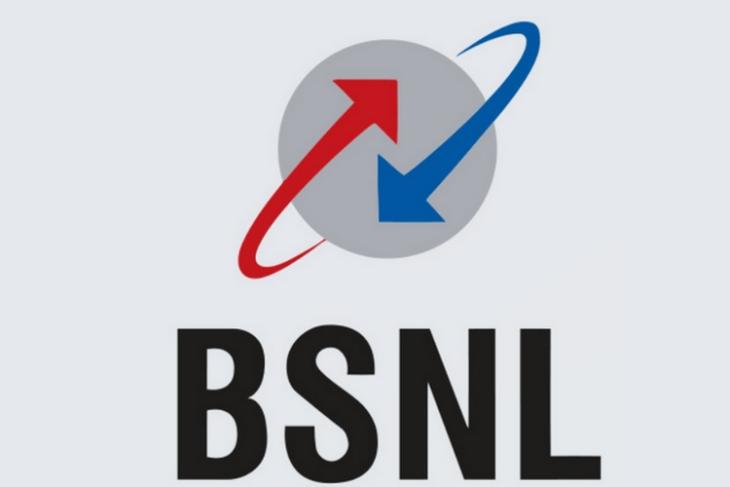 Telco competition is at an all-time high, with each service provider rolling out new plans by the day to gain a leg on the competition. BSNL had earlier rolled out new plans to Offer 4GB Data Per Day. Now, it seems like BSNL is at it again, offering another new plan for its users, and this one is a big one!
As reported by Telecom Talk, BSNL has announced that all postpaid plans and data add-on plans will offer unlimited data from July 1. BSNL did not make any changes to the postpaid plans, but instead, it has introduced an after FUP speed offering of 40 Kbps for all the postpaid plans. Furthermore, the telco will also be providing the same after FUP speed of 40 Kbps with its postpaid data add-on plans.
The Data with all Postpaid mobile plans to be converted to unlimited with speed reduced to 40 Kbps after present free data limit.
Currently, BSNL's postpaid plans start from Rs. 99 and go all the way up to Rs. 1,525. All the plans will now offer unlimited data with speed reduced to 40 Kbps after the allotted data. The BSNL Plan 99 gives 500MB for a month. From all the options available, the best postpaid plans are Rs 399, Rs 799, Rs 1,125 and the Rs 1,525. The Rs 399 plan offers 30GB of data every month and post the 30GB data, BSNL will offer 40 Kbps after FUP speed.
Also, BSNL already offers a Rs 1,525 plan which comes with unlimited data without any FUP limit. As such, the aforementioned change will not be applicable to this plan. The data add-on plans on BSNL network starts from Rs 50 and goes all the way up to Rs 1,711. The base Rs 50 plan gives 0.55GB, while the Rs 666 data add-on offers 11GB on top of the existing data.