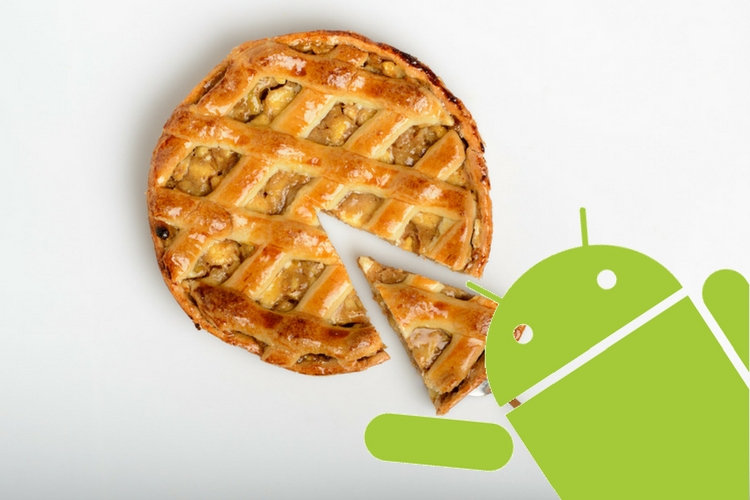 Android Pie has finally been served and I'm sure you are waiting for the update with bated breath, if your smartphone already runs on Android Oreo – Sorry, Samsung fans. Many companies have been dishing out promotional information about the availability of Android Pie for their smartphones which has helped up compile a brand-wise list.
This is also the first time that Google opened up beta testing for smartphones other than the Pixel or Nexus devices, which makes us feel positive that Android P should have a much wider reach than Android Oreo. However, skipping incremental updates and going directly from Nougat to Android Pie is something that most manufacturers are opting for.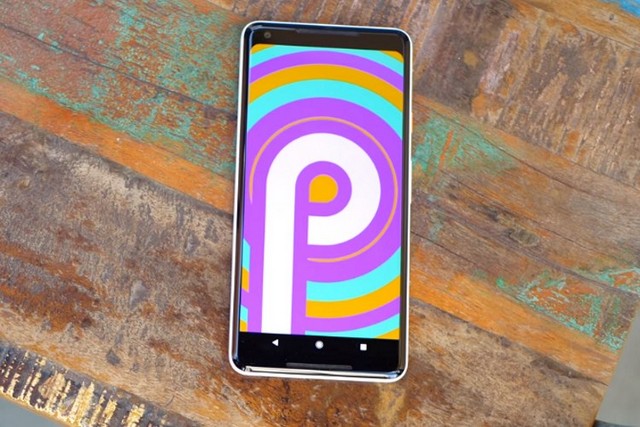 So keep your fingers crossed and follow through to know if your smartphone has made it to this list or not. Here are all the models that have already received or have been promised an update to the sweetest version of Android, so far.
Google
Users of the Google Pixel devices have already received the update to Android Pie and the while Pixel 3 devices should come with Android Pie upfront, the currently available units include:
Pixel 2 XL
Pixel 2
Pixel XL
Pixel
We are not surprised that Google didn't bring the update to Nexus 6P but the phone is likely to still be treated well by developers and get an unofficial update.
Essential
The PH-1 or the first Essential Phone received the Android Pie update on the same day as Pixel devices and it is probably because the company is owned by none other than Andy Rubin, the co-founder of Android.
Nokia
Nokia is among the handful of manufacturers that have promptly rolled out updates to all of its smartphones irrespective of the price bracket they fall in. All of Nokia's smartphones which are in circulation right now were either launched with Android Oreo out-of-the-box or received it much before even high-end smartphones from other market-leading brands. The Nokia phones which will get Android Pie update are:
Nokia 8 Sirocco
Nokia 8
Nokia 7 Plus
Nokia 7
Nokia X6 aka Nokia 6.1 Plus
Nokia 6.1
Nokia 6
Nokia X5
Nokia 5.1
Nokia 5
Nokia 3.1
Nokia 3
Nokia 2.1
Nokia 2
Nokia 1
OnePlus
Being one of the few brands that participated in the beta roll-out of Android Pie, OnePlus is likely to be an easy recipient of the latest update. While the few-months-old OnePlus 6 is certain to be a part of the Android Pie beneficiary club, OnePlus has promised that even older devices will be receiving the update.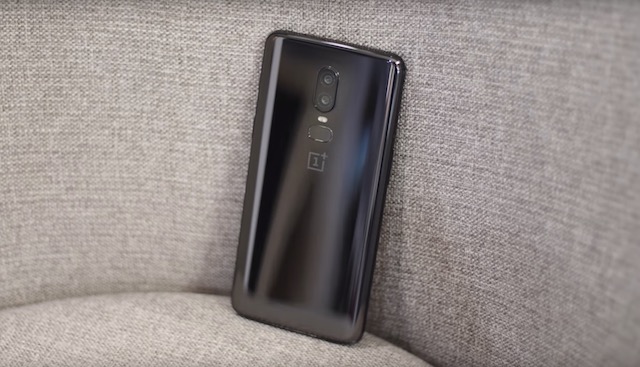 Here's the complete list:
OnePlus 6
OnePlus 5T
OnePlus 5
OnePlus 3T
OnePlus 3
Sony
As one of the companies struggling to cope with affordable and attractive smartphones from newer brands, Sony is not necessarily in its best shape. The wild winds, however, have not stopped Sony from bringing the latest update to new smartphones.
In terms of Android Oreo roll-out, Sony has been quick and the same is hoped from the upcoming updates. Here are all the Sony smartphones getting Android Pie update:
Sony Xperia XZ2 Premium
Sony Xperia XZ2 Compact
Sony Xperia XZ2
Sony Xperia XZ1 Compact
Sony Xperia XZ1
Sony Xperia XZ Premium
Xiaomi
Xiaomi is far from eager to jump on the hype train when a new Android version is released. This is because Xiaomi prioritizes the development of its own MIUI ROM which gets many of Android's features without updating the Android version on the devices. The latest version of which is still dangling between Nougat and Oreo.
While most of the features are already present, using the latest version of Android as the framework for building a custom skin on top is like having a strong backbone. Xiaomi might disagree, which is why three out of the four smartphones promised to get Android Pie fall under the company's Android One blueprint. Here are the name of those four devices:
Mi A2
Mi A2 Lite
Mi A1
Mi MIX 2S
Huawei/Honor
Huawei and its online-centric sub-brand Honor do not have an impressive track record when it comes to the availability of the latest updates. So, just like Xiaomi, Huawei dedicates more time to building upon existing versions of Android with a lot of customizations instead of updating to the latest version. Luckily some of the phones will still make it to this list, and these are:
Huawei P20 Pro
Huawei Mate 10 Pro
Honor 10
Honor View 10 (Honor V10)
These updates will be initially limited to the Chinese models and might take a few weeks or even months to arrive on international devices.
Asus
After having struggled in the past few years, Asus finally appears to be coming back to solid ground and two devices which have helped it regain its popularity are the ZenFone Max Pro M1 and the flagship 5Z. Naturally, these are two deserving candidates for the update along with just one more device. The list includes:
Zenfone 5Z
Zenfone 5
Zenfone Max Pro M1

Oppo
Oppo wasn't very well known outside Asia until the launch of the slider camera phone – Find X. The brand was also a part of Android Pie's developer preview testing but it didn't attract a lot of attention. So far, there's only one phone which has been promised to get Android Pie and that is Oppo R15 Pro which got the DP builds.
Vivo
This year was also special for Vivo, because of its X21 UD which was the first phone with an under-display fingerprint scanner, as well as the Vivo NEX with a pop-up selfie camera. Vivo was also a part of the Android Pie beta testing and the phone which is the first to qualify for a stable update is the Vivo X21 UD.
Motorola
Since the launch of the very first G-series smartphone, Motorola has adopted a stock Android route but updates haven't followed through very quickly. Motorola has promised it will begin working on the Android Pie update shortly but has not updated on the list of devices which will be getting the update. However, it's easy to expect these devices will make it:
Moto G6, Moto G6 Play, Moto G6 Plus
Moto Z3, Moto Z3 Play
Samsung
Samsung does not believe in following trends. Updates are seemingly not a priority for the company and it is still working to update a long list of devices to Oreo. Considering that last year's flagship, Galaxy S8 received Oreo only in Spring this year, we're not too hopeful about the Android Pie update.
Unofficial Support
Don't worry if your phone is not on the list as the benevolent developer community should soon bring official support for most of the devices. Only a day after the official launch, Android Pie was unofficially launched for more than 20 devices and you can check out the list here.
Android Pie: Worth the Eagerness
Meanwhile, as you find yourself waiting for Android Pie on your smartphone, why not check out the best features the new operating system has to offer. Take a look at our roundup of the fascinating features of Android Pie:
So did your phone make the list? If not, will you be buying a new smartphone just to experience Android Pie? Let us know what you think of the latest Android version.
---