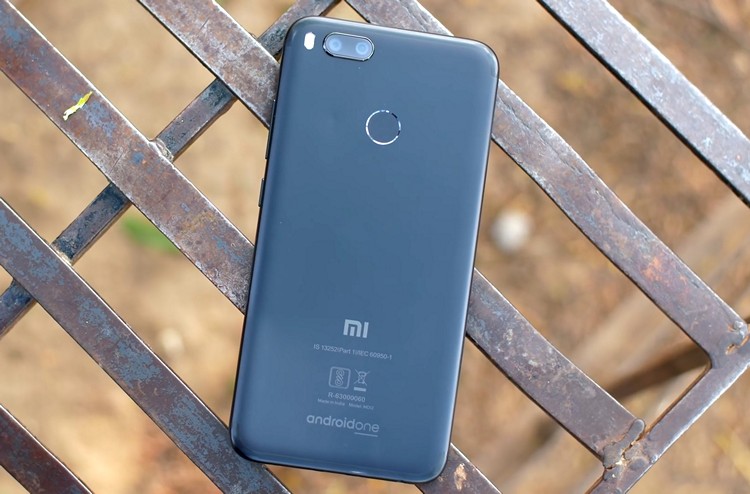 Last year, Xiaomi amazed the world with the Mi A1, its first Android One smartphone, which actually sold in great numbers to give the stock Android platform a big boost.
After much speculation about a sequel, we can confidently say that a new Android One device by Xiaomi is already under development and will be launched in the coming months.
We spoke to Xiaomi India's Managing Director Manu Kumar Jain after the Redmi Y2 launch in New Delhi, and he assured fans Android One is very much part of the company's plans. Xiaomi has not given up on Android One and a new device is on the cards, even though Jain did not give us a timeline. Another thing to note is that the Android One phone may not be called Mi A2.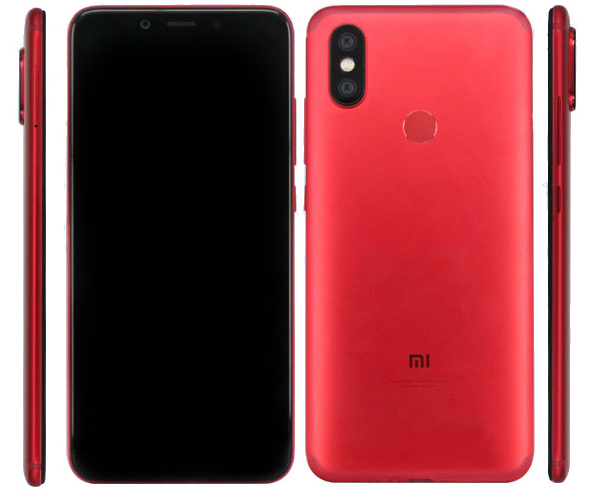 Jain dodged our question on the most obvious name i.e. Mi A2 which hints at the company retaining 'A1' name, to signify Android One. Xiaomi could also launch the device as its original name i.e. Mi 6X, which was launched back in April as a China-exclusive device. For context, Mi A1 was a rebranded Mi 5X running stock Android instead of MIUI.
The name 'Mi A2' has been disputed elsewhere too. In an interview with Digit, a Xiaomi representative denied having any device with such a name, but confirmed that Xiaomi will make more Android One phones. However, just this week, a phone with the name Mi A2 was spotted on Geekbench which confuses things even more.
Despite no clarity on the name, Jain said more Android One devices will be coming, which echoes Xiaomi CEO Lei Jun's assurance. During his visit to India back in April, Jun told Indian media that we could expect the company to launch Redmi-branded Android One devices in the future. He also suggested that there could be more than just one smartphone in the Android One category.
Jun also promised to launch more premium devices in India over the next few years but Jain did not comment on the availability of the all-new Mi 8 series in India. However, our sources have revealed that while Mi 8 might make the cut, Xiaomi plans to release the Mi 8 SE as "Mi 8i" in India in the month of July. The smartphone will be accompanied by Mi Band 3.
Considering that the Mi 8i would need time to settle into the market, we can expect Xiaomi to delay the new Android One phones till towards the end of the year. We are really excited about Xiaomi's premium portfolio, but we are also hopeful that Android One is not ignored, since we know many users actually love stock Android on a Xiaomi phone.
---