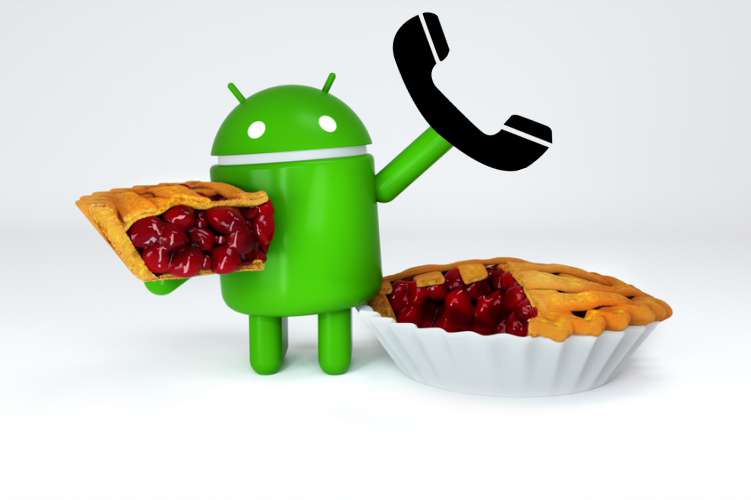 Android Pie went official earlier this month and brought with it a laundry list of new features such as a new Material Theme UI for many apps, gesture navigation, Digital Wellbeing, and more. All these features are great and will indeed come in handy in daily use, but there's one important functionality that has been removed from Android Pie i.e phone call recording.
Google has now made some changes and plugged the workaround that enabled the users to record calls using any third-party app without having to root their devices.
The latest Android update though renders non-root call recording apps useless, thus, making it difficult for some users to record calls for security or privacy reasons. It could be related to the Android Pie security changes, which blocks apps in the background from accessing your microphone and camera.
Rooted apps still work, but if you are wary of voiding the warranty by rooting your phone, you are not alone. So here are a few nifty workarounds to overcome the Android P limitation on call recording:
Record Calls via Wired Headset
One of the best ways to circumvent for the issue at hand is using a wired headset for your calls, and recording the conversation using the inline microphone. Yes, it sounds a little weird (or wired :P) but this gives the best results in terms of sound quality and clarity.
Note: We used the Automatic Call Recorder app (Free) on our Nokia 7 plus, running the Android Pie DP4 build, to test call recording via the wired headset.
You will have to answer the calls using one of the earbuds and put the other earbud over the inline mic so the recipient's voice can be recorded. It will enable you to answer the call, record yourself, as well as the person on the other end.
It must be noted that you cannot simply put the call on speaker and expect it to be recorded via the built-in microphone because it is already in use.
Record Calls on Speaker
If holding the wired headset or keeping it near the microphone seems like a chore, then you can put your calls on speaker and record them using a second phone. It won't be any less of a hassle but you'll be able to bypass call recording limitations added with Android Pie.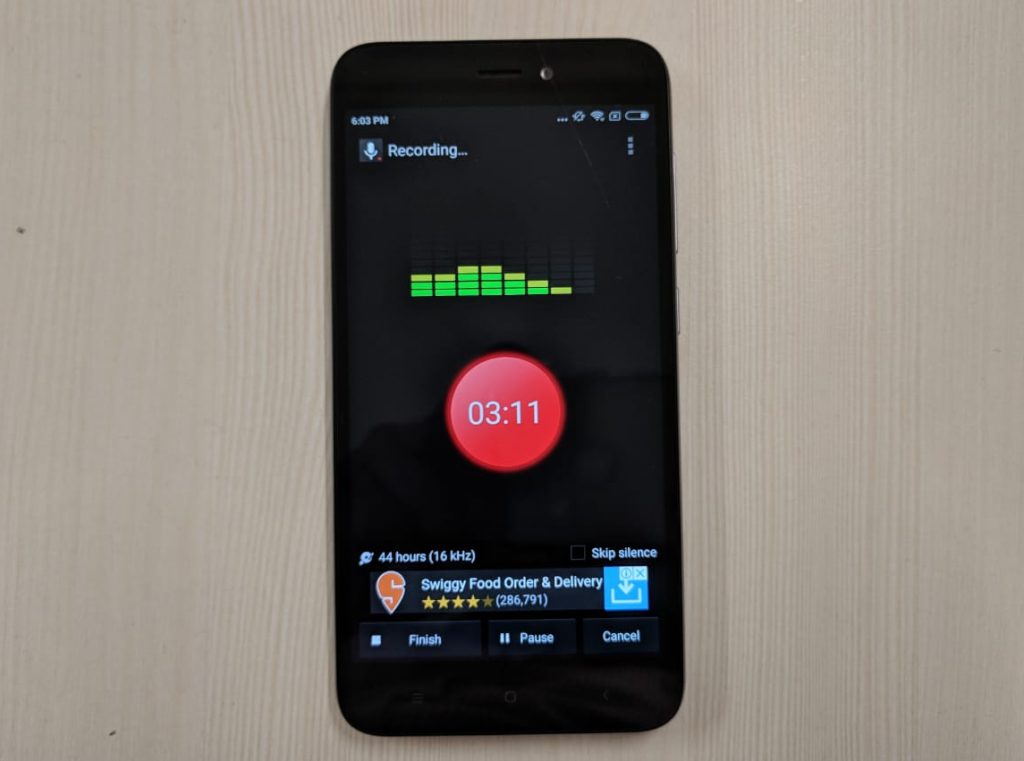 Note: We used Smart Recorder (Free) on our secondary device, the Redmi 5A, to record calls via the speaker.
Whether it's an outgoing or incoming call, start the voice recorder app on the second device and answer the call on speaker. The recording app will record both ends of the call with ease. You can then play the recording on the second phone or transfer it to your primary device.
Don't Update to Android Pie
If you're someone who has to record all their calls for legal or records purposes, and don't want to take calls on the speaker, the easiest alternative for you is to stick with a smartphone that runs an older flavor of Android. That's actually quite easy with the Android ecosystem, which is highly fragmented and only a few select devices will have received Android Pie update by the end of the year, even if the situation has improved a lot with Android Pie.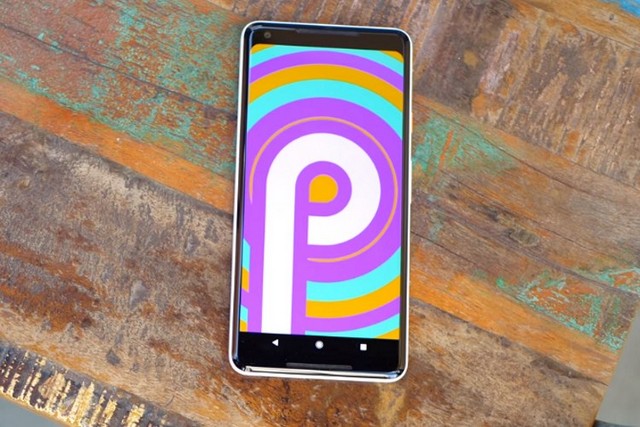 And if you want to use the latest flavor of Android, you can always keep two phones handy – a primary phone with Android Pie and a secondary phone with Android 8.0 Oreo just for calling and recording those calls. This will allow you to experience the latest features while not compromising on the functionality.
We hope at least one of the measures can come in handy for recording calls when you're using Android Pie, if it makes it your device at all.
Found another working solution for call recording on Android Pie? Let us know how you made it work in the comments below, and we will surely include it as an update to this story.