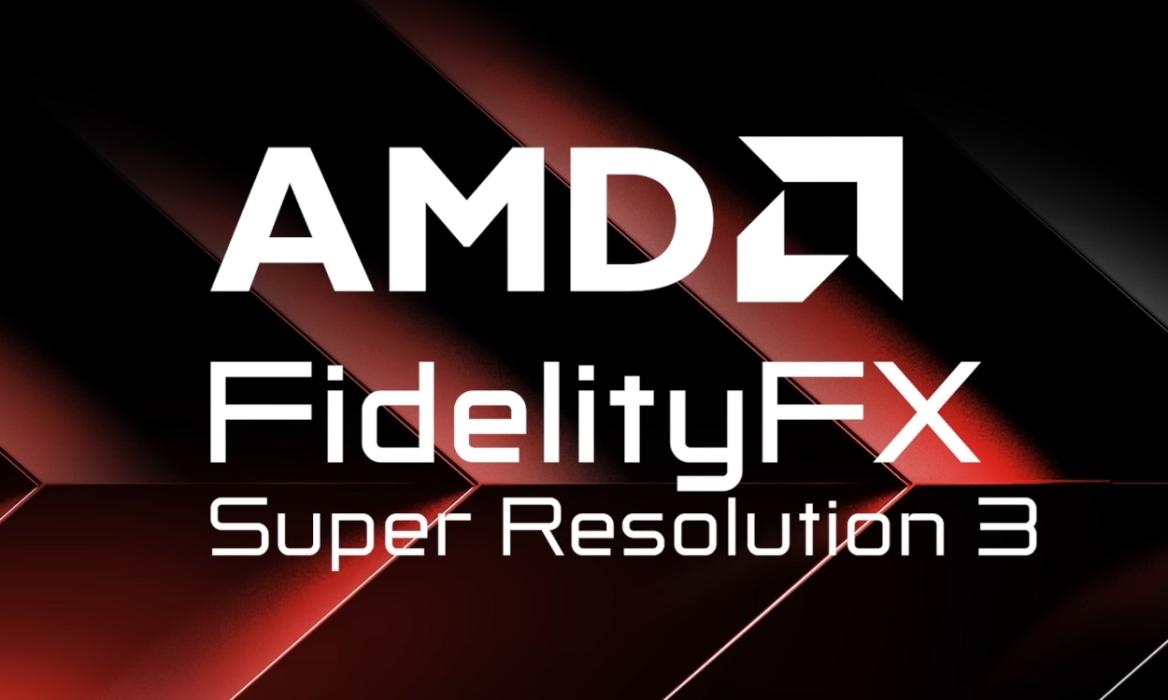 AMD's AFMF technology is similar to FSR 3, but it is enabled differently. The AI-based frame generation technology for games is rather impressive. However, we are yet to see a stable driver update being released with the AFMF feature included. Still, AMD's AFMF frame-generation feature was released on a preview driver (aka beta driver) some time ago, and now, the company has released a minor driver update.
AMD Advanced Fluid Motion Frames (AFMF) Preview Driver 23.30.01.03: Details
The new AMD graphics driver (preview) version is 23.30.01.03. It can be downloaded via AMD's website here. The AFMF technology is supported only on RX 6000 Series and RX 7000 Series graphics cards. What exactly has changed? This minor driver update has two notes given in the changelog. There is better driver stability now, during the switching of different tasks. Plus, they have implemented fixes to prevent the crashing of AMD Software Adrenalin Edition (essentially the GPU's control panel).
If you didn't know, AMD came out with FSR 3 in late October this year. This is the company's AI-powered frame generation feature for its Radeon RX GPUs. When turned on, it adds extra artificial FPS into your game which results in smoother gameplay. We have tested FSR 3 on Immortals of Aveum, and the gaming experience was quite impressive. In fact, the input latency felt better than in the first few months of Nvidia DLSS 3. Still, there are a lot of bugs to be worked out in AMD's frame generation technology.
AFMF is similar to FSR 3, however, it exists on the driver level. Basically, AMD lets you enable frame generation on any RX 6000 or RX 7000 graphics card through the Radeon Adrenalin Software settings. This setting is called AFMF, and it runs frame generation on any DX11/DX12 game! The preview AFMF driver has been out for quite a while. Hopefully, there is not too much time left for AMD to release AFMF into the stable driver update pipeline.
Let's hope for a bright future for FSR 3 and AFMF. FSR 3 works on any GPU, and we personally even tested it on an RTX 3070 Ti. So, with more updates to the frame generation technology, we will see all gamers benefit from this. By the way, we have done a detailed comparison of the final image-quality produced by FSR, DLSS, and XeSS here so have a look at it to check out how each technology works!
What are your thoughts on AMD's frame generation technology, known as AFMF/FSR 3? Do you think it will benefit gamers? Let us know in the comments below.
---
Load More