The fear of damaging your phone shouldn't stop you from having fun in the water. But if instead of beating the heat, you're beating your head oven lack of IP68 water-resistance certification on your smartphone, Xiaomi has something that will solve your life woes.
Xiaomi has introduced a waterproof TPU pouch for only 29 yuan (~Rs. 300) which will allow you to operate your phone under water without any risks of breaking it. This pouch is branded under Xiaomi's sub-brand Guildford which makes covers and protective cases.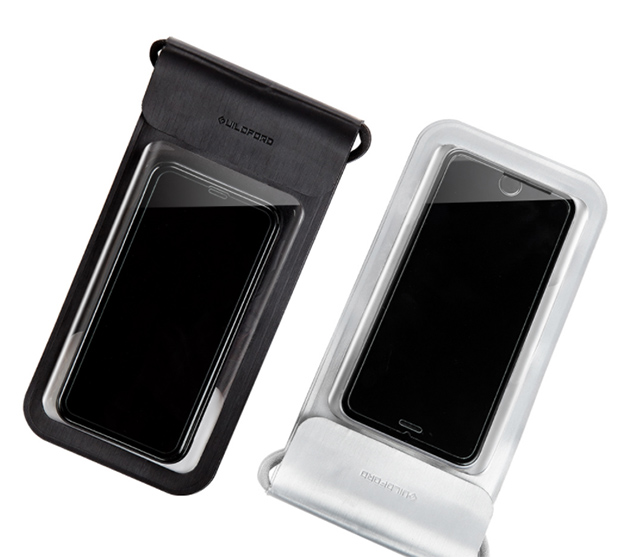 The protective pouch is made of four layers of TPU which is three times as water-repellant as normal PVC (Polyvinyl chloride). There is a transparent window on one of the sides which makes it easy to use touchscreen smartphones even in rain or when the phone is submerged under water. There is another, but smaller, window on the back for the camera.
Despite being made out of inexpensive material, the protective pouch has clear windows on both sides do not obstruct readability or the visual clarity of the images clicked with the smartphone under water. Xiaomi claims that the sleeve will protect devices for ten hours of being submerged continuously. While there are no mentions of about the atmospheric pressure this pouch can withstand underwater, Xiaomi says people can swim in a pool or even shallow areas of the sea without fearing for their phone.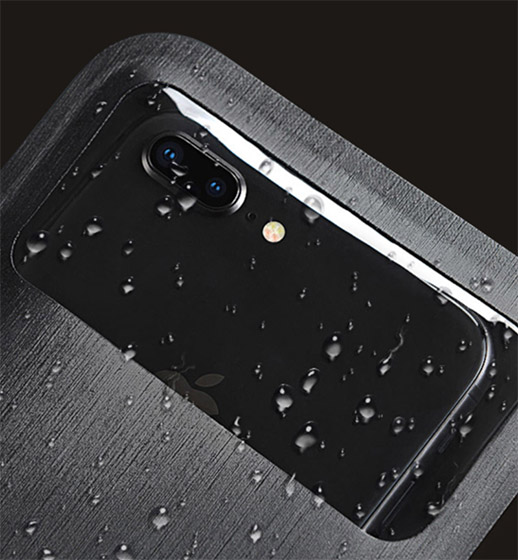 Aside from protecting smartphones, the TPU case can also hold your belongings like keys, power bank, or cash. The pouch can accommodate smartphones with up to 6-inch displays which covers the majority of the phones available. The window on the back is big enough to accommodate most different styles of camera placement on phones. You also get a sling so you can wear the phone pouch on your wrist or around your neck and is a tiny investment with a mighty benefit.