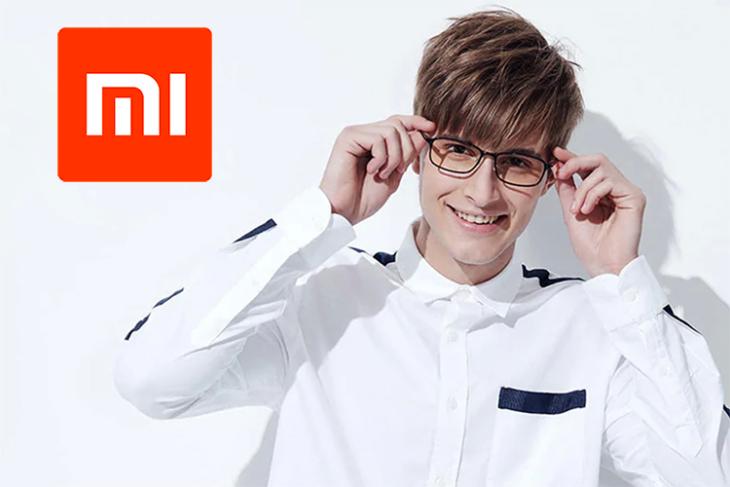 Xioami has many more products in its catalog besides smartphones, tablets, notebook. And while the only fitness products by the company that get the limelight are the Mi Bands and Amazfit smartwatches, it also offers products like smart weighing scales, electric bicycles, and even healthy e-vapes.
A new product that recently caught our attention is a pair of glasses which promise to protect your eyes from the harmful blue light emitted from electronic screens. The Xiaomi Ultralight Anti-blue protective glasses are meant to reverse the damage done to your eyes due to electronic devices and even the sun's harmful rays.
The minimalistic PEI material frame is coupled with super light glasses which ensures long-term usage. The design of the glasses is such that it blends with every professional and casual environment.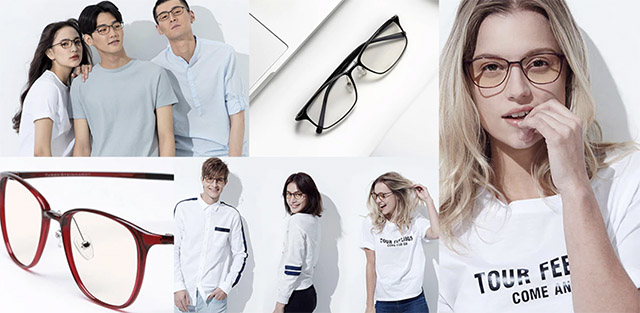 The glasses are designed for those who use computer screens for long hours, whether for working or gaming. Xiaomi also claims that the harmful blue light emitted by displays around you such as through billboards, large screens, LED lights can exacerbate the stress on your eyes.
Blue light is known to affect sleep cycles in humans and long-term exposure can also lead to permanent eye damage. Xiaomi's anti-blue protective glasses make for a wise investment for the safety of your eyes.
Although you might be expecting a smarter touch to these glasses, there is no such facility available. The glasses are meant to serve just the purpose of protecting your eyes and that it does very well.
The Xiaomi glasses are available for $19.99 (Rs. 1,360) on Gearbest and the website also lets you ship products to India without any extra charges. Go ahead and take a look at these glasses if you love your eyes.