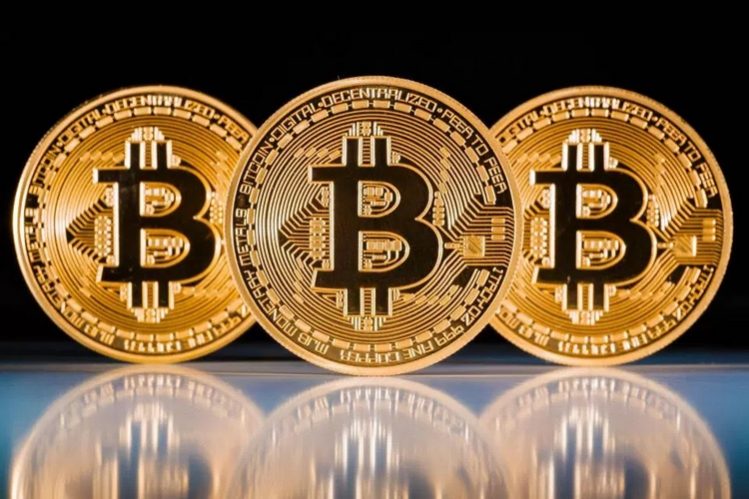 Cryptocurrencies have been on an upswing over the past year and anything related to blockchain technology is being lapped up by investors gleefully. However, it's unclear as to how long the good times will last, because governments, central banks and regulatory agencies from around the world are becoming increasingly concerned. Legendary Wall Street investor, Warren Buffet, recently said it will "certainly end badly" for Bitcoin. While some governments are actually looking to introduce their own cryptocurrencies, others are apparently looking to ban digital currencies – India's Finance Minister said they are not legal. Count South Korea in the latter camp.
Reports out of Seoul today say South Korea is planning to ban cryptocurrency trading in the country. Reuters is quoting the country's Justice minister Park Sang-ki, as having said that, "There are great concerns regarding virtual currencies and justice ministry is basically preparing a bill to ban cryptocurrency trading through exchanges".
The news spooked enough investors to spark a massive selloff in the cryptocurrency market, sending Bitcoin prices crashing by over 10 percent on the Luxembourg-based cryptocurrency exchange Bitstamp. According to CoinMarketCap, it was in danger of dipping below the $13,000 mark, which would have been a psychological push for further selling.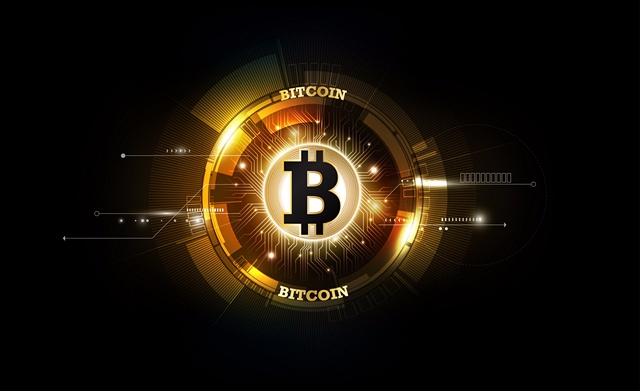 However, the process to pass the proposed bill into law may be tedious, as it requires a majority vote of the total 297 members of the National Assembly, which can apparently take an awfully long time. According to Reuters, it can take "months or even years". for the proposed bill to become law, if at all. So it may be a while before South Koreans are stopped from legally trading cryptocurrencies.
It will be interesting to see what happens going forward, but with even Wall Street starting to embrace Bitcoins, it seems increasingly likely that blockchains and related technology are not about to die out any time soon. It's also possible that they will be co-opted by governments to give cryptocurrency legitimacy but without the anonymity that has made it a darling of the world.
---