Venezuela is ramping up plans to launch its national cryptocurrency, backed by 5.3 billion barrels of oil worth $267 billion, in a bid to offset a deep financial crisis, the socialist government announced this week.
President Nicolas Maduro announced earlier this month that the country would be moving towards a the "petro" cryptocurrency, which is backed by Venezuela's vast oil, gas, gold and diamond reserves.
This week, communications minister Jorge Rodriguez said the initial petro offering is coming within days "Camp one of the Ayacucho block will form the initial backing of this cryptocurrency," Rodriguez is quoted as saying by Reuters about the oil-rich southern region of Orinoco Belt. "It contains 5.342 billion certified barrels of oil. We're talking about backing of $267 billion," he added.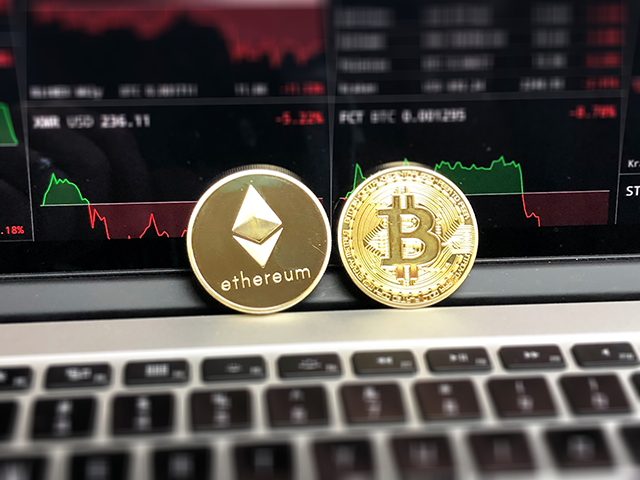 Venezuela's cryptocurrency differs from the likes of Bitcoin, which are not centralized or backed by any gold or oil reserves. Rodriguez added that a slew of miners have already lined up to use computers to do complex mathematical calculations, which would distribute the tokens needed to pull this off.
The Maduro government hopes that the petro offering help offset the utter decline and collapse of the Venezuela economy and its currency, which fell 97 percent in one year against the US dollar on the black market. It could also help nullify the crippling effects of US-backed economic sanctions as the country can use cryptocurrency to fulfil payments to its international trade partners.
Citing the example of US pressure on Portugal to blocking pork imports to Venezuela ahead of Christmas, Rodriguez added, "It will be materially impossible for the dictatorial financial centers of the world to intervene against this initiative. It will allow us to overcome any financial blockade."