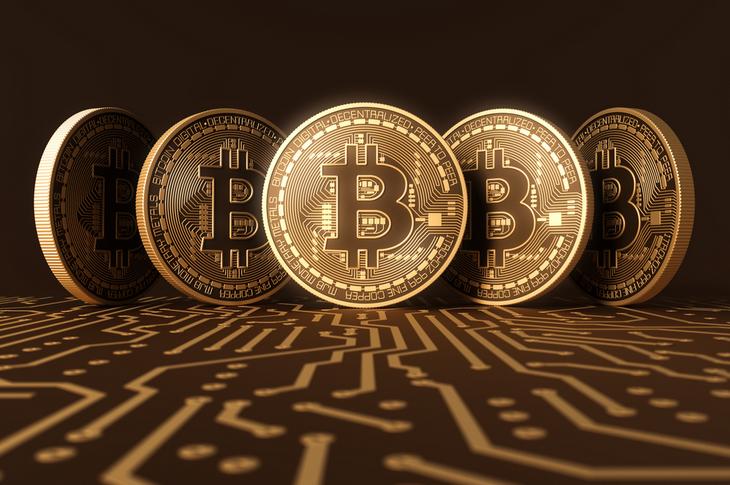 China has banned it, South Korea is reviewing whether to impose fresh regulations on it and the Indian central bank just issued its third warning about it, but no amount of skepticism can apparently stop the juggernaut that is Bitcoin. The world's leading cryptocurrency has been breaking one record after another in recent times with its phenomenal rise, but the digital asset truly hit the mainstream earlier today with the start of Bitcoin Futures trading on the Chicago Board Options Exchange (CBOE). On the very first day of trading, the contracts expiring in January jumped to $18,800 from their opening level of $15,000, triggering circuit breakers and crashing the CBOE website under the increased traffic.
Even as investors are rushing in for their first taste of cryptocurrency as an investment instrument, seasoned campaigners on Wall Streets are already sounding the alarm bells. JPMorgan CEO Jamie Dimon has famously called Bitcoin a "fraud", while the Futures Industry Association – a group of major banks, brokers and traders – said this month that the futures contracts were rushed through without enough consideration of the associated risks.
Many, like Zennon Kapron, the managing director of Shanghai-based consulting firm Kapronasia, are also using humor to put their point across. According to him,"It is rare that you see something more volatile than bitcoin, but we found it: bitcoin futures
IG Markets chief strategist Chris Weston also made no bones about his disenchantment with Bitcoin futures because, "No one really knows, is the bottom line". According to him, "The sort of people who are going to be trading are not necessarily going to be the sort who have traded bitcoin before, who have mostly been retail investors and people with less financial market experience than what you would see with normal products".
The CBOE, on its part, is convinced that Bitcoins are no flash in the pan. It says that precautions are in place to tackle wild fluctuations, such as suspending trading for two minutes if prices went up or down by 10 per cent. The CBOE also says that it is "committed to continue to work closely with the CFTC to monitor trading and foster the growth of a transparent, liquid and fair bitcoin futures market".