Among the many cool new features that watchOS 7 brings to the table, there is also one that's more focused on watch faces than one would expect. I'm talking about the new watch face sharing feature in Apple Watch. With this feature, you can share your watch faces with friends and family, or even as links on social media pages for anyone to download and use. It's pretty cool. So, if you have a nice watch face, or if you used one from our list of best Apple Watch faces, and are wondering how to share it, don't worry. Here's how to share Apple Watch faces in watchOS 7.
How to Share Watch Faces in watchOS 7
Note: I'm showing this feature on the Apple Watch Series 5. However, the steps will be the same for the Apple Watch Series 3, and Series 4. Unfortunately, other Apple Watches do not support watchOS 7.
Share Apple Watch Face via iMessage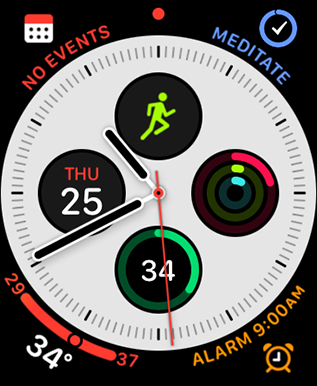 You will now see a new 'share' icon next to the 'Edit' button. Tap on the share icon.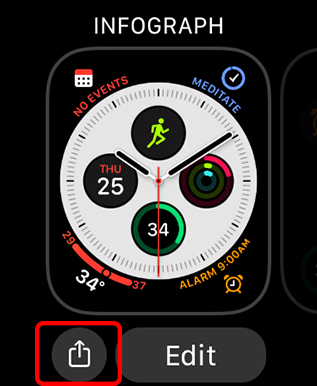 Type in the name of a contact. You can also tap the plus icon to choose from a list of contacts that have texted you recently.
You can also tap on the name of your watch face (in this case, Infograph) to change some settings. This lets you choose whether to include the complication without the data being displayed on your watch, or not include it at all.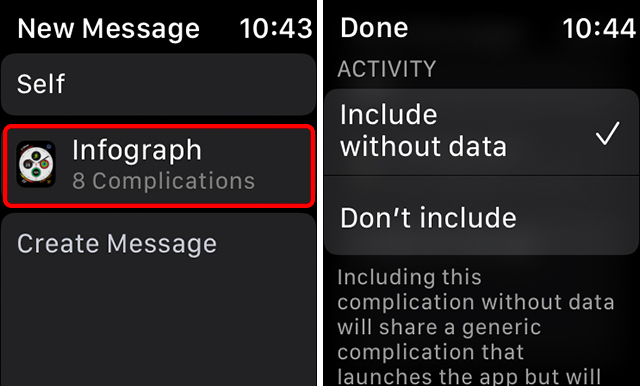 Once done, tap on 'Send'. This will send the watch face as an attachment to the contact you selected.
That's pretty much it. You've successfully shared the watch face with your friend or family member.
Share Apple Watch Face via Social Media, WhatsApp, and Other Apps
If you want to share your watch face via social media, or send it over on WhatsApp, here's how to do that.
Open the Watch app on your iPhone, and select the watch face you want to share from the 'My Faces' carousel. I'll share Infograph Modular for this example. Now, tap on the share icon in the top right of the screen.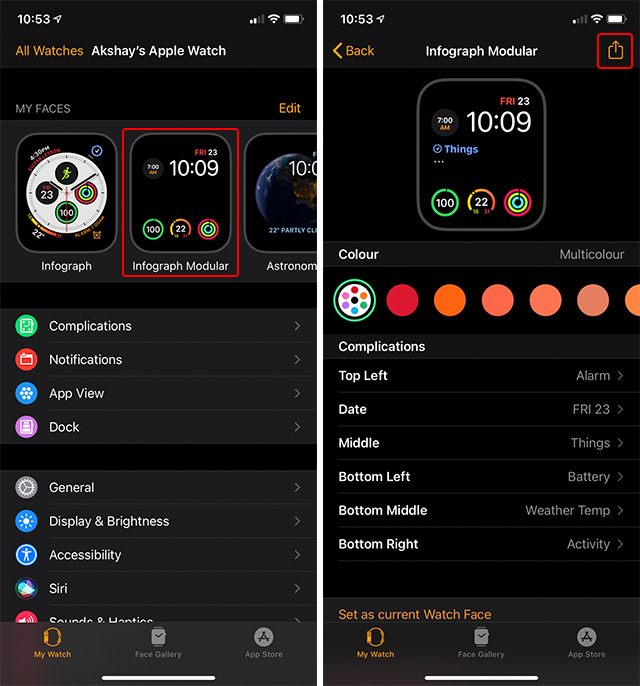 Choose where to send the watch face. You can send it through any of the apps in the list, or download it to Files on your iPhone, and share it through that if you like.
If you want to send a watch face you haven't added to your Apple Watch, you can tap on 'Face Gallery' in the bottom bar. Then, select the watch face and share it using the steps mentioned above.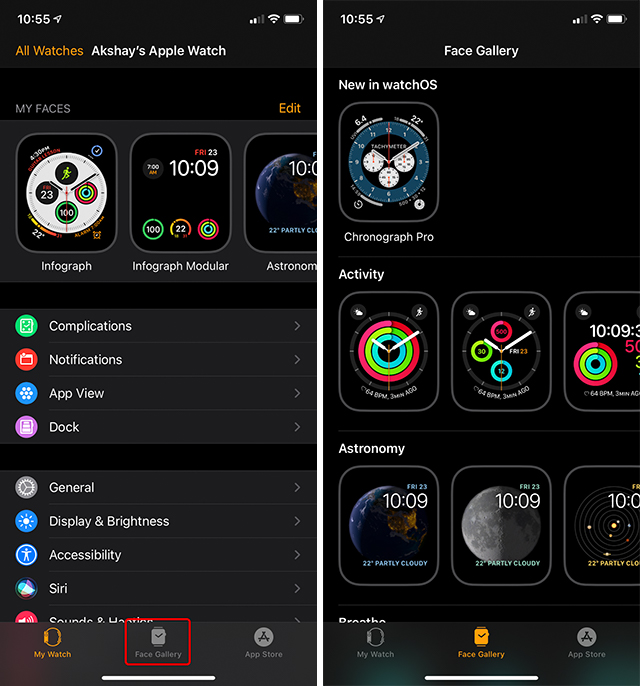 Easily Share Watch Faces in watchOS 7
Well that's all there is to sharing watch faces in watchOS 7. This is a fine feature to have, even if it's not anything groundbreaking. The feature is definitely useful if you've created a cool watch face you're proud of and want to show it off to your friends. You can also use this to create a specialised wallpaper for someone else, and send it to them to directly install on their Apple Watch. So, what do you think about watch face sharing in watchOS 7? Is it a feature you can see yourself using? Let us know in the comments.