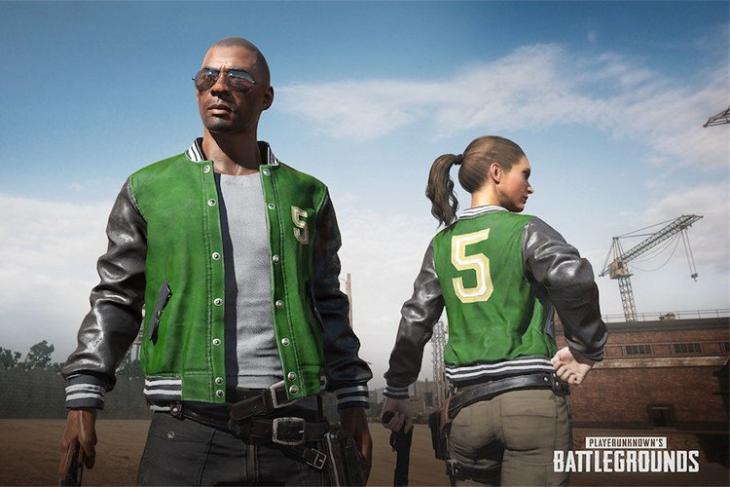 Battle royale genre titles such as PUBG and Fortnite are becoming so popular that even many upcoming games, such as 'Red Dead Redemption 2' and 'Call of Duty: Black Ops 4' are rumored to add a Battle Royale Mode in the future.
However, they sure have their task cut out, given the hyper-popularity of Bluehole Studio's biggest game that has now reached the milestone of 5 million players on Xbox One alone. The game had earlier crossed 3 million players on the platform within the first month of its release.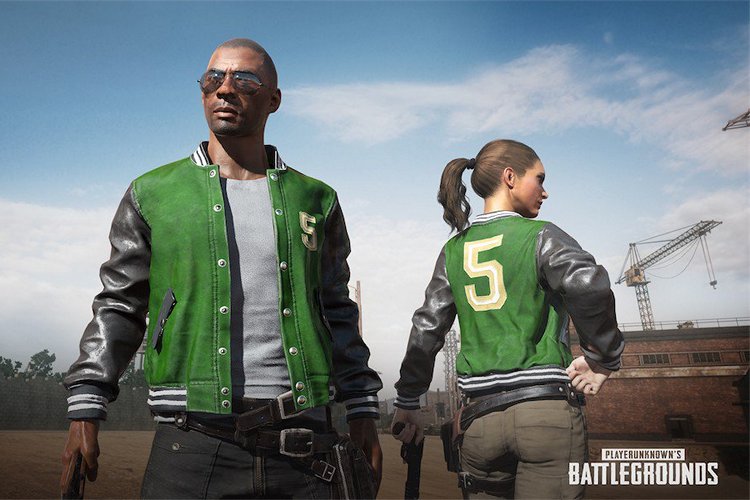 Microsoft is celebrating the latest feat by offering a cosmetic jacket DLC to all players who have bought the game and activated a character on Xbox One before March 22, 2018. The jacket can be seen in the image above. Sure, it isn't the biggest gift you could have asked for, but hey, it's free, so stop complaining about it already.
PUBG Corp. has also taken the opportunity to release an infographic (image below) that shows off some quirky stats about the game. Almost 5 million people have won chicken dinners, with 34 minutes being the average time required to win. Over 4.5 billion bandages have been used to heal all the bullet wounds, while the 'Blue Zone' turned out to be a surprisingly popular way to die, with over 41 million people dying because they failed escape its clutches. 952,312 people were killed by the game's trademark frying pan.
One thing that needs to be mentioned here is that PUBG is only available on Microsoft's platforms (Xbox and Windows) for now, thanks to an exclusive partnership between the Redmond giant and Bluehole Studios. However, the exclusivity is time-limited, and the game is very likely to come to PS4 once the period expires, so the number of players may even see a big leap, going forward.